As always, one day before Amitabh.  I'm going to get super lame and cheesy for a second, and make a bad joke: right from the beginning, she's been chasing after him.  And now, to make up for it, I'm going to try to come up with 12 reasons to love her for her birthday (I briefly considered 62, but then I'd end up reusing a bunch for Amitabh tomorrow).
1.1. I love you because you were the illegitimate child of two actors, and never forgave your father for abandoning your mother, or hide your origins.
2. I love you because you quit school to start working, not for glory but just to help support the family.
3. I love you because at age 15, you moved to Bombay, struggled to learn Hindi, and make yourself over into the Hindi film industries idea of beautiful.
4. I love you because in just a few years, you went from this: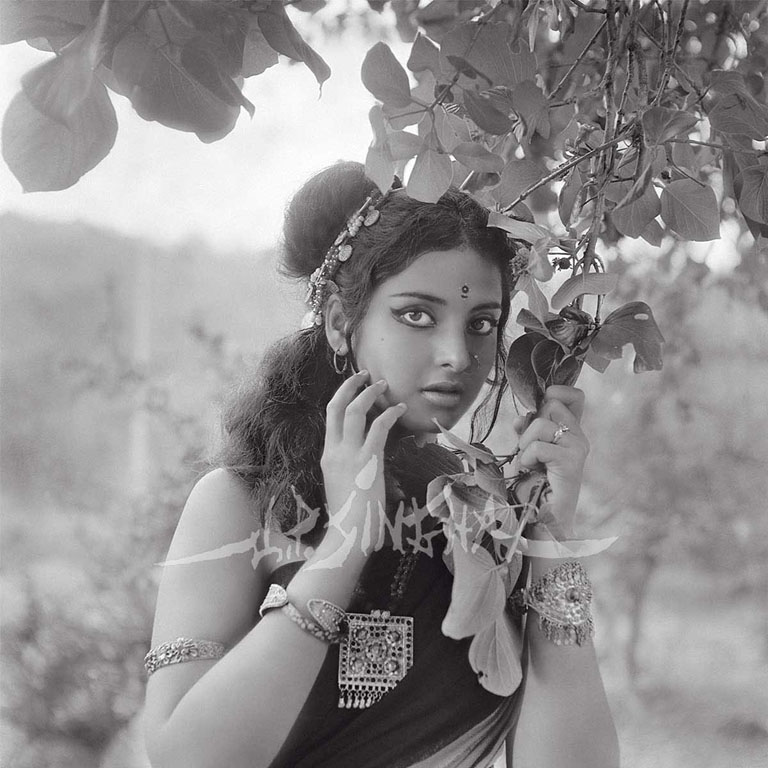 To this:
5. And I love you because you claim to have always done your own make-up, your own costumes, and your own choreography.  And if so , you are very very good at knowing how to make yourself look good.
6. I love you because you had no problem playing the "bad woman" roles, like the heart-broken Tawaif in Muqadder Ka Sikander.
7. Or the other woman in Silsila.
8. And you were the perky and spunky young woman in Khoobsurat, a role written just for you.
9.  What's really remarkable is that you haven't let age slow you down.  Through to the 90s, you were still playing the sexy temptress.
10.  And when you did finally switch into mother roles, you did it on your own terms as a strong character and a hero in the film.
11.  Now, your output has slowed, because you insist on only taking strong interesting parts, not "older woman" parts.
12.  And if you can't get an interesting part, you will take an interesting cameo.
UPDATE: Special 13th reason that I forgot at first!  And it's the most important reason too!