I am in the market for a dog, again, which is of course very sad because it means my previous dog is no longer with me (happened a while back, didn't want to depress all of you). But on the other hand, dog photos!
I am not really seriously looking, I am just sort of mentally preparing myself to look. And cheering myself up with cute photos. And since this is my "cheer up in rainy weather" posting day, might as well share the cute photos with you!
Is this dog too small? Or would it be like having a permanent puppy?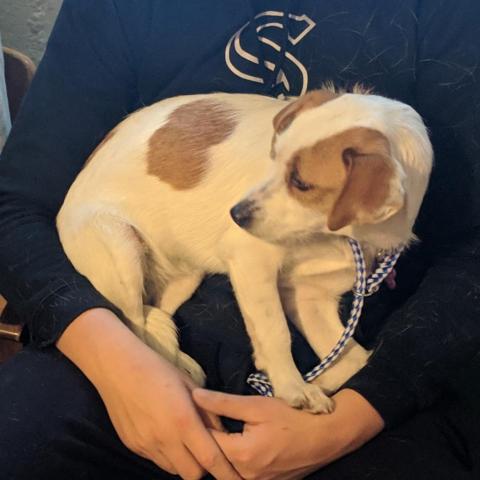 It's a dog in pajamas!!!! Like a human!!! My friends point out, I could just get any dog and put it in pajamas. But I don't think it would have the same thrill as getting one that comes with pajamas.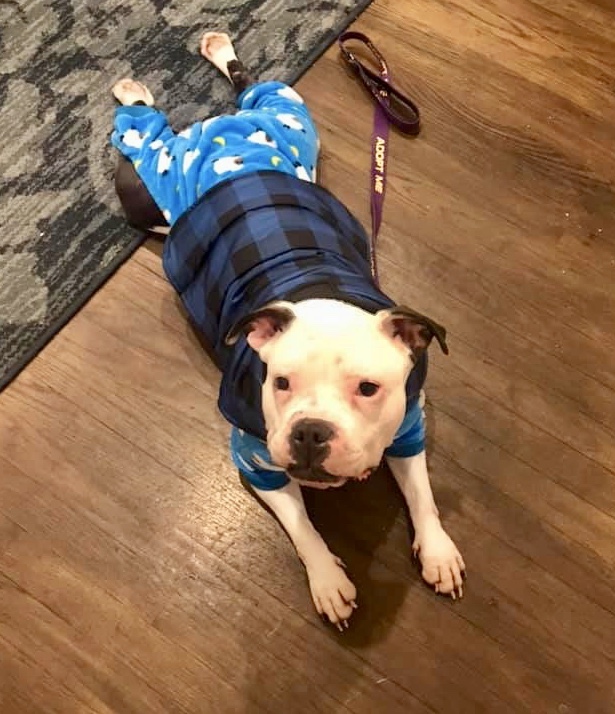 Or maybe I get a little fluffy dog? Which will grow into a Big Fluffy Dog?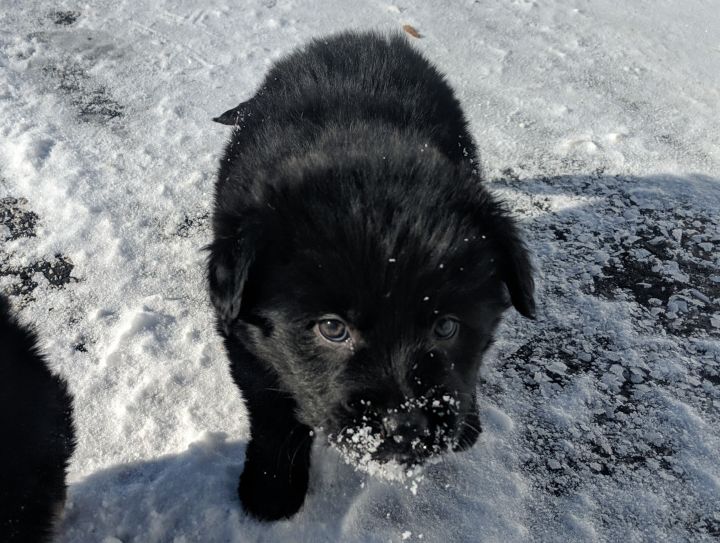 Little dog!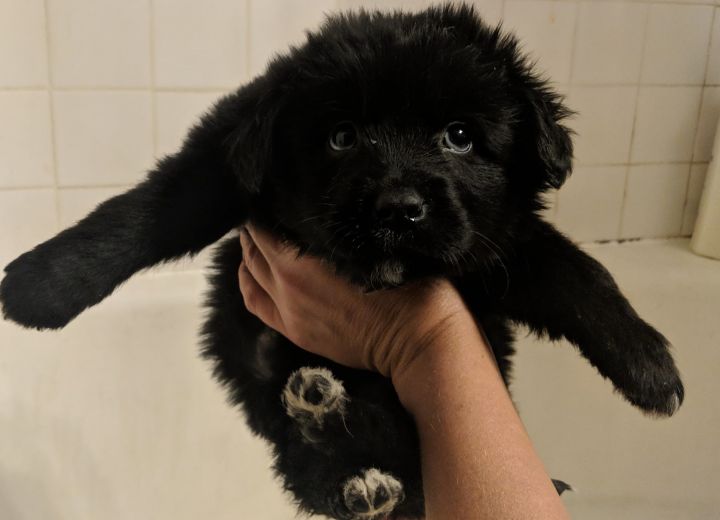 I feel like this dog would constantly be nagging me to be more productive with my life and making me feel guilty for just sitting around.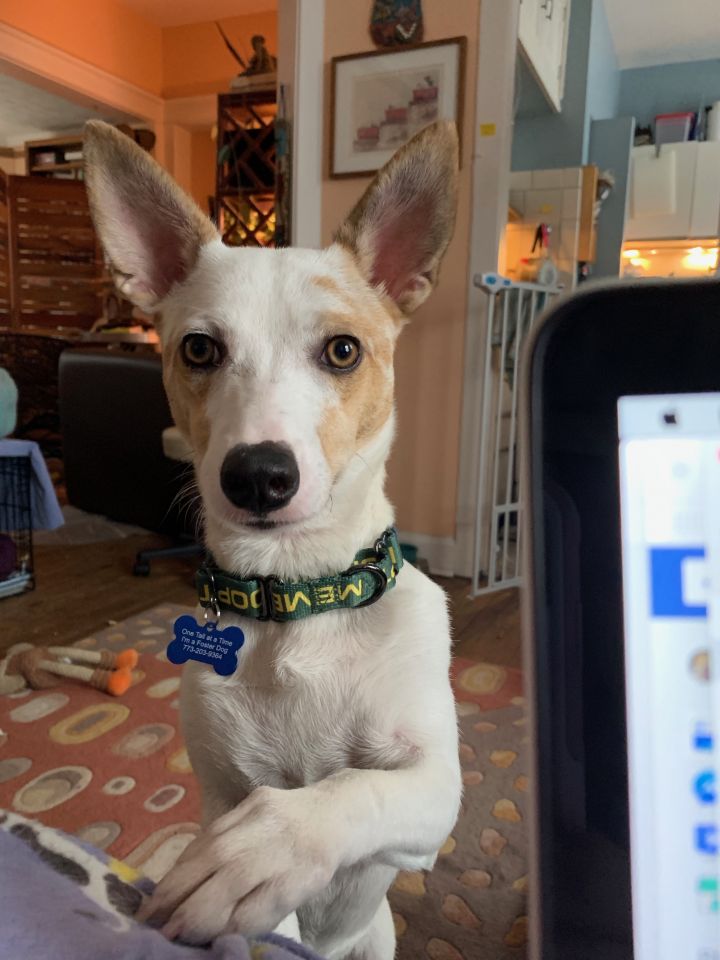 This dog obviously takes a great photo. But she is also 50 pounds and "almost" housebroken. So I think, no.
This is a very delicate looking dog. I might not be sensitive enough for her!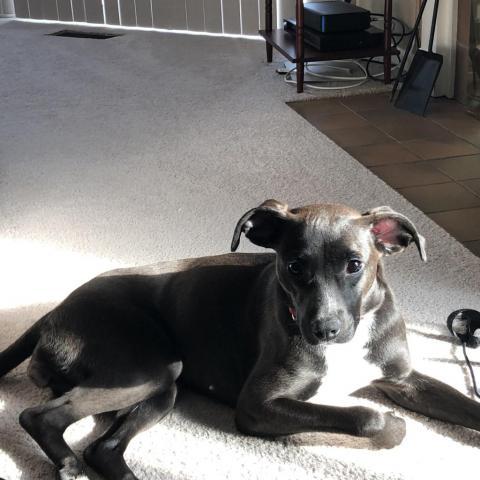 See?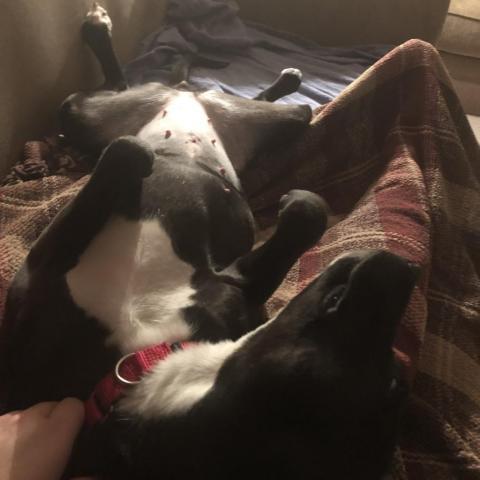 This dog, who has a strong sense of style. Green and blue, very bold.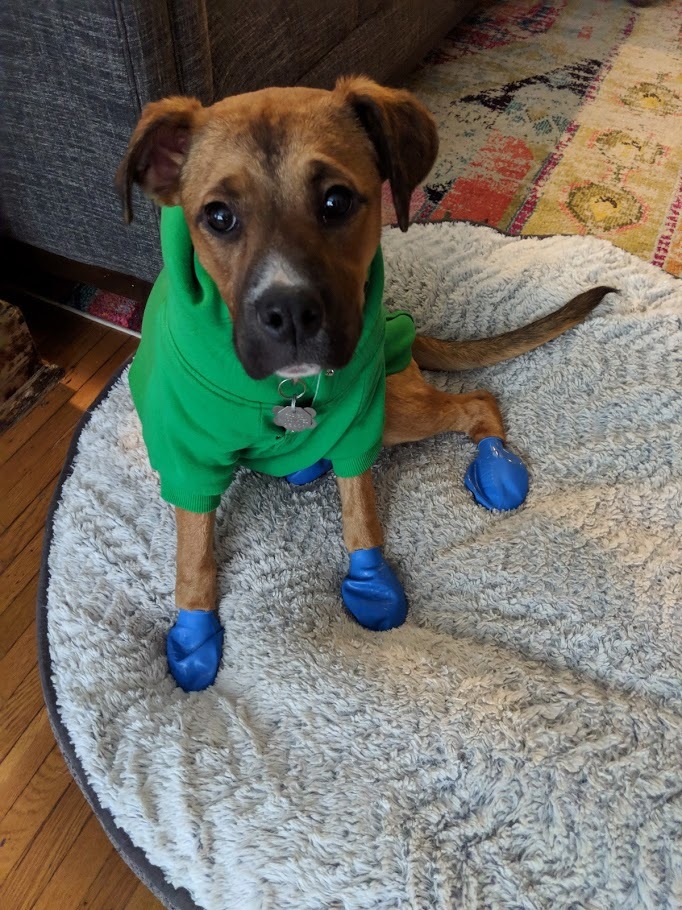 There's also a few Shiba Inu's which are the "hot" dog breed right now. But I don't know if I am elegant enough for one of them.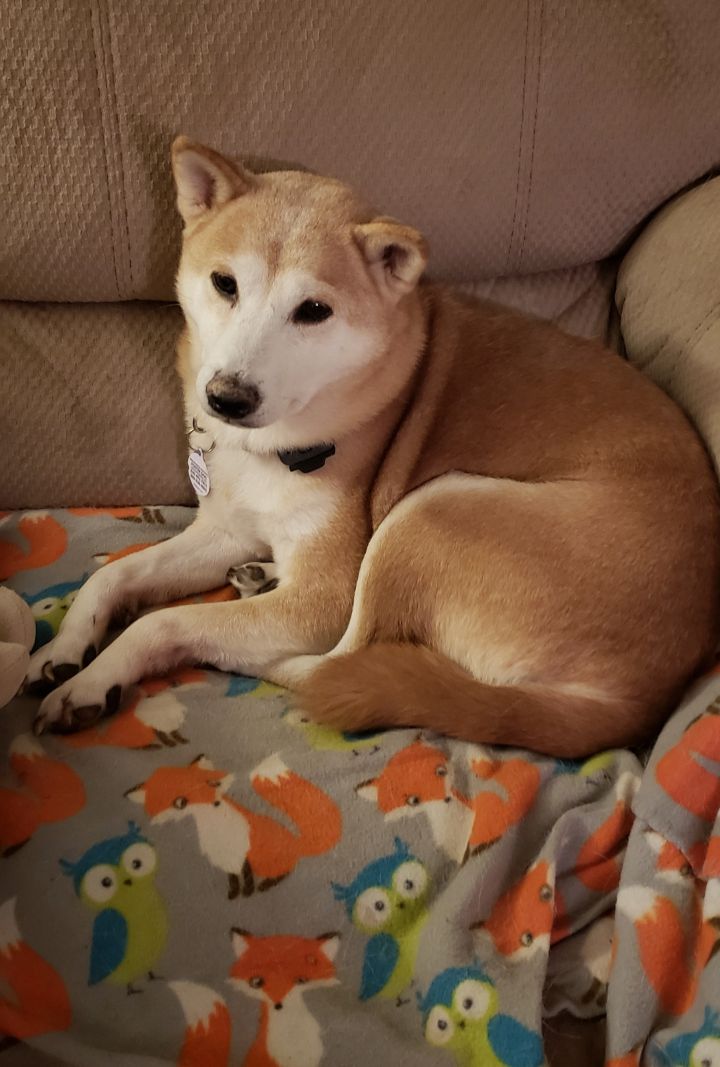 Speaking of overly impressive, I think this dog is secretly an Ageless Warrior, and I would never feel comfortable alone with it.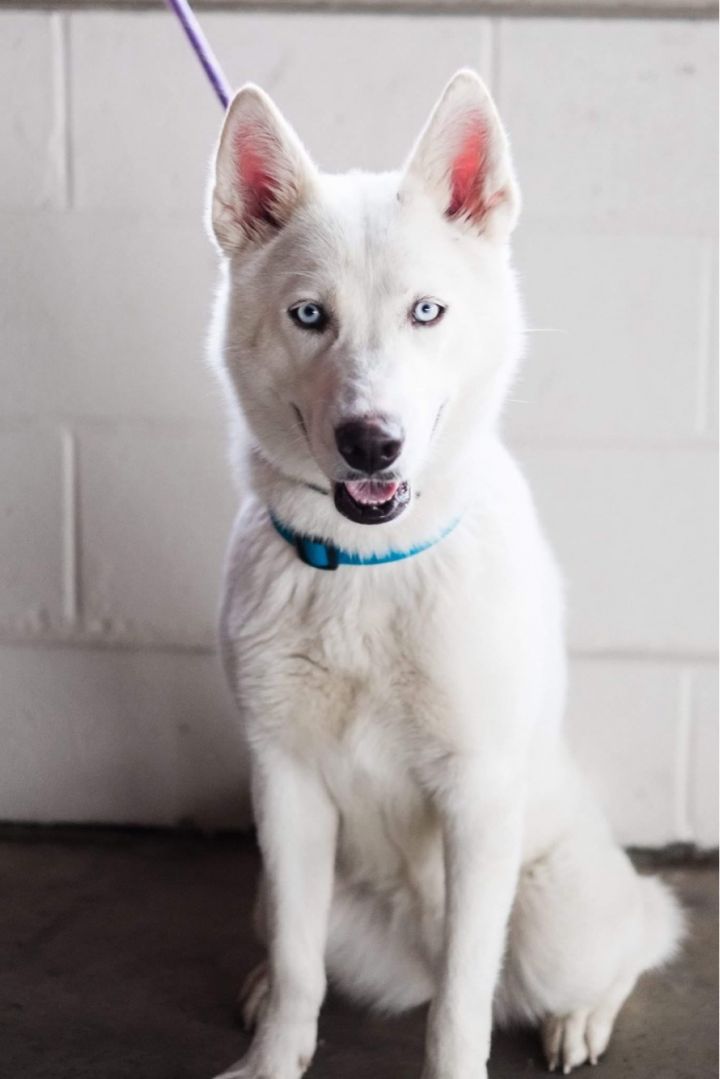 And then right next to this Magic Warrior dog, we have the most doglike looking dog ever. Very much not a Magic Warrior, and more a scruffy "don't hurt me".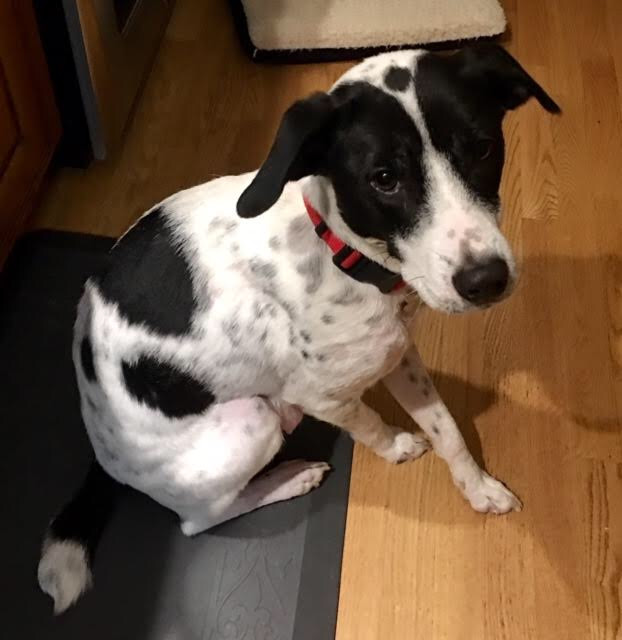 As I said, I'm not REALLY looking at any of these dogs (when I am really looking, I'll go to shelters and adoption fairs, not just browse online). This is just window shopping. Join me in the window shopping! Which dog would you imaginary pick for yourself? Which dog would you imaginary pick for me?
UPDATE: In case you were interested, this post has gotten 5 times as much traffic since it was posted as any other post this week. So I think the voice of the people is clear, I should stop trying to make this a film blog, and just make it a "cute dog photos" blog 🙂 Or at least, I shouldn't worry about putting up more dog posts whenever I feel like it.