I know I just put this up recently, but whatever, I'm on vacation and it's Shashi, who is going to object to more Shashi photos? I am going to add just a few more new ones for us, just for fun.
Ready for a bunch of pretty pretty pictures of the prettiest Kapoor (sorry Ranbir, you've got nothing on him)?
Shashi Smoking
Shashi polo shirt
Shashi Grey Hair
Shashi Eyebrows
Shashi Close-Up
Shashi Little boy
Sweater Shashi
Hema and Shashi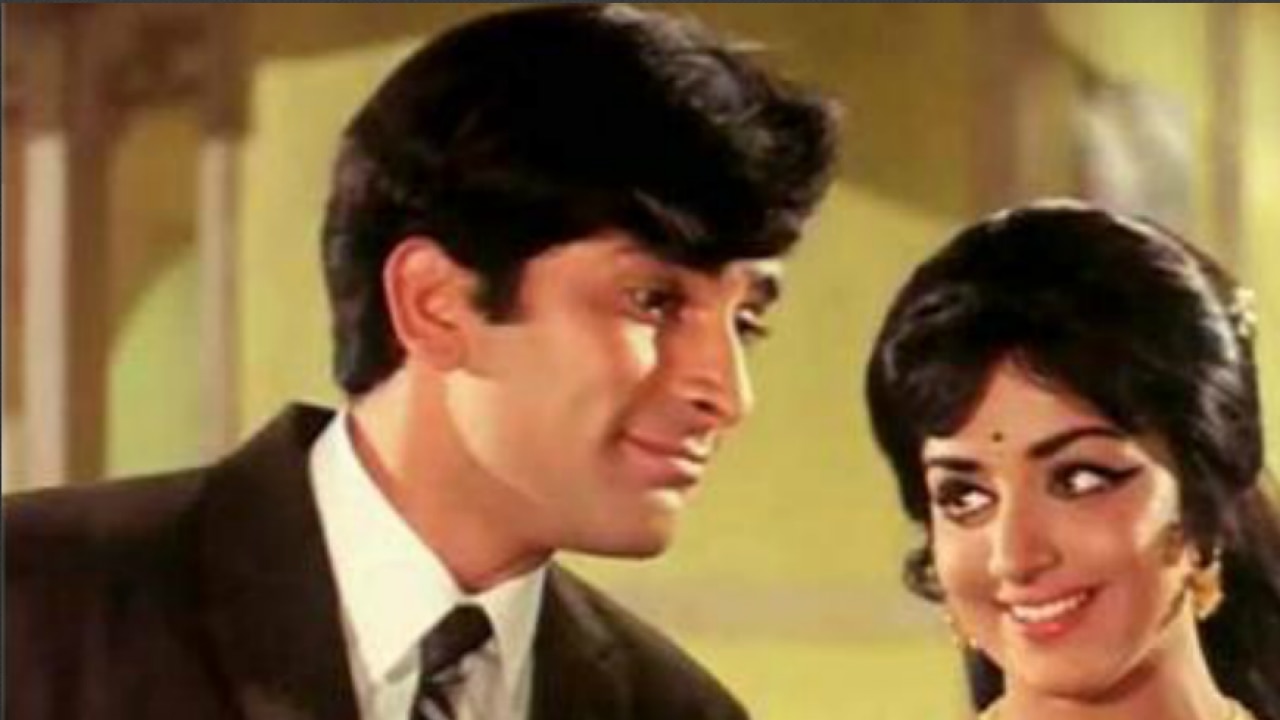 Amitabh and Shashi
Soft Hair Shashi
Child Shashi
Smiling Shashi
Older Man Shashi
Princely Shashi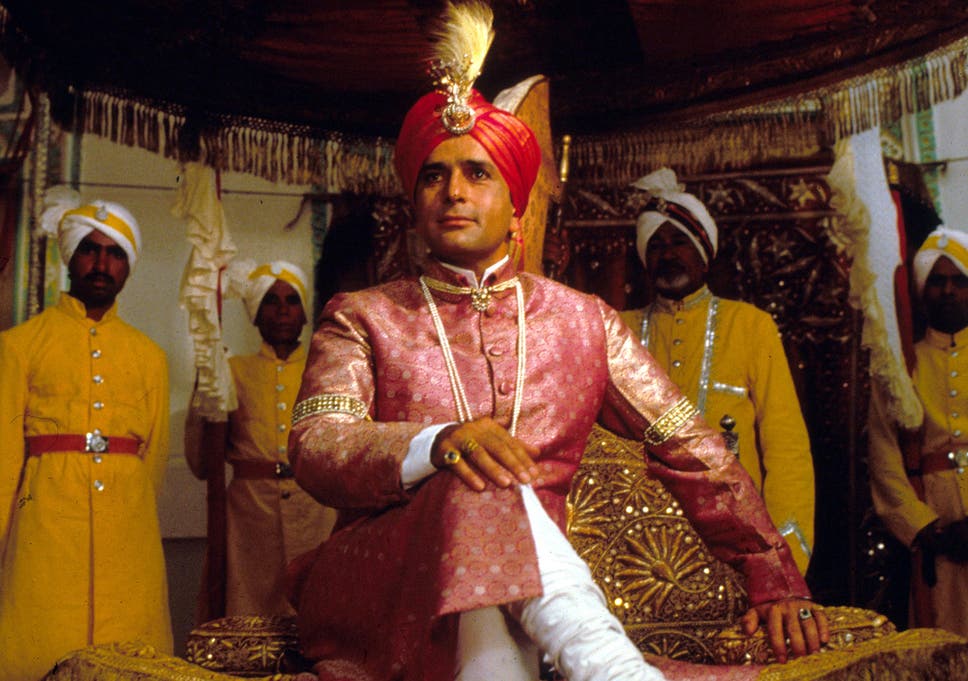 Young father Shashi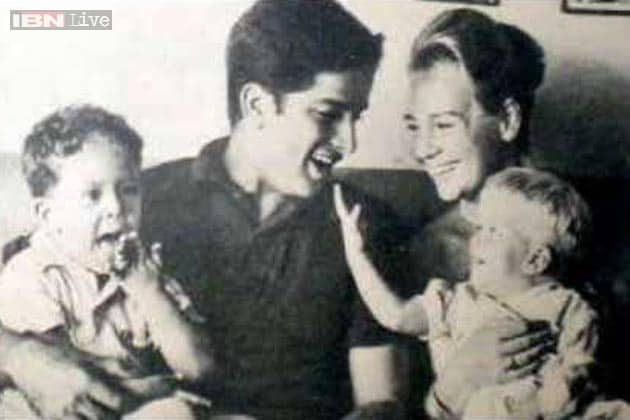 Older Father Shashi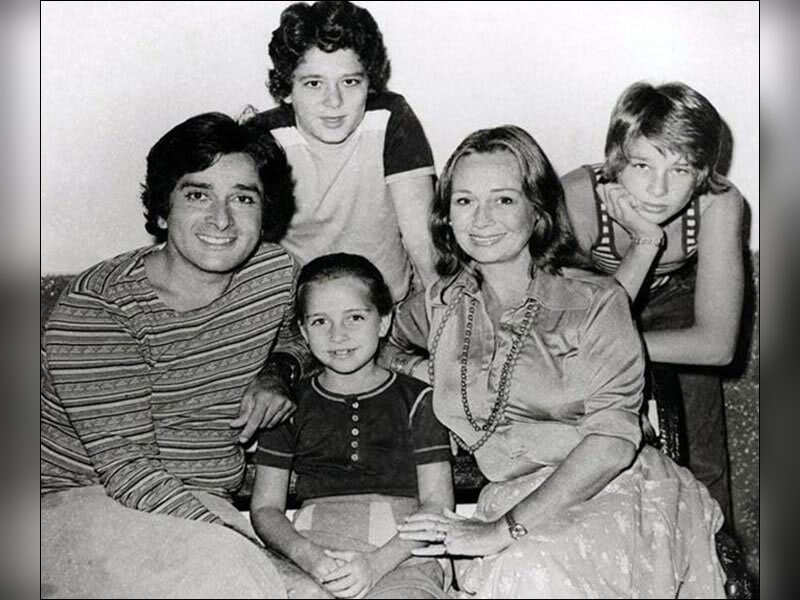 Hawaiian Shirt Shashi
Ascot Shashi
Squinting Shashi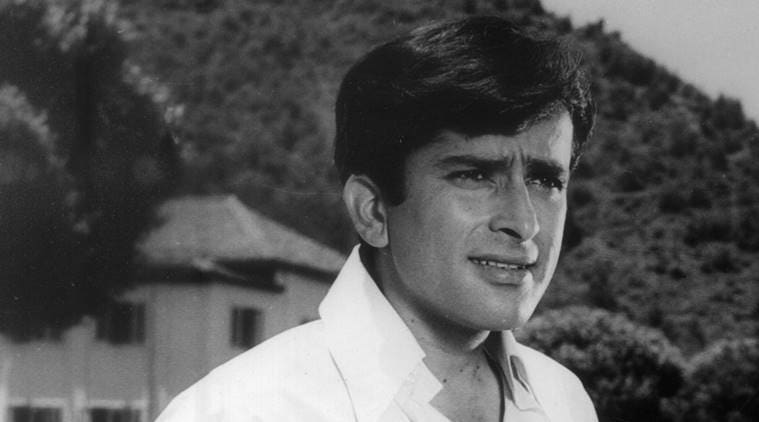 Car Shashi
Baby Brother Shashi
International Actor Shashi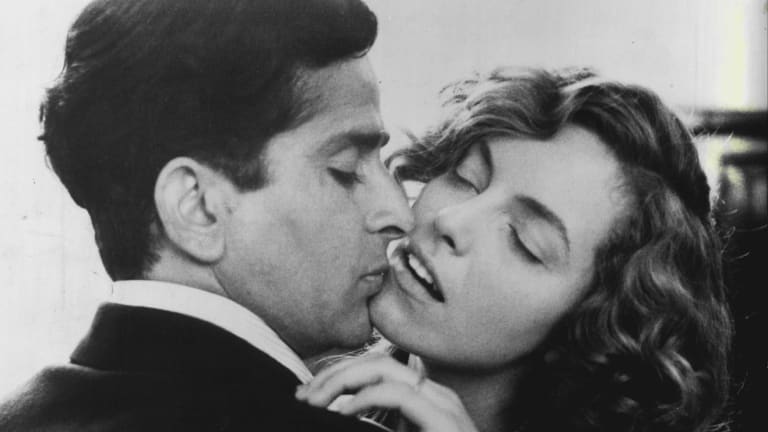 Young Husband Shashi
Older Husband Shashi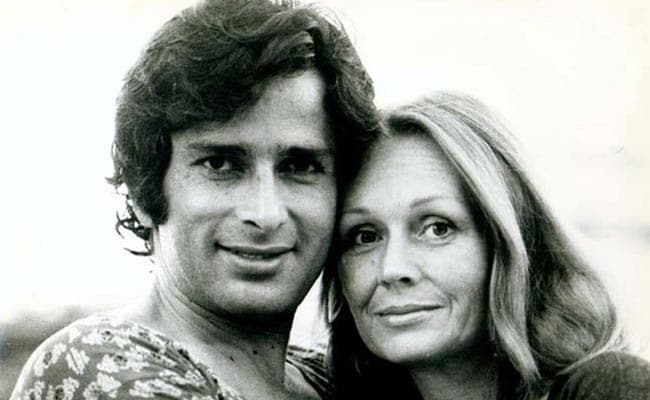 Chest Hair Shashi
Obviously, I could go on and on and ON. But I am going to stop there (although, maybe a part 2 someday?)
Of the photos I selected, what is your favorite?
The first one for me, Smoking Shashi
Of the photos I didn't include, what wonderful thing did I miss?
I had a really hard time not using this one, but his face is blurry so I decided not to.