I remembered!!!! Well, actually I started and scheduled this post when you mentioned your birthday 5 months ago and finished it recently. But still, PRETTY IMPRESSIVE.
This post is inspired by your comment:
"Confession time: peak hotness for me is: long hair (not long long, but like Fawad on this black and white pic), beard, black or white shirt and in the rain…It's for all men, and if man is cuddly it's even better."
I wish everyone in my life gave me such clear directions on what they wanted for their birthday present!!!!
I'll start with the easy perfect choice, Maddy. In the rain. In a grey shirt. With a beard.
More Maddy in the rain!
Nivin in the Rain. From many angles, because he is perfect.
Tovino, no rain but a t-shirt and a beard.
No t-shirt, but that button shirt fits like it is one.
Best Tovino beard.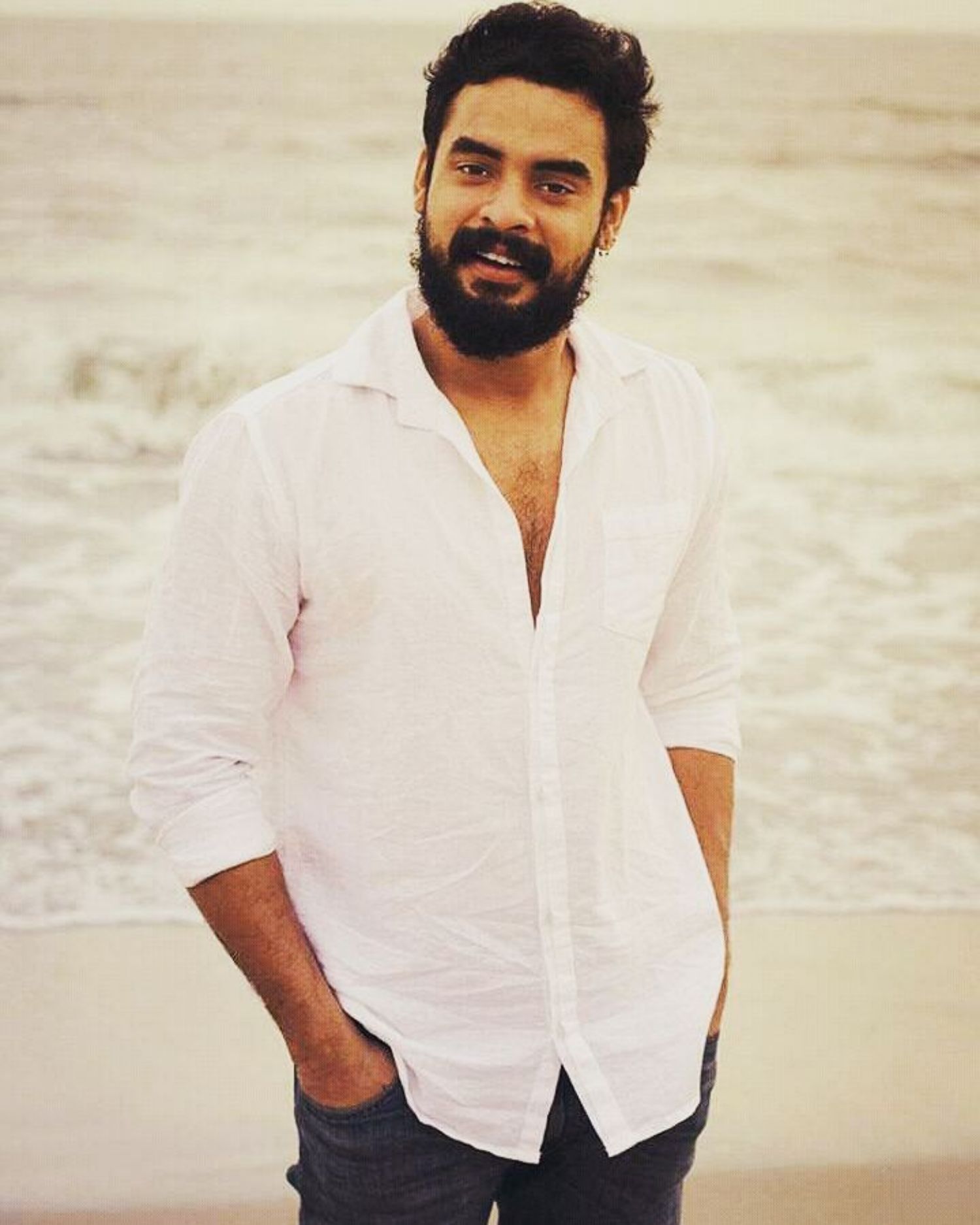 Suniel Shetty, aging like a fine wine as always.
Suniel young, no beard but lots of rain.
And then there is the younger brigade, Arjun with loads of hair and beard and t-shirt, just missing the rain.
Arjun, no shirt, but rain and beard.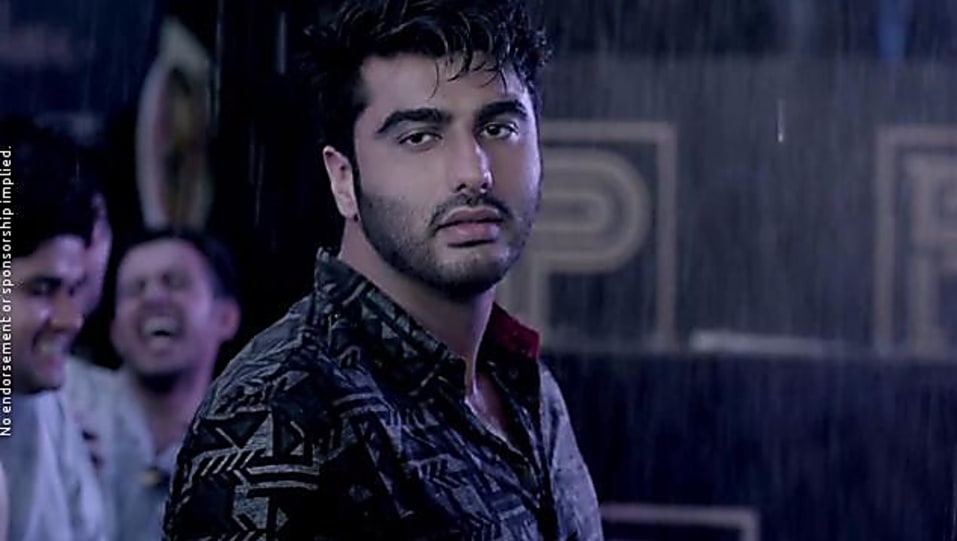 And Unni! No rain, but everything else.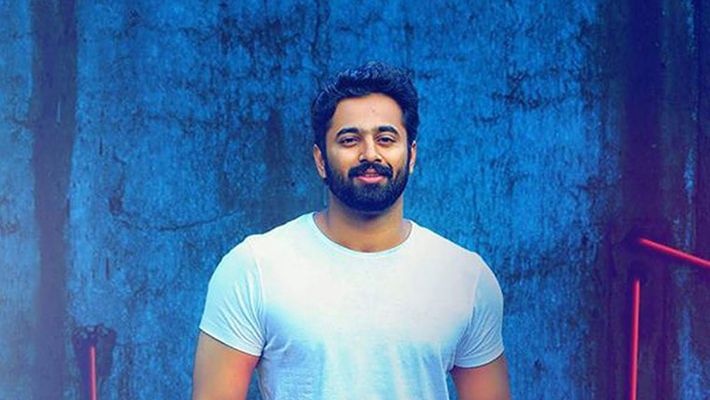 Oh Unni! He really is good at gazing.
Speaking of gazing, check out Harsh.
He is just so beautiful.
Speaking of beautiful, there's also the other Harsh. No shirt, or rain, but look at all that hair!
Hair, check. Beard, check. T-shirt, check. Just no rain.
Notice how I have nicely been restraining myself from including Shahrukh? It's because I was saving him for the grand finale!