Happy Wednesday! Halfway through the week! And I had to come to work an hour early today, but it will be worth it because I get to leave early on Friday.
I'll start!
Reading: Summer has defeated me. I am returning to happy romance novels! Have you read the early Evanoviches? She started out writing really silly fun romance novels and then moved on to writing bestselling murder mysteries. Anyway, they are the lightest books I have ever read, there is literally no conflict. It's just happy happy happy and then kind of trails off at a random ending. Highly recommend them.
Watching: I saw Udaan! It is just as raw and brilliant and difficult as I thought. You should all watch it because I need help figuring out if I should be angry at the Ram Kapoor character or pity him.
Thinking: So, we need coverage at my job from 8am to 6pm. Monday is covered, I offered to come in at 8am Tuesday and Wednesday and Thursday and then leave 3 hours early on Friday. That makes sense, right? I don't think I can manage a 10 hour day, but how much harder can a 9 hour day be? Stay tuned, if I start complaining endlessly next week, it means I made a mistake.
Listening: I've been listening to the "chill" mix on Saavn, and I can't believe this song hasn't popped up yet!
Now, question for you! Around the theme of my Hindi Film 101 Deol series, Hottest Deol Man
Dharmendra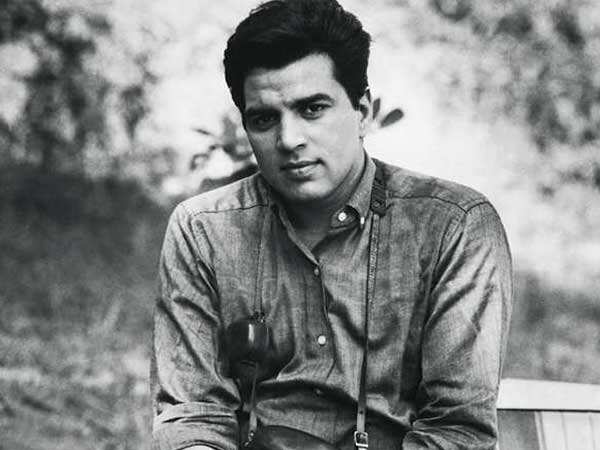 Sunny
Bobby
Or Abhay?