This doesn't really match the theme week, but we had so much fun with this discussion yesterday, I feel like I have to give you the other side of it.
I don't want to make this overwhelming, so I am going to go ahead and arbitrarily limit the list to only the most famous/popular/sexy characters. But feel free to add on folks I ignored when making your own selections! Oh, and remember you are allowed to sex/marry/kill as many people as you want. Just have to select a category for each person on this list, and you have to have at least one character in each category.
Raju from Raju Ban Gaya Gentleman
Vicky and/or Ajay from Baazigar
Shankar from Koyla
Rahul from Yes Boss
Rahul from Kuch Kuch Hota Hai
Raj from Baadshah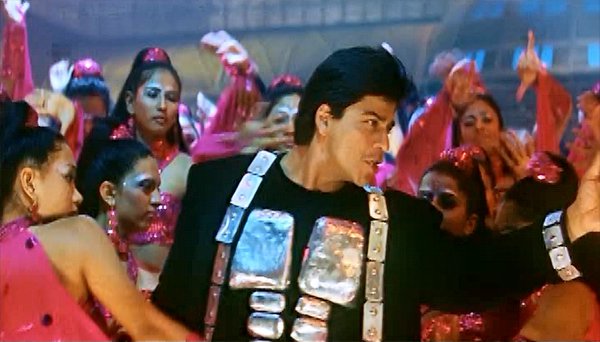 Max from Josh
Raj from Mohabbatein
Arun from One 2 Ka 4
Asoka from Asoka
Devdas from Devdas
Ram from Main Hoon Na
Veer from Veer-Zaara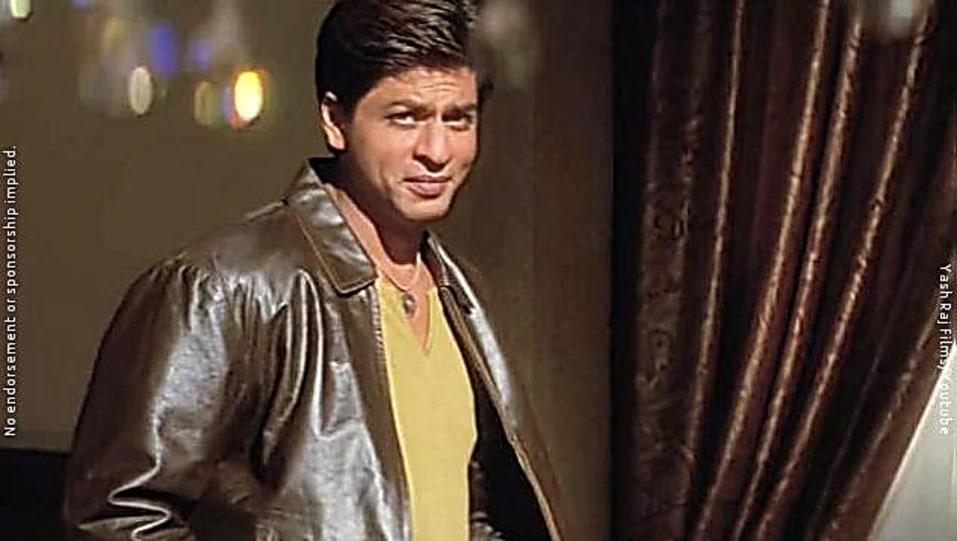 Ghost from Paheli
Kabir from Chak De India
Surinder Sahni from Rab Ne Bana Di Jodi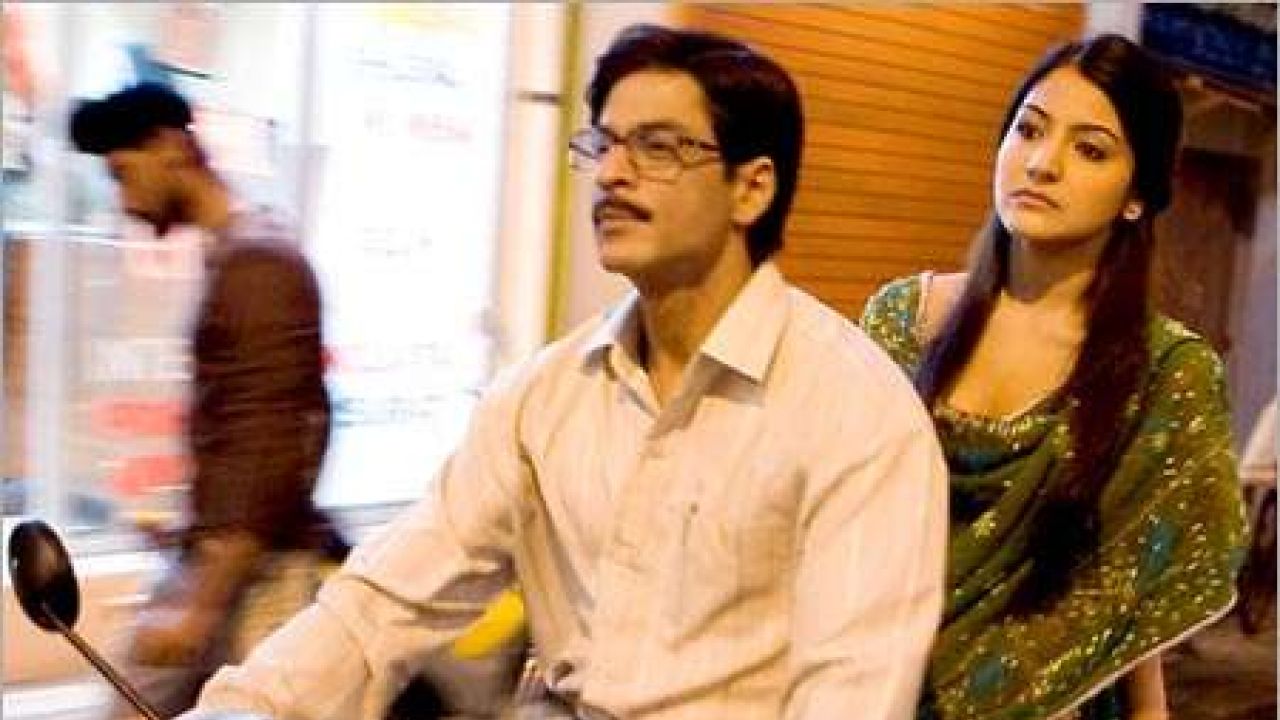 Charlie from Happy New Year
Raj from Dilwale
Aryan Khanna from Fan
Jug from Dear Zindagi
Raees from Raees
Baua Singh from Zero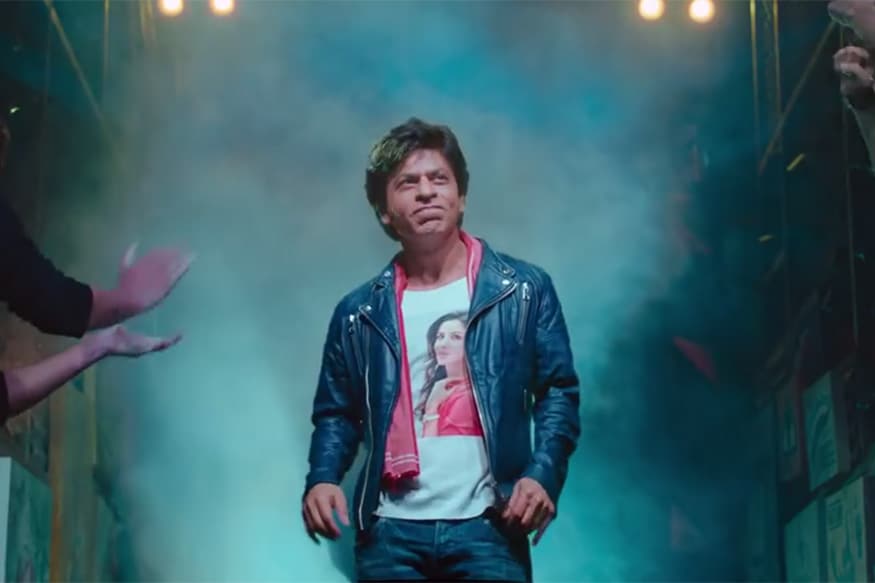 Okay, looking at this list, I think I am going to end up on a killing spree. I really don't much like a lot of his most popular characters.
Sex: Raju, Vicky/Ajay, Shankar, Rahul, Rahul, Raj, Max, Raj, Ram, Veer, Ghost, Charlie, Raees. Essentially everyone I don't want to marry, but also like too much to kill. I would totally marry Ram and Veer and Raees, except the threat of constant danger from marriage to a soldier/criminal isn't good.
Marry: Kabir, Surinder, Jug, Aryan. The first three are obviously self-explanatory (and I will fight you all for them!), the last is just because I think it would be cool to live in a big mansion and have movie star friends.
Kill: Asoka, Devdas, Buua. The first for the crime of bad hair, the second for being so freakin' whiny, and the third one for being a bad boyfriend/fiance.
How about you?