You know what always makes me feel like a member of a community who has a sane and reasonable level of emotion related to fandom? Fan art! There is so much of it.
Gonna start with this lovely German young man and his high quality video of Kal Ho Na Ho.
2. The very dedicated miniature artist fan who always makes me think "that's impressive, but possibly also slightly creepy".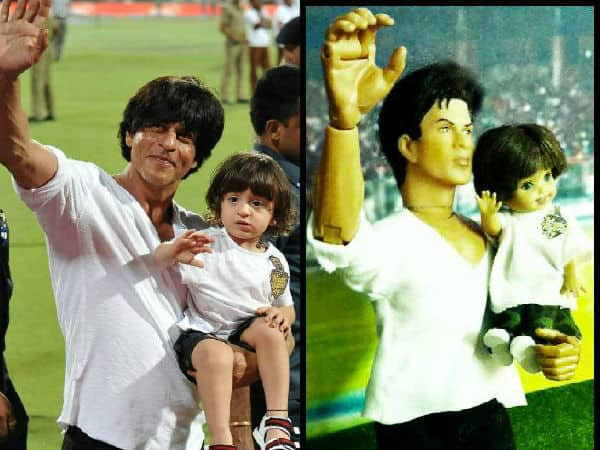 3. This is kind a cool artwork
4. Our very own sartrekid has already made two fan videos, so proud!
5. And the second one
6. So long as we are talking about high quality fan content, you all know about the "Shahrukh Khan Song", right?
7. Also, Russian flashmob!
8. Another nice picture
9. Swinging back to the miniature lady for her most popular image
10. And what might be the most impressive/questionable of her videos. Really, where do you think this woman is on the "Shahrukh should go meet her and thank her!" versus "Shahrukh should absolutely not go meet this woman" scale?
11. This is a kind of fun drawing!
12. We all have our thing we like. Enjoy a video about Shahrukh's tongue.
13. An "official" fan video, "BIBA"
14. Another "official" fan video, "Ae Aayo" from Billu
15. Speaking of odd unique tastes, SRK and Shraddha? This is a combo somebody wants enough to make a fan video?
16. Fandom test! If this video makes you tear up a little bit, than you might be an SRK fan.
17. Would you like a t-shirt?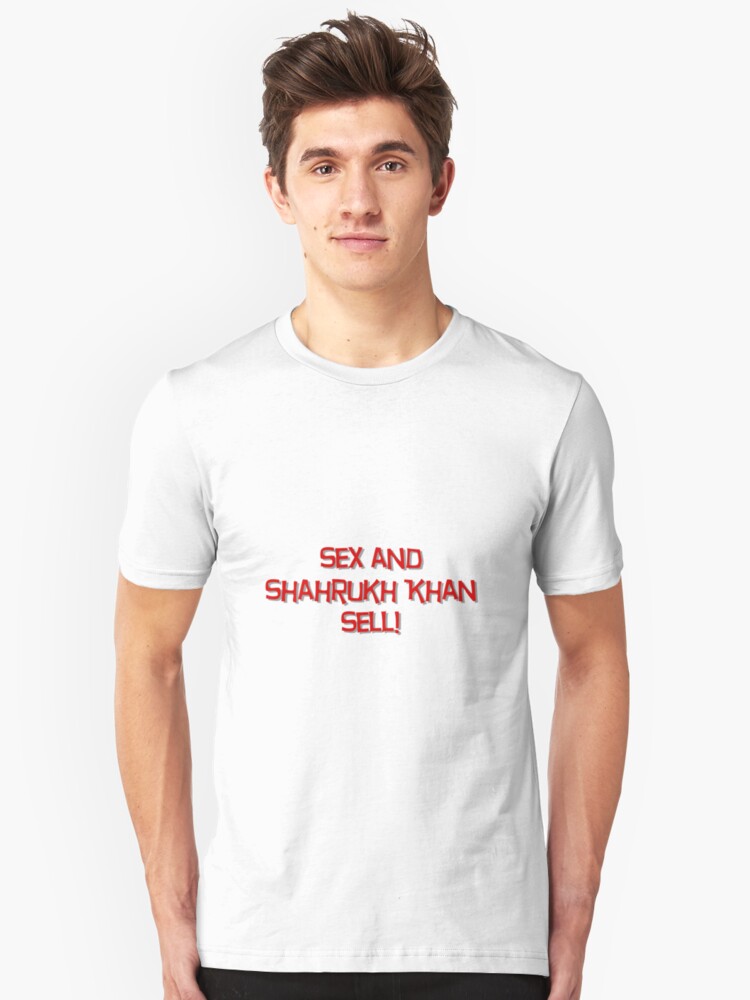 18. Or another t-shirt?
19. I think this is a universal fan taste, Shahrukh making cute expressions.
20. This is a bit more specific, just smiles.
21. Look! Sand art telling the life of SRK with voice over in 3 minutes!
22. And a Rangoli (colored sand art) made by a fan outside his house for his birthday.
23. Oooo! He has WINGS!
24. And finally, a completely silly one that just makes me happy, Twilight with SRKajol. And Rishi, Suniel, and Amitabh.
Which art work most speaks to you? No judgements here, I will even accept the Shraddha video.