You know the other years I did like serious in depth analytical posts of his performances and characters and stuff? Somehow this year has turned into something far far more frivolous.
BAM! Welcome to the gun show!
2. Oh yeah
3. Sleeves straining to contain him!
4. Child, or arm muscle building weight? You decide!
5. Hello shoulders!
6. Squeeze those fists! Tighter, tighter!
7. Not even trying, and there is still that nice curve under the shirt sleeve.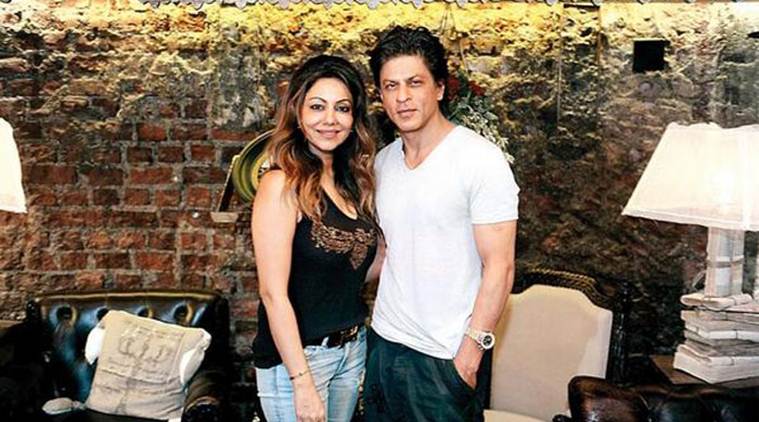 8. Pump it up!
9. More more!
10. I think I might like the softer version better? Still some nice definition here.
11. Paint!
12. Ooo, wet!
13. I don't think this is real, but I still like it.
14. Don! And Farhan's wimpy arm
15. Broken arm, still looking good
16. I don't care about Cricket, but I do like the celebrations
17. Look, he himself is fascinated by his own arms!
18. Is it crazy that I find the smallpox scars kind of attractive?
19. More wet!
20. Just arms
21. Triple gun show!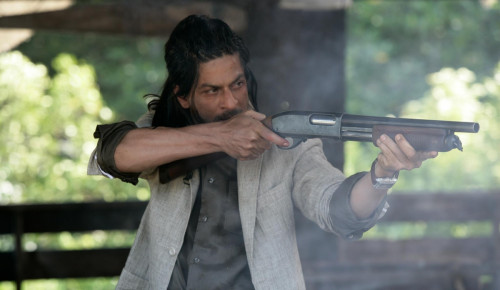 Okay, what is your pick for your locker photo?