Oh boy! Get ready to fight with me! Or discuss or whatever. We haven't had nearly enough discussion yet in this Month of SRK. But hopefully this is a topic you will all have opinions on. What I included, what I left out, the order I put it in.
Best to worst!
1.Fan
Can anyone argue with this? Two performances, either which of one would count as one of the best in the history of film, and they were not only done by the same man, they were done by the same man acting opposite himself.
2. Jab Harry Met Sejal
A deceptively simple role. But without ever saying anything, without any big gestures or emotional moments, he tells you everything that is in his heart.
3. Dilwale Dulhania Le Jayange
The performance that made him a star. Now it looks simple, and boring, because everyone does this kind of role. But Shahrukh was the first, the first to play the naughty modern boy who is secretly old-fashioned and good.
4. Don
SPOILERS it's an easy performance. Until you get to the twist. And then rewatch it and realize he is playing Don pretending to be Vijay pretending to be Don, and carefully letting the mask slip just a little bit when he is alone, to tip his hand to the savvy viewer. END SPOILERS
5. Chak De! India
A character that never lets control of his emotions, never shows how he feels, never breaks his dignity. But at the same time, he lets the audience somehow see everything he hides inside.
6. My Name is Khan
Playing a man with Aspergers would be one thing, but even if you removed those specific mannerisms from his performance, it would still be remarkable. Sorrow, love, joy, anger, fear, every range of human emotion conveyed in a way that feels human, not acting.
7. Kabhi Haan Kabhi Naa
The movie that Shahrukh himself considers one of his best performances. A teenage boy, a loser, impulsive and foolish but trying to grow up. It would be an easy role, except that Shahrukh was nearly 30 years old playing a picture perfect teenager.
8. Om Shanti Om
Again, it's about playing someone who is playing someone. There is Om Prakash, a lovable interesting character. Then there is Om Kapoor, a silly shallow funny character. And then there is Om Kapoor remembering Om Prakash. And Om Kapoor/Prakash pretending to still be Om Kapoor. Layers upon layers upon layers, ever changing scene to scene.
9. Rab Ne Bana Di Jodi
Another double role! A very different one, this time there is one character who is "real" and one who is "fake". Obviously they are both "fake", roles Shahrukh the actor is playing, but somehow one always feels slightly fake while the other feels real.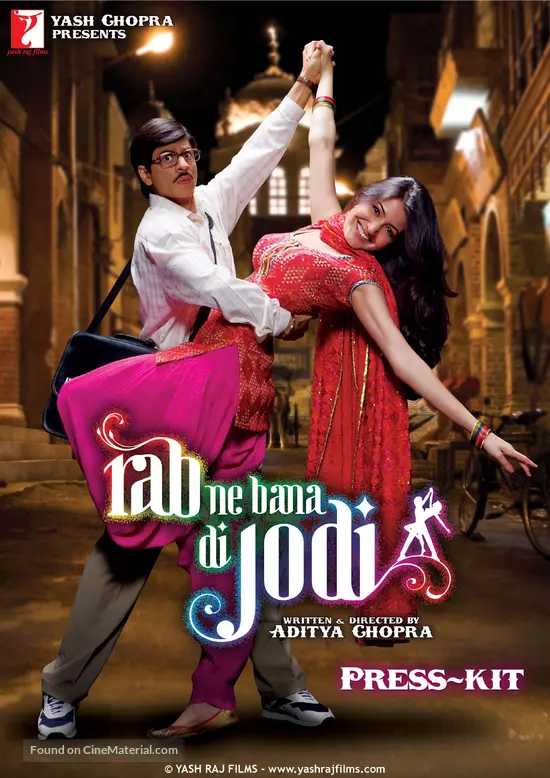 10. Billu
This shouldn't be a hard role. It's something like 20 minutes of screen time and Shahrukh is just playing himself. But the thing is, he isn't playing himself. He is playing someone like himself but slightly different in so many small almost invisible ways.
11. Dear Zindagi
Again, it should be an easy role. But he doesn't do it easy. He is just playing a wise sounding board for the heroine. And somehow, he creates a whole person out of that. We know he is sad about his divorce, we know he misses his son, we even somehow know his parents are dead. Remarkable.
12. Darr
One of those early blazing genius roles. Young, disturbing, passionate, fearful, triumphant, charismatic. A role no one else could play then or now.
13. Raees
It's not the fight scenes, or the love scenes. It's the community scenes. The warmth he brings when talking to his friends and caring for people combined with the powerful ambition in his work, the sweet romance and need in his marriage, and yes also the fight scenes.
14. Swades
Another one of those "acting without realizing he is acting" roles. I don't find it as spectacular as some of his others, because there are fewer emotions at play than in Fan or Chak De! or even Billu. But what's there, is good.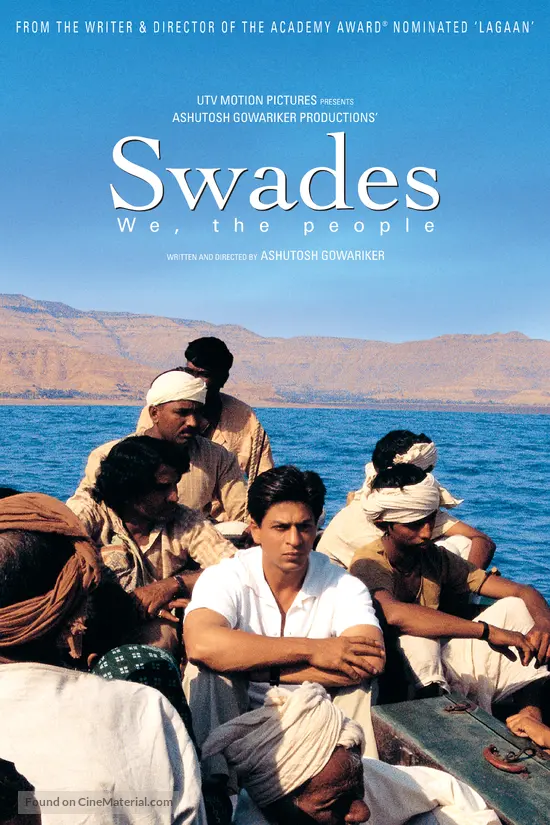 15. Yes Boss
This shouldn't be as good as it is! All Shahrukh has to do is a little love story. But he puts into it the fear of the underclass, the fragile hope for a bit of happiness dropped from the tables of the rich, and also a passionate silent love.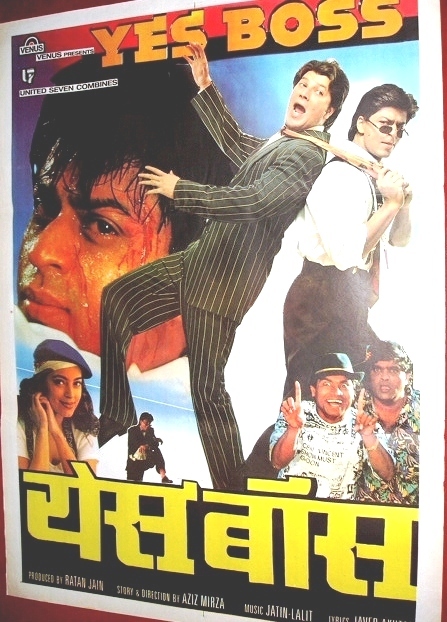 16. Koyla
It's a good movie and a good performance in general, but it is only on this list because Shahrukh plays mute. It forces him to up his game far beyond the other action films from this same era. He has to convey everything wordlessly, and then in the second half convey someone who could use words but was uncomfortable with them.
17. Chalte Chalte
Shahrukh's good performance in this movie is almost a flaw of the film. Instead of seeing a nice light evenly balanced marriage story, we get a marriage story and also the story of a lonely struggling man trying to maintain his sense of self as he losses his business and marries a woman he feels he is not worthy of.
18. Asoka
It's a decent film, but I feel like Shahrukh lets his wig and costumes do a bit too much of the acting for him. Still a complex role and a complex performance, but yeah, he could be a lot better.
19. Anjaam
Last one! A strange strange disturbing film, and a strange strange disturbing performance. A little rough around the edges, trying a bit too hard, but still just impossible to look away from.