More discussion! It occurs to me that I do a variation of yesterday's post and today's post every single year, and they are probably never quite the same. Oh well, I am allowed to change my mind.
Best to worst, prepare to fight me! And I am going on pure objective film quality, not favorite or best role for SRK or anything.
1.Dilwale Dulhania Le Jayenge
I love this movie, but besides that, I really really respect the quality of the craftsmanship that went into it. Amazing script, performances, songs, visuals, everything. Probably the best film Shahrukh will ever be a part of.
2. Fan
Incredibly ambitious concept, perfectly pulled off. Special effects, performance, script, who thing.
3. Jab Harry Met Sejal
Just a beautiful beautiful movie. With probably the best soundtrack of any Shahrukh film.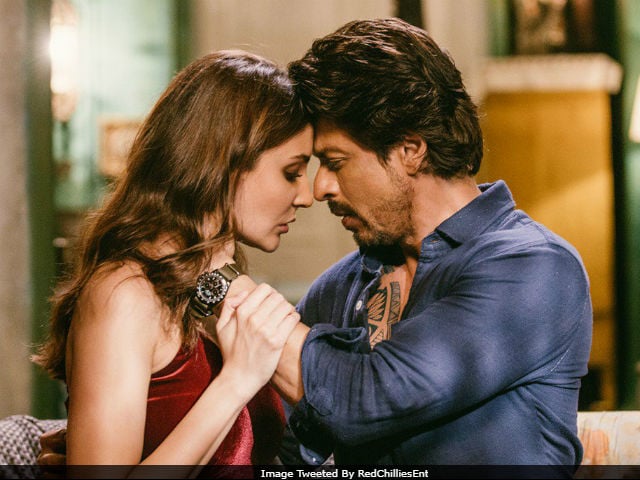 4. Dil Se…
Second best soundtrack. Also a beautiful movie. But I wouldn't put it at the level of perfection of the other 3 above it. A more ambitious movie perhaps, but still not quite as good.
5. Darr
A very underrated film. It's not a love story, or a thriller, it is an interrogation of the whole idea of the traditional Hindi film love story from every aspect.
6. Kabhi Haa Kabhi Naa
Another challenge to the traditional love story! Sweet simple immature and mistaken love. First love isn't always perfect and poetic, sometimes it is just dumb.
7. Swades
It's only this low because it drags a bit in certain parts, and the ending is a bit rushed. But otherwise, this is an amazing movie which deals with emotions and issues no other Hindi film before or since has addressed as well.
8. Chak De! India
Some of the conflict feels a bit forced, and some of the dialogue is a little too on the nose, but the ambition of this film and how well it fulfills that ambition still keeps it on this list.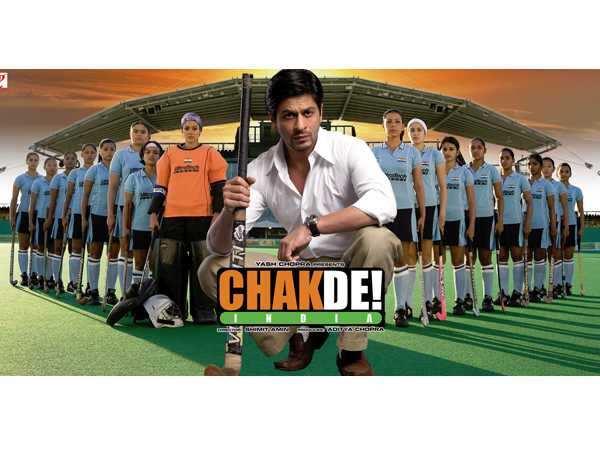 9. Don
Such a brilliant plot! And a different look and a fun soundtrack and so many other good things. A wee bit hammy in certain areas, and the budget limits showing in others, but overall great!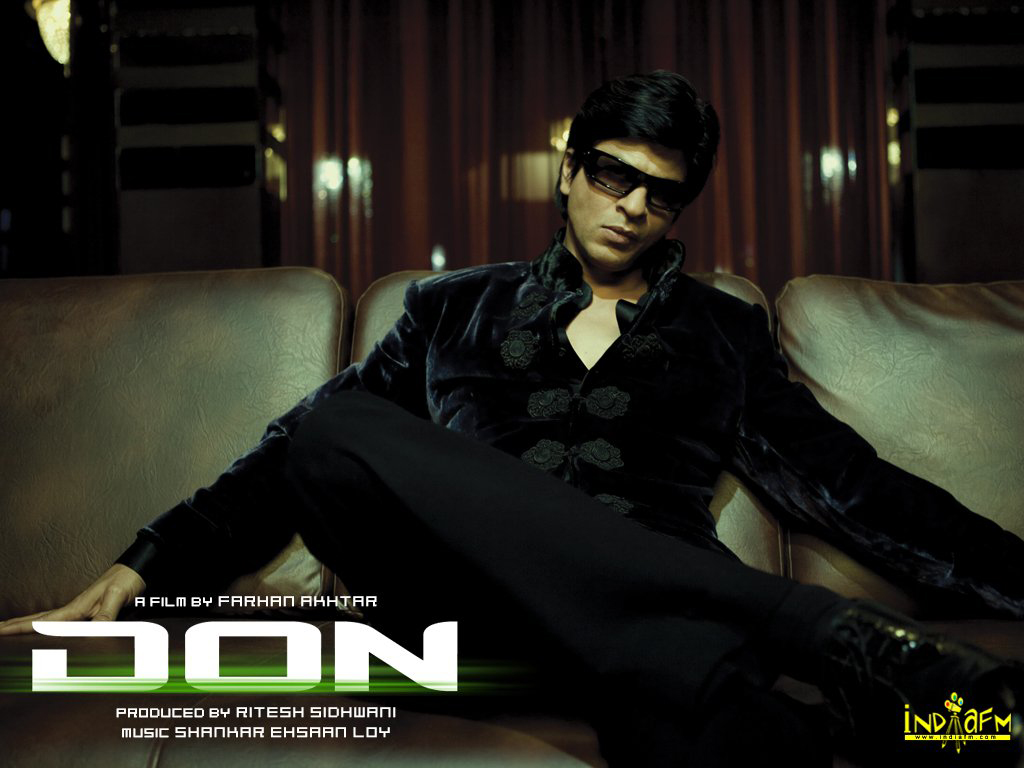 10. Rab Ne Bana Di Jodi
Deceptively simple. Really just a 3 character film, with no location shooting or anything else fancy, and yet a difficult plot handled well.
11. Dear Zindagi
Again, a bit rough. The ending could be slightly better, certain areas felt more preachy than necessary. But a beautiful film to look at, and a refreshingly different tone.
12. Om Shanti Om
So over the top! So fantastical!!!! But emotional, entertaining, all those good things as well.
13. Main Hoon Na
Funny! Legitimately funny! And imaginative, and fun, and not afraid to tug on the heart strings.
14. Kuch Kuch Hota Hai
The camera work hasn't held up, nor have the costumes. And the performances are slightly try-hard. But it's still a classic story and a classic film.
15. My Name is Khan
A weird movie to consider in terms of quality. The good parts are some of the best film work I have ever seen anywhere. But the bad parts are pretty bad.
16. Chennai Express
It's just fun! And the songs are pretty. And some of the humor is really funny too. Not as tightly written as Main Hoon Na or Om Shanti Om, and not as ground breaking in the visuals as either of them, but the same "just fun" attitude.
17. Devdas
Blech, I hate this movie! But it is very pretty.
18. Kal Ho Na Ho
So over the top! So melodramatic! And yet I almost put it in the top ten. Because the breaking the 4th wall style of filming, the amazing songs, and the whole very New York/NRI feel to it is done super well.