Fun post! I am arbitrarily limiting myself to 16, that's what is going to make this hard. Feel free to speak up in the comments with "swap [blank] for [blank]"
No repeats! Only people he has never had an onscreen romance with before, and he should now. And yes, many of these have been his co-stars, but they haven't been his ultimate romantic partner, so I decided to allow it. Feel free to disagree.
1.Tabu
2. Vidya Balan
3. Irrfan Khan
4. Anil Kapoor
5. Parvathy
6. Anushka Shetty
7. Swara Bhaskar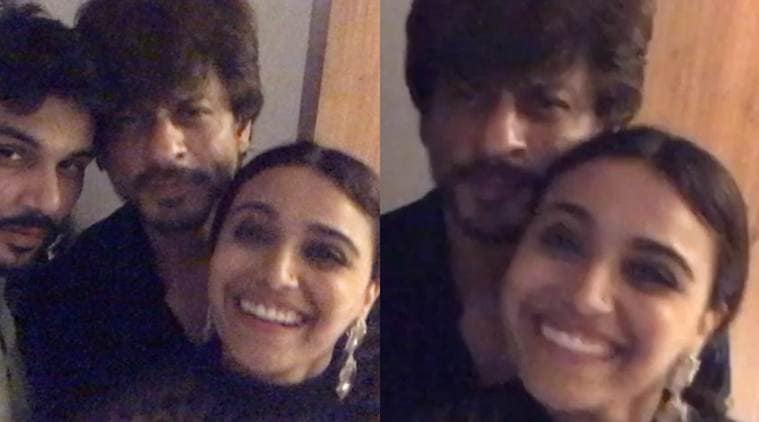 8. Rekha
9. Shabana Azmi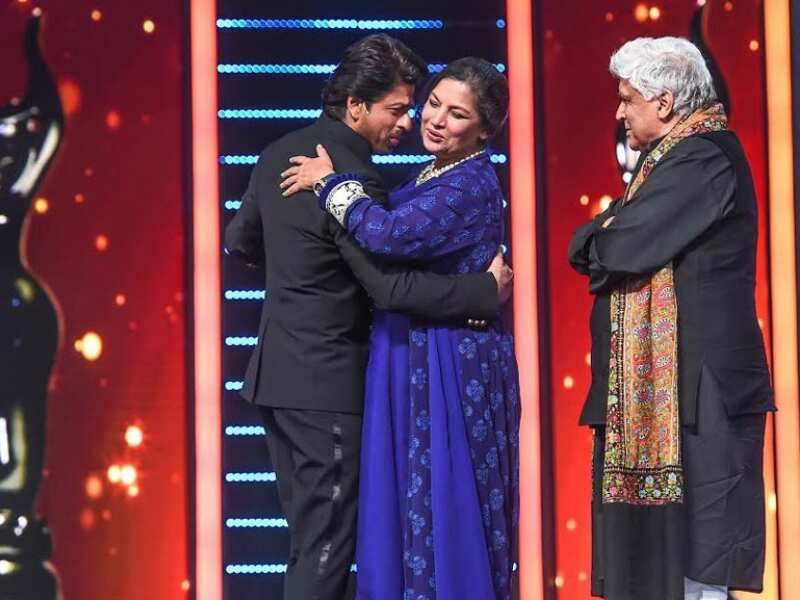 10. Amrita Singh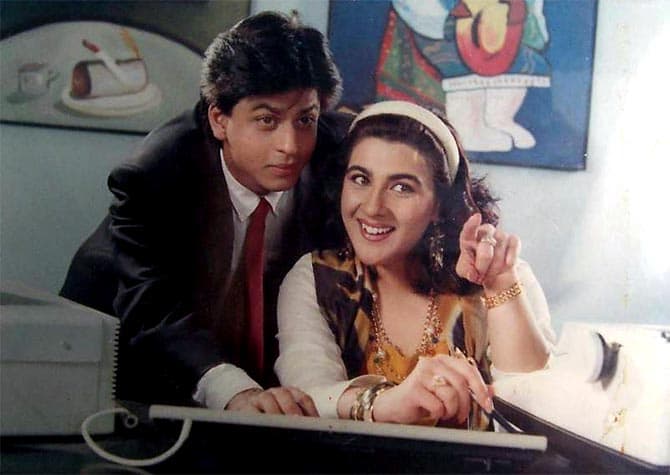 11. Dimple Kapadia
12. Radhike Apte
13. Neena Gupta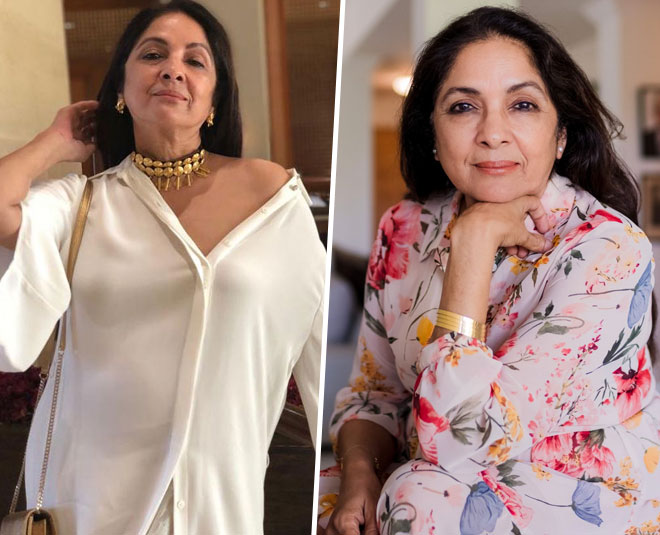 14. Karisma Kapoor
15. Jackie Shroff
16. Hrithik Roshan
Who would you drop? Who would you add? Who would you give me a hard time about claiming had not already been a co-star?