Happy Saturday! I have such a busy week and so I am going to enjoy a lazy Saturday, at least as much as I can.
Tomorrow I have Sunday School, Monday my sister and The Baby arrive in town and I host the church quilting group, she stays until Wednesday, Wednesday night I go to see War again (maybe, depending on the schedule and my friend's availability), Thursday night I set my alarm for 2am and watch and write about the Letterman Special, and Friday I have a Halloween party. Phew!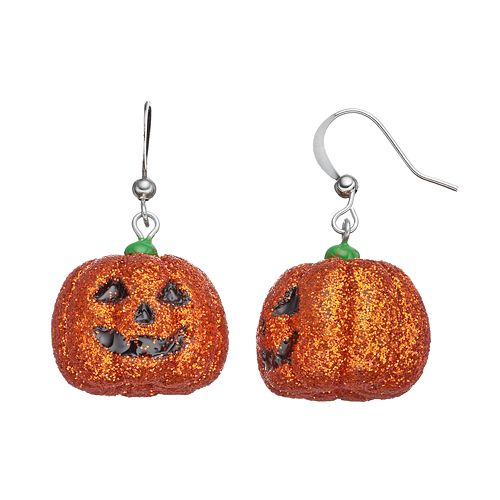 My theory is, I store up laziness today to make up for all the lazy time I won't have the rest of the week. That makes sense, right?
This also means I will miss out on seeing Housefull 4, which is kind of secretly disappointing. So I like stupid sex comedies! So sue me! Unless we take the baby? That seems good, right? And not scarring-for-all-future-life in any way?
Anyway, what's up with you all? What do you want to talk about? Did you know that Netflix drops shows usually at midnight PST? Useful info!