I was just thinking about English-Vinglish again and how ready I am for Sridevi to walk out on her husband for Hot French Dude. And then I started to wonder if I am alone in this?
English-Vinglish
As a movie viewer, were you rooting for Sridevi to find a way to make it work with Boring Husband?
Or were you kind of excited for her to start a new life (or at least have a night) with Hot French Dude?
Manmarziyaan
As a viewer, did you want Taapsee to leave her new husband Abhishek for hot young Vicky Kaushal with the good sex?
Or did you want her to stay with boring sex Abhishek?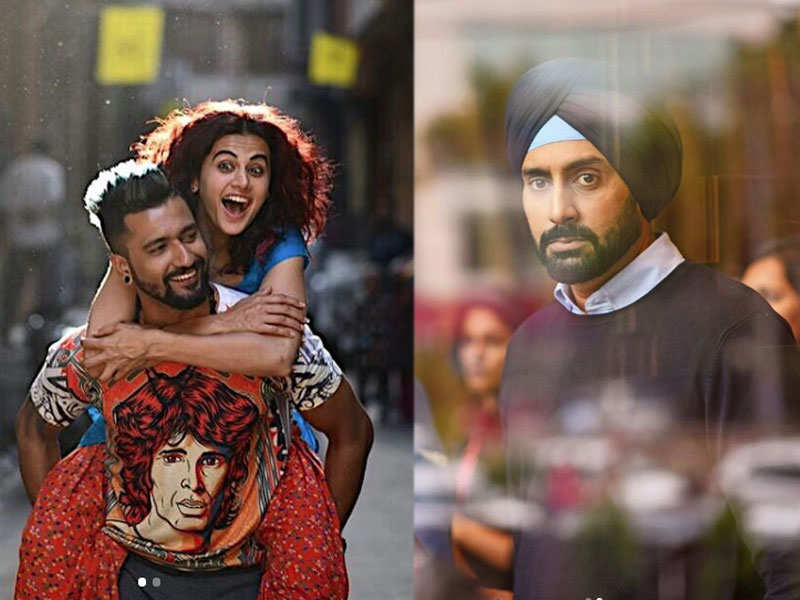 Dear Zindagi (different kind of cheating)
Do you want Shahrukh to remain faithful to his professional vows?
Or do you want him to cheat a little and start up a thingy-thing with Alia?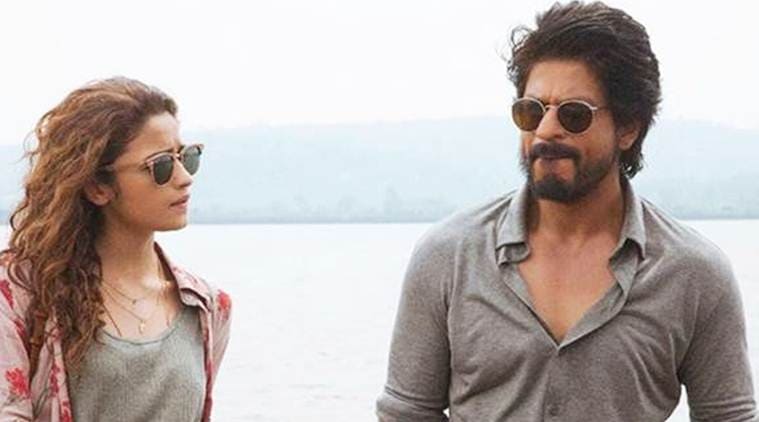 Silsila
Do you want Amitabh and Rekha to play out their interrupted love affair?
Or do you want Rekha stuck with boring Sanjeev and Amitabh with pallid Jaya?
Don 2 (different kind of cheating)
Do you want Priyanka to remain faithful to her duty as a police officer?
Or do you want her to throw caution to the wind and have an affair with Shahrukh?
War
Do you want Hrithik to remain faithful to Tiger?
Or do you want him to have a fling with Vaani Kapoor/Ashutosh Rana/Evil Tiger?
My votes:
English-Vinglish: Totally rooting for her to leave the husband and stay with Hot French Dude
Manmarziyaan: Vicky is good at sex, but bad at literally everything else. I am rooting for Taapsee to remain faithful and happy with Abhishek, despite the dull sex.
Dear Zindagi: I go back and forth, but most of the time I kind of wish Shahrukh had broken his vows and gone for it with Alia. I just want them to be happy!
Silsila: Cheating is bad and wrong when it makes Jaya cry! Stay in your boring marriage, make it work, just keep the poor woman happy. Also, Sanjeev is a sweet old teddy bear, be nicer to him Rekha!
Don 2: I think until Don and Roma have at least one night together, they will never get out of each other's systems.
War: Hrithik must remain faithful to Good Tiger or love is DEAD!