Well, no Panipat or Enai Noki Paayum Thota for me! I will see Panipat some other time before it leaves theaters, or else on streaming. And I will see Enai Noki Paayum Thota when Gautham Menon figures out his issues and is able to sell streaming rights (so, never). But it wasn't my fault! Sort of.
Mostly the problem is that Pati Patni Aur Woh ended up being really really good! So good that I was all excited when I came home and eager to write my two reviews. And then it was 3am. And then it was 7am and a little dog was shoving his nose in my face.
That didn't mean I couldn't see a movie of course. I only had 4 hours of sleep, but I could always go back to bed after feeding and walking the dog and still wake up with loads of time to see a movie. Or go to an early show and then come back and have a nap. I thought I would just have something for breakfast, watch a little TV, and then go back to bed or else feel up to getting in the car and driving to the early show. Problem was, the TV show I decided to try watching was The Crown. The new season isn't great, but it is still addictive enough that you end up just letting one episode play into the next, and suddenly it was noon.
Once it got to be noon and I still hadn't gone back to bed, I kind of gave up on a movie. I'd already missed the first show, and I was feeling so sick and would just be sicker by 3pm when there was another show, so it didn't seem safe to drive. But you know me, I hate to be unproductive, so instead I reorganized my organizational system. Which is good news for all of you because I found a rich vein of unused old Christmas cards! I have about 20 of these (for instance) to give away.
And then, after an entire day spent in PJs, I finally went to bed. And got a good 9 hours of sleep (yaaaay!) and woke up this morning feeling energetic and good and ready to drive to the far away theater and catch the 10:50am show of Panipat. Fun times! And then I went down to the car and discovered my tire was completely utterly flat.
Good news is, the magical strange tire inflater kit that came with the car actually works. I got it aired up enough to drive, and went to the nearest service station. Where I was told that they don't do tires. So then I sat in their lot for 20 minutes checking my phone until I found a place that DID do tires and was open, and drove over there. Where a nice man came out, popped the tire off, and showed me the screw embedded in it. It was amazing! Just like in an old movie or something! I didn't know tires could still be punctured like that.
Anyway, he fixed it in literally less than five minutes, inflated it and fixed the pressure on all my other tires, and quoted me $20 and then ended up only charging me $15, because I am such a nice young lady and people hate to charge me for things (I also got a free drink the last time I was at a bar. Granted, all I had was seltzer with pineapple juice, but it was still awfully nice of the waitress not to charge for it).
I had now missed the show I expected to see and was beginning to feel sick and sleepy again, so I decided to drive to Starbucks and get coffee and sit and think. I had coffee, and my brain started working, and I realized I could just see the 11am show of the other movie instead. And then I checked the time and realized the decision to stop and get coffee and neatly taken away my margin and now I couldn't make that movie either. GAH!!!!!!!
Luckily, the Starbucks was a couple blocks from my favorite park, so instead of beating myself up, I just left the car there, walked around in Nature for 20 minutes, and then came back to the car in a more peaceful state of mind. And now I am back in the apartment watching the dog chew on a bone and thinking about vacuuming. See, life isn't so bad! I missed every opportunity to see a second movie this weekend, but at least I will have a clean and organized apartment and I got to see Nature, which is almost as good as a movie.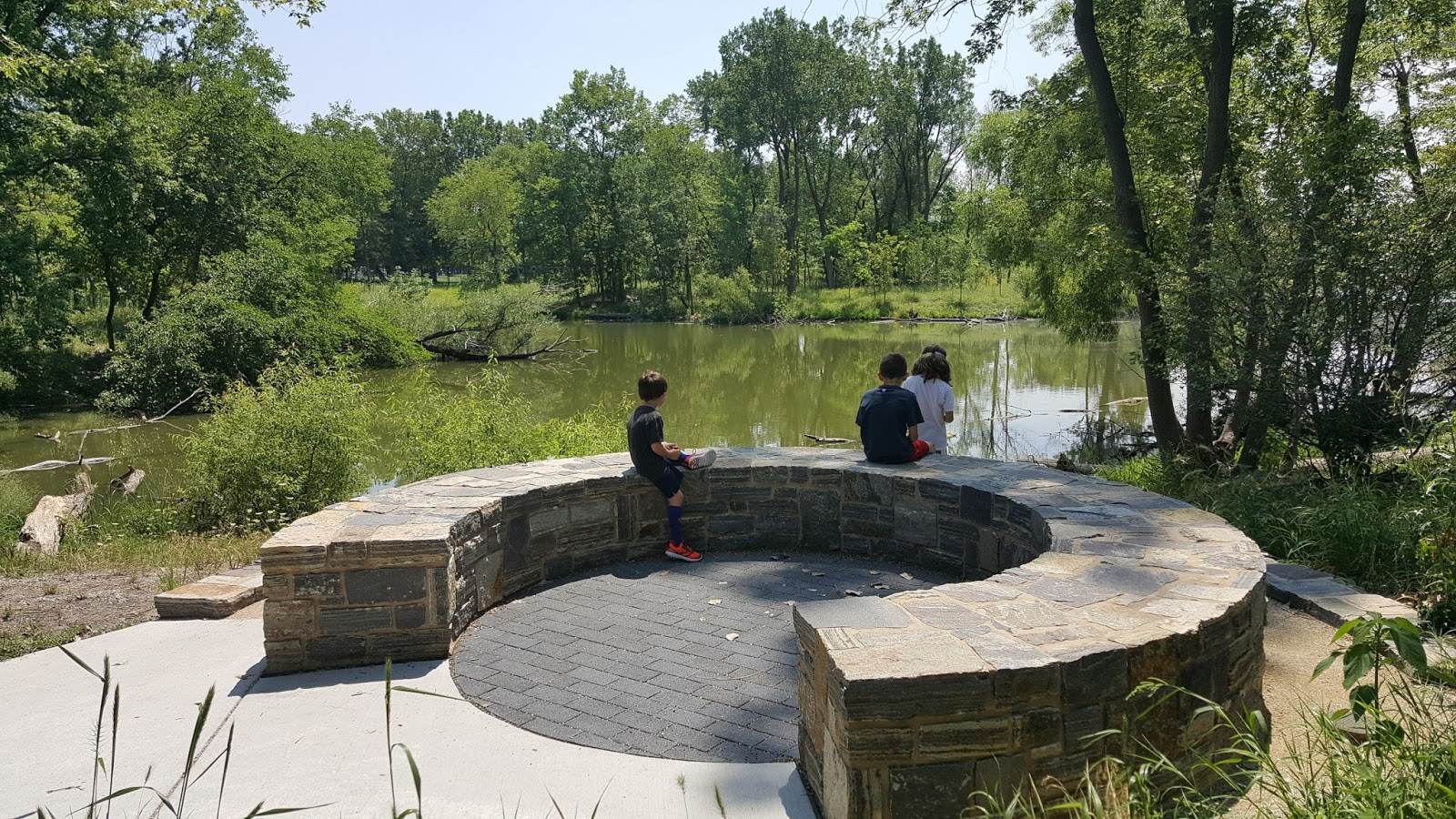 So yes, no Panipat review. But your DCIB author is rested, and fed, and has a working car. And lots of left over Christmas cards to give away. So you will have to be happy with that instead.