This is a very clear question in my head, hopefully I can make it clear for other people to understand too. Because I want to know your thoughts!
When you write a book, versus a movie, you can do things like go into the character's heads and write out their thoughts. Or describe their motivations for past actions in detail. Or just have more story, no need to limit yourself to what can be contained in 3 hours onscreen, you can have little tangents and substories and things. What Indian movie would you really really like to see in book version, with all that detail?
First one that comes to mind for me, DDLJ! Largely for the character motivations. I feel like we miss so much not having a simple statement of "Simran was intrigued by this wild boy, but afraid and guilty about her feelings, so hide them under a blanket of anger". Or having a discussion of the details of Raj's past romance and how it left him a little quicker to put up a front of confidence. Or a deep backstory for Amrish Puri and his journey to England, and why he distrusts Westerners so much. You see what I mean? So much there! I would gobble up the novel version that hops back and forth from our present day couple to the backstory of their immigrant parents (what happened to Shahrukh's Mom anyway?) and has the time to fill in Anupam and Himani's romance.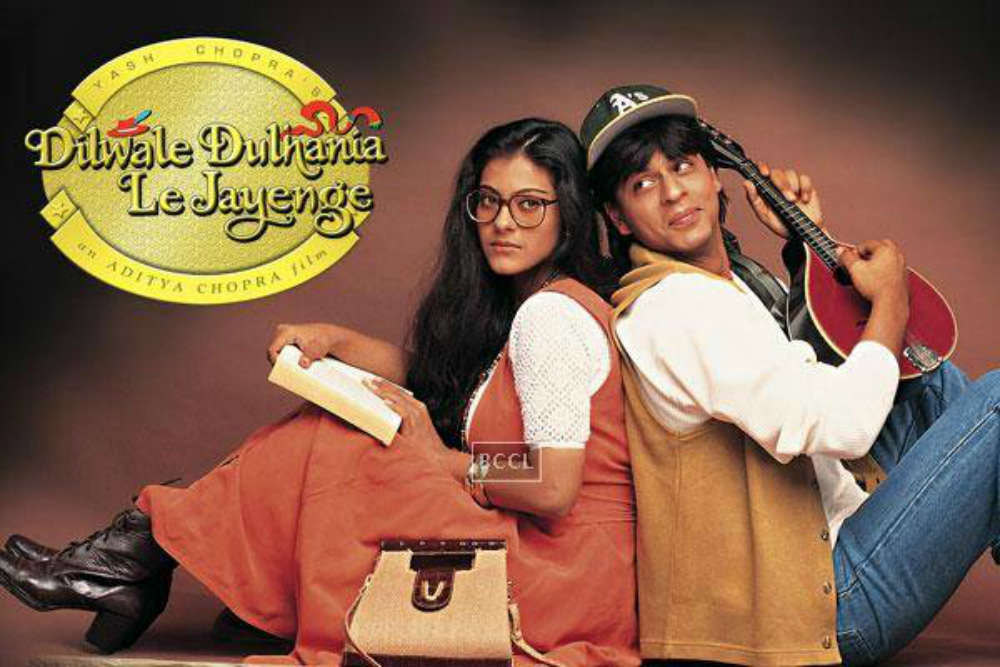 Next one, Hasee To Phasee! In a very light rom-com chick lit kind of way. There are so many plotholes in this movie, and I feel like in a book we could get get a handle on them. Some glimpses of Sid M. and his fiancee so we have a better handle on how incompatible they are and how there have been cracks for years. Some scenes of Pari with her family before she ran away, for similar reasons. Some fun glimpses into Pari and Sid's minds to help us watch them fall in love. Don't expand the story, keep it a little silly romance, but instead of "wasting" time on songs, use that same story time to get us into the protagonists' heads.
Okay, what are yours? Movies you wish were books so you could see the story a different way?