It is too hot to think straight today (ha! straight!), not only can I not think enough to write a "real" post and have to fall back on fanfic, even with fanfic I can't think it all through, I have to just start it off and leave it there for you to imagine the rest.
Remake of The Birdcage
Best father's day movie ever? Perhaps! A night club owner and the star performer at his club, who are also a long time couple, raised their son together. Now the son is in love and wants to get married and has to convince his fiancee's very traditional parents to accept his very nontraditional parents. It's about love, it's about family, it's about marriage, this is possibly the best Indian film remake option. Can you picture the Telugu version that's all "family family family" only no one knows the "mother" is actually a man in drag?
Loving Story of a Man Coming to Terms with his Gay Son
I guess this is kind of what Shubh Mangal Zyaada Saavdhan was? But that was kind of black comedy and cynical in a strange way, I want something sweeter and more sensitive. What if there is an aging man with a small happy slow life in India, a widower who raised his son mostly alone, no other family, and has a close happy loving relationship with his son who lives overseas. And then he has some kind of medical emergency and his son brings him to America to live with him, which is when he learns his son is gay and in a long term relationship. And then there is just a slow loving growth as he comes to appreciate his son-in-law, and understand and respect their relationship, and fully truly love his son for everything he is. Picture Amitabh and Abhishek and someone else as the son-in-law. Heart touching, right?
Fake Marriage Farce Romance to Get Child Into School
Single Dad by surrogate needs a fake wife to get his daughter into a good school. He hires a woman to be his "wife" and moves in to a fake apartment. Slow romance starts with the owner of the coffee shop downstairs. He's a nice quiet young man who befriends the little girl and enjoys talking to the new tenant upstairs. But just as he is about to confess his love, the "wife" moves in, and he backs over. Lots of longing looks and confusion, coffee shop owner pretends to have a boyfriend to save face, Single Dad is all sad about it, back and forth, and then the little girl somehow solves it all.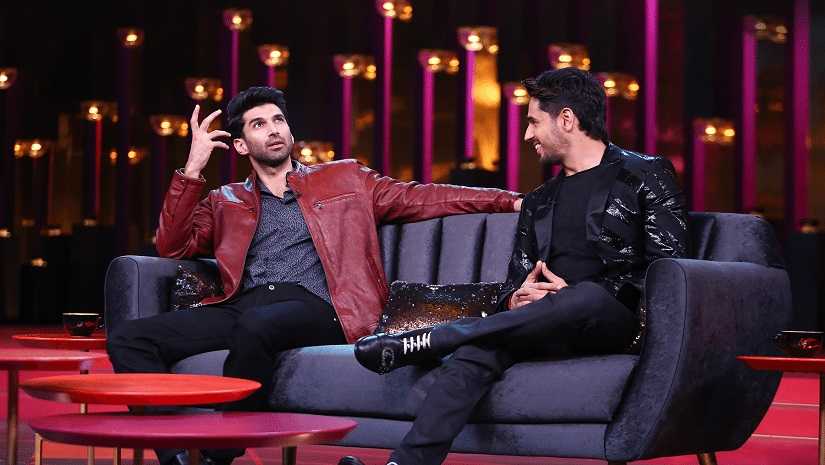 Okay, that's all I've got! Which of those do you like best? And who would you cast in them?