Grumpy Monday! I got super fancy coffee delivered in an attempt to cheer myself up which made me start thinking about the whole coffee experience.
Questions!
Do you drink coffee? Why or why not?
I wasn't a coffee drinker until just a few years ago. My morning caffeine (if I needed any) was a cup of tea with honey that I made at home. But then for a while with my job I was interacting with people over the phone only, from 9 to 5. So getting coffee from a coffee shop before work was a little transition moment from the crowded train to the empty office, and a little bit of human in person contact. And then we hired more people at the office and I started driving to work, and it became far less important as a ritual, but by then I was addicted to it as a mild caffeine source. I switched to making it at home or in the office and drinking it just to drink it, no ritual.
Cream and sugar, yes or no?
I cannot drink coffee without cream. Sugar I can probably skip, but coffee without cream makes my tummy hurt and my head hurt. It has to be cream too, not milk. I've been that person who tells the restaurant that their cream pitcher is empty and then stands there waiting while they fill it. Feels so picky, but I really need it! And then sugar is just to make it taste good.
Flavored coffees, are you strong Pro or strongly Anti or strongly Neutral?
I am strongly Pro. Since coffee is largely ritual for me, getting to pick a totally different fancy flavor is part of it. And watching the person make my fancy coffee and write the name on it and then I get to eat the whipped cream with a spoon before drinking, it all adds to the experience. Also, I still don't much like the taste of coffee, so a fancy flavor helps hide it for me. Pumpkin Spice, Peppermint Mocha, I love them all.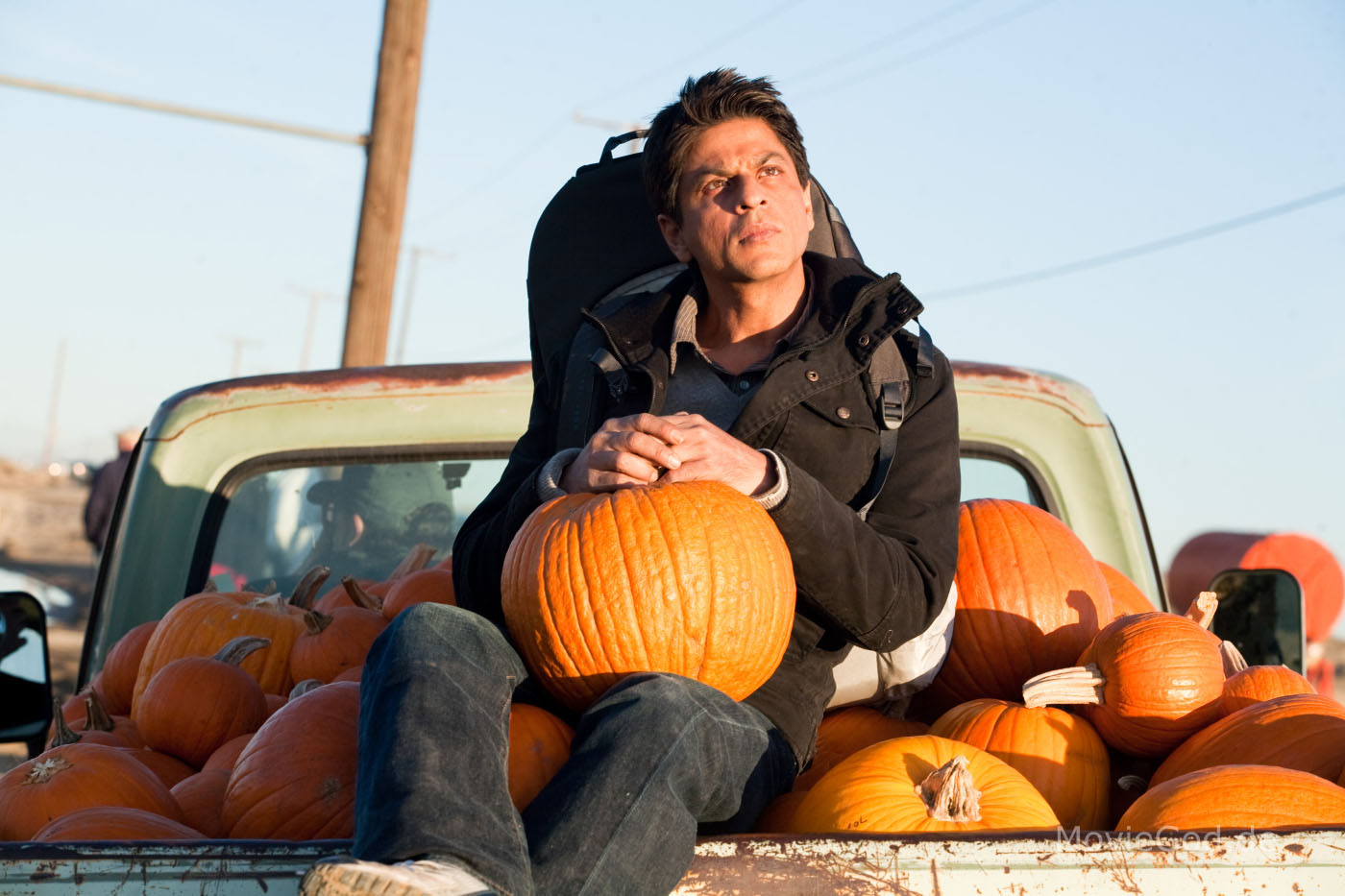 In a perfect world, home or store coffee?
I will take store coffee over home in every situation. Again, it's the ritual for me. I like getting dressed and getting out of the house, and then having my coffee in a sort of reward for getting out there. Occasionally I can enjoy coffee at home, watching the sunrise with my cup, petting the dog curled up next to me. But I would still rather have it outside.
Homemade coffee, drip or percolator or something else?
I think I already did a post about how I am STRONGLY percolator/anti-drip. The great great granddaughter of the guy who invented drip coffee was my big sister's friend in kindergarten and was really mean to me. So obviously, drip coffee and I will never get along. Percolator I like, it tastes better and it makes the little "burble burble" sound. My Dad is committed to instant (because he hates dealing with coffee grounds), and I find I also kind of like that. But really, anything is better than drip.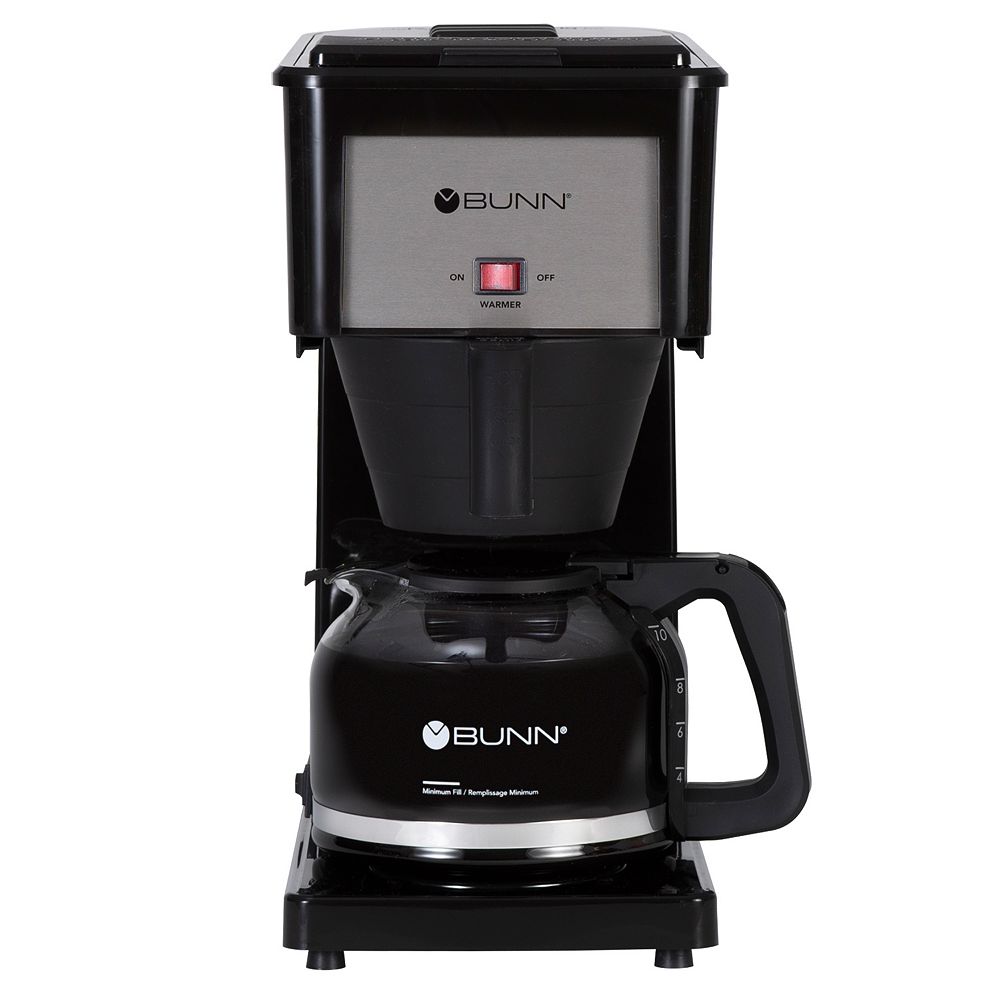 Iced or Hot or both depending on the time of year?
I am iced in the summer, hot in the winter, as part of my seasonal ritual. I switch to Iced as soon as the sun starts coming up before 7am and the weather climbs above 70 degrees. And then hot, once the sun starts coming up after 6:30am and the weather drops below 70. The Pumpkin Spice and Peppermint flavors are part of it of course, fall and then winter weather.
Is Chai Flavored Coffee an Abomination?
Even my accepting self finds it slightly odd that you can now get Chai espresso latte. I've done it a couple of times, but it feels very strange. Shouldn't Chai be Chai and Coffee be Coffee?
If you had to choose, Oat Milk, Soy Milk, Almond Milk, or Nothing?
Especially at the start of the lockdown, it was remarkably hard to get coffee with regular dairy cream. Must be something about buying the cream in bulk or expiration dates or something. Anyway, I was faced with the quandary of if I wanted a dairy substitute, and if so which one. I landed on Soy Milk for myself. Oat Milk makes my tummy hurt as much as if I had had nothing. Almond Milk is too strong and messes with the flavor. Soy Milk is the closest to actual dairy.
What is your strongest held coffee belief?
I guess mine is related to the above. It's not coffee if you don't have cream! Coffee shops that are vegan are, in my mind, NOT COFFEE SHOPS! They are weird bitter brown liquid shops. And if you offer me coffee in your home and you don't have cream, you aren't really offering me "coffee" as society has defined it.