This may not make sense to anyone else, but I find it a fascinating though experiment, so I will just shout into the ether and see if anyone picks it up.
You know who would have had an amazing career in American superhero movies? Sidharth Malhotra! He's traditionally handsome, tall, and has a kind of charming casual onscreen presence that would make for a great superhero. Picture him as Superman, shy glasses wearing Clark Kent afraid of fast talking Lois Lane, versus action hero superhero type who doesn't like to stay to be thanked. It's perfect! Far better fit for him than Indian films, where he needs to do more deep emotional acting, and dialogue, and dancing, and stuff.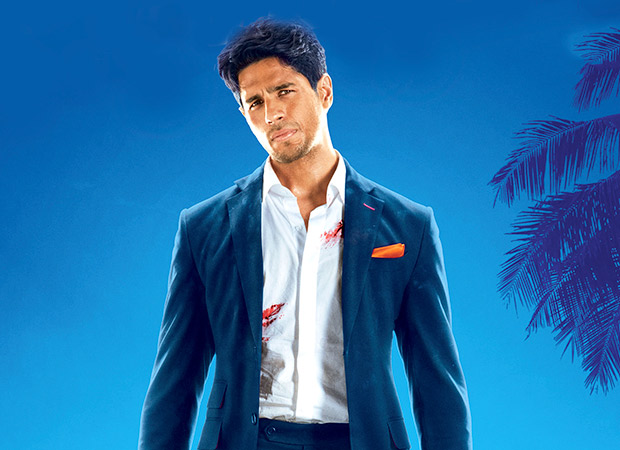 On the other hand, Channing Tatum! Why couldn't he have been in the Hindi industry instead of the West? Great dancer, charming, good with comedy and emotion and action, a perfect Masala style star. And just a charming person in real life, would handle the whole fan madness and networking and things perfectly. Even married young to a fellow industry person, just like everyone else.
Okay, those are my two examples, can you think of anyone similar? Where you watch them and think "oh, I wish I could cast you in a film from the other industry"?