Everyone's least favorite quarantine partner! But I am going to make you get even more specific than that.
If you absolutely had to quarantine with a Ranbir character, who would you pick?
I think Rockstar Ranbir might be the best of a bad lot. He spends a lot of time drinking and crying and playing music by himself, I could just lock him in the attic and ignore him. And every once in a while he might come out with something like "Kun Faya Kun" and make it all worthwhile.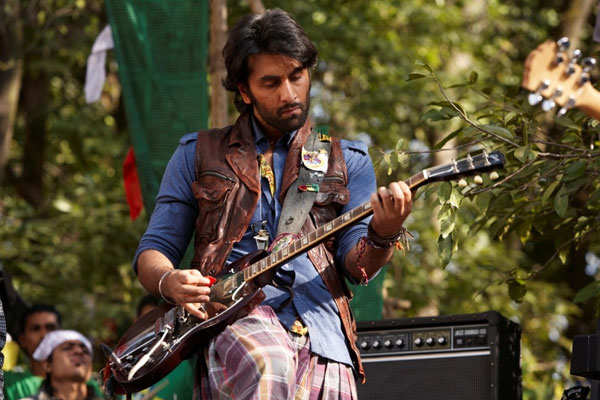 2. Which Ranbir character would you most quickly kill if you had to quarantine together?
Tamasha Ranbir. Absolutely. Self-pity, narcassism, and those looooooooooooooooooong boooooooooooooooring stories! I couldn't take it, neither of us would survive more than a week.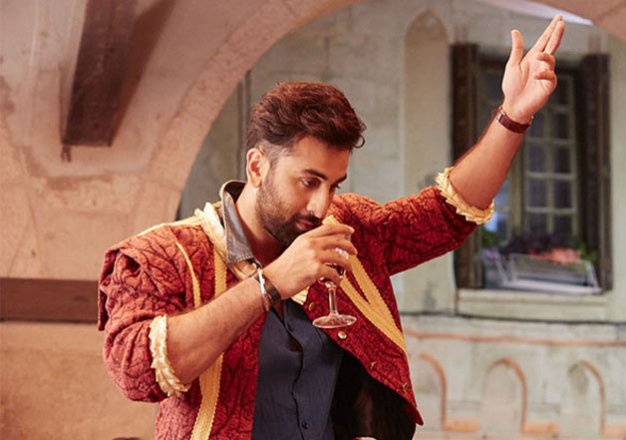 3. Which character from any movie (Ranbir or otherwise) would you want to quarantine with a Ranbir character?
I want Anushka from Sultan to quarantine with Ranbir from Ae Dil Hai Mushkil! He will of course fall in love with her because he will always fall in love, but she will respond by using him as a wrestling partner for training, and having no sympathy for any of his whining since life as a female Indian athlete is infinitely worse.