Woo-hoo! Everyone's favorite post! And appropriate today since it is spooooooooooky.
1.1. He loves to dress in Black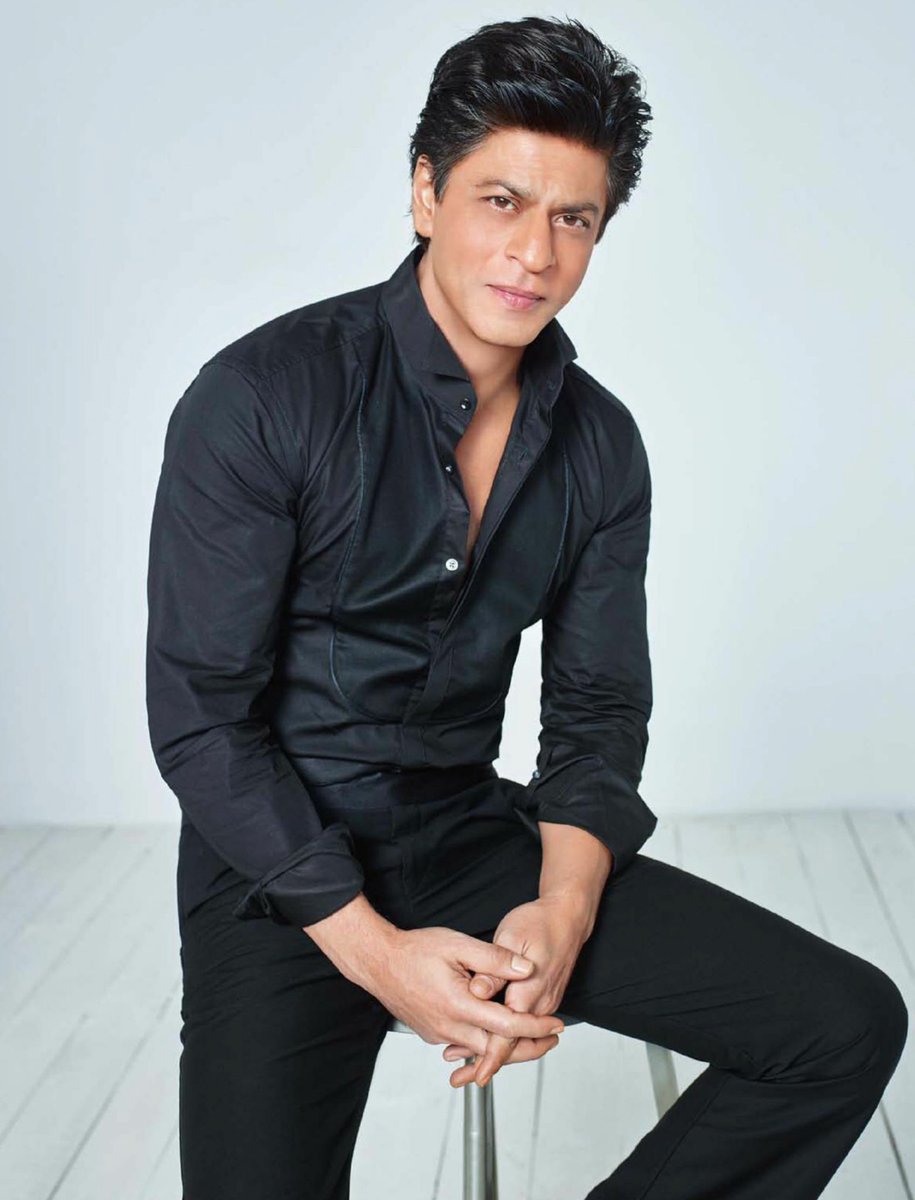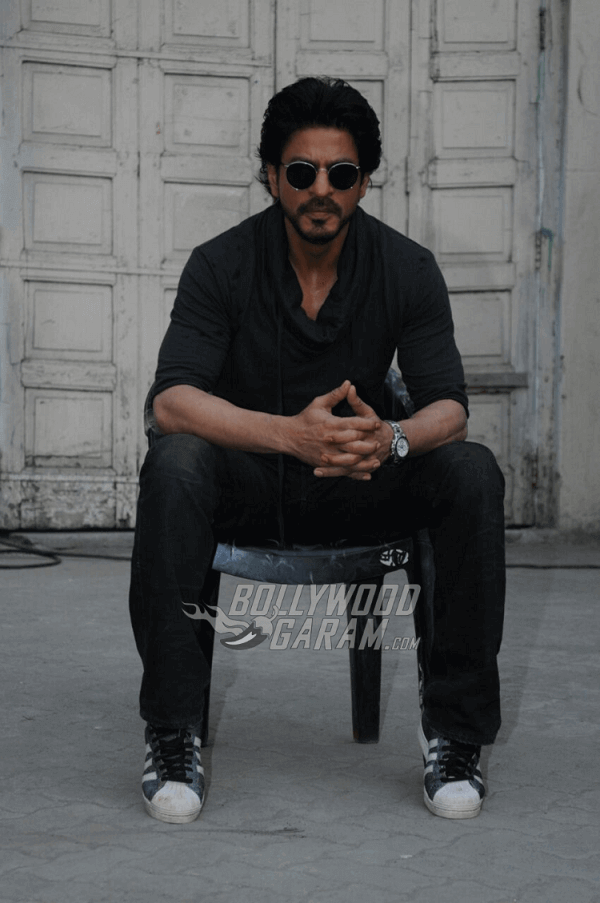 2. He loves to go out at night
3. Strange power over animals
4. Strange power over children
5. Strange power over women
6. Eyes are sensitive to sunlight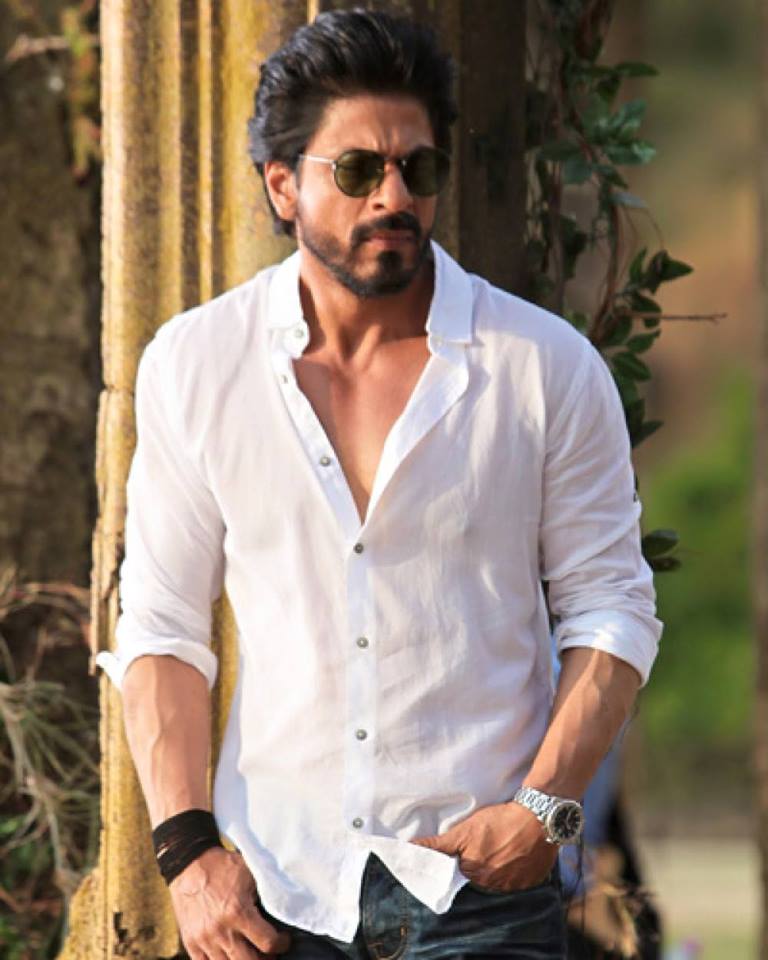 7. Ageless beauty
Now, reasons he probably ISN'T a vampire.
8. Not Afraid Crosses
9. Not Afraid of Mirrors
10. Can Go Out in Sunlight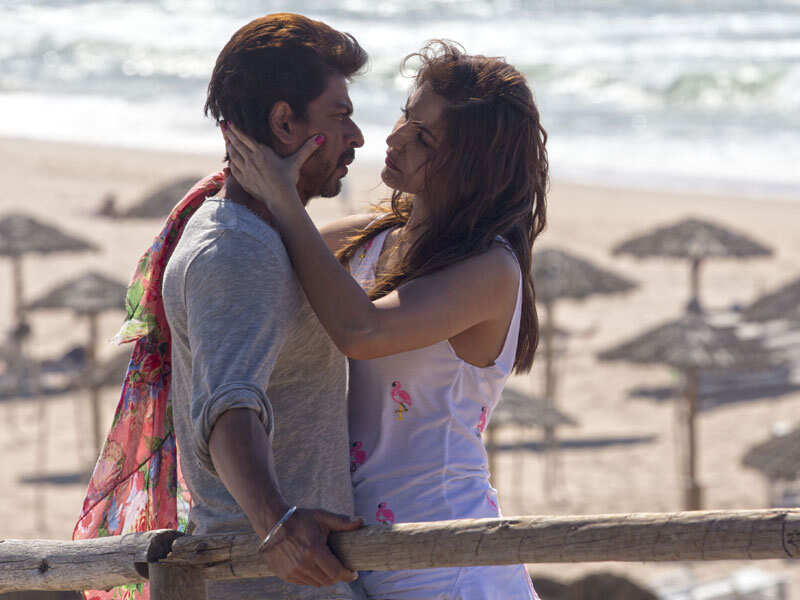 11. Does Visibly Age
12. Can be injured
13. Eats Food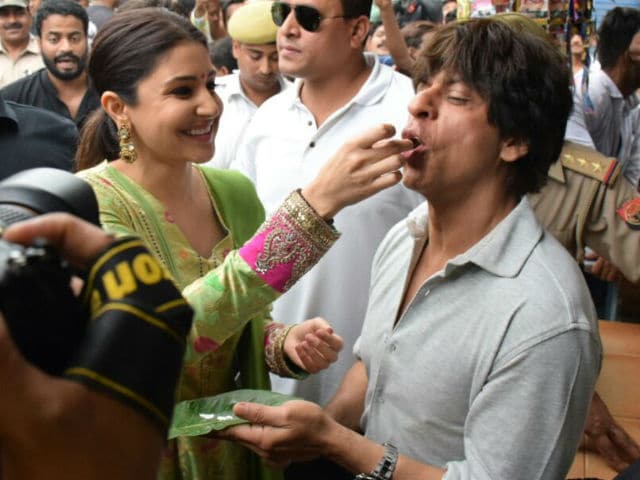 So, that's 7 for and 6 against. And I was able to find way way more photos for the "pro-vampire" argument than the against! I don't know, I think it's possible.
What do you think? Vampire Yes or No? I'm going with "maybe"
Which vampire element do you enjoy most about him? I'm torn, but I think it might be the dressing in black. It does look very very good on him.
Which non-vampire element do you enjoy the most about him? Visible aging for me. He was a nice looking young man, but he is just devastating as he gets older
UPDATE: My friend just pointed out I forgot the most important "pro" reason. Strange desire for the neck!