I am now on day 4 of watching true crime. I am either no longer seeing the world in a realistic fashion, or I am finally seeing the TRUTH. Probably I am finally seeing the truth.
1.All Husbands are Bigamists. Guaranteed. 100%. Sorry to break the news to those of you who have husbands, but there is a secret wife out there you need to find out about.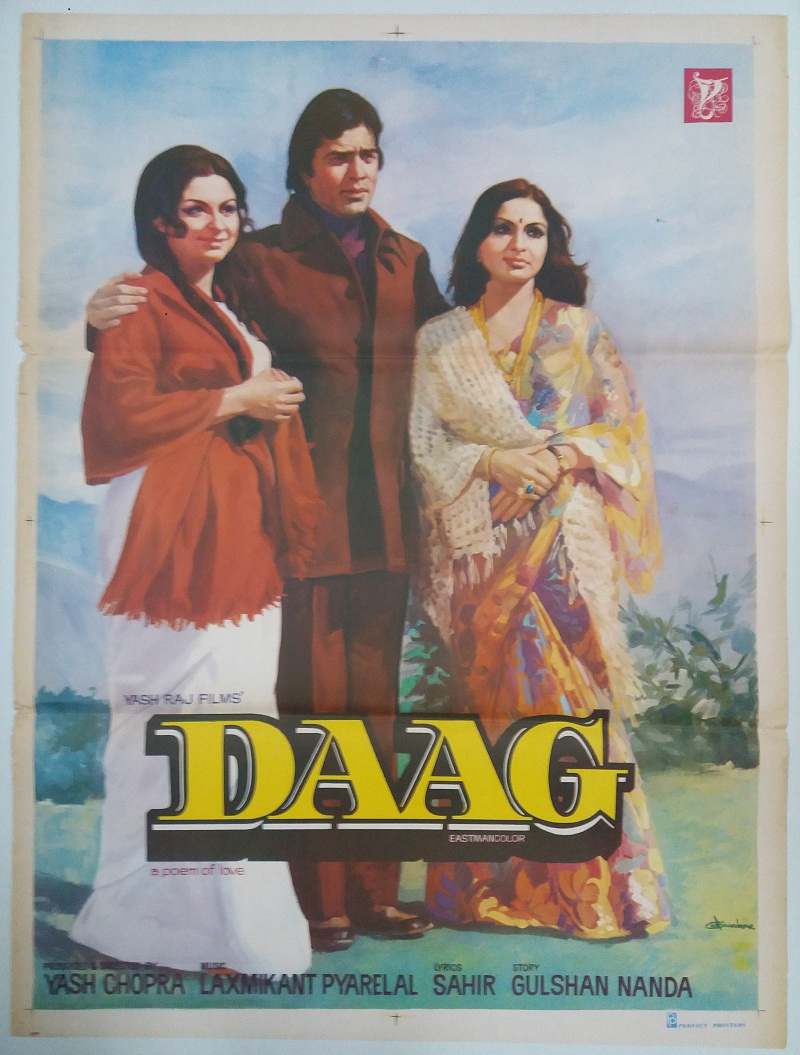 2. Everyone you meet online is secretly a murderer. Which means all of you are murderers and I just don't know it yet, and I must be a murderer too but I can't remember it.
3. All religious organizations are secretly sex cults. Sure, you may have been going to the same church for 20 years, but that's just because they are trying to create a false sense of security. Eventually, SEX CULT.
Thank goodness I have locked myself in my apartment with my dog and ceased interacting with all other people, this is the safest way.