I have a standard "international women" post I usually repost for this day. But today, something different! I want to focus on two special oddities that I find fascinating.
Which of these is more interesting?
Deepika Padukone was born in Denmark and lived there off and on through out her early childhood
Merle Oberon was born in Bombay and grew up in Calcutta where she got her start in the local dramatic society.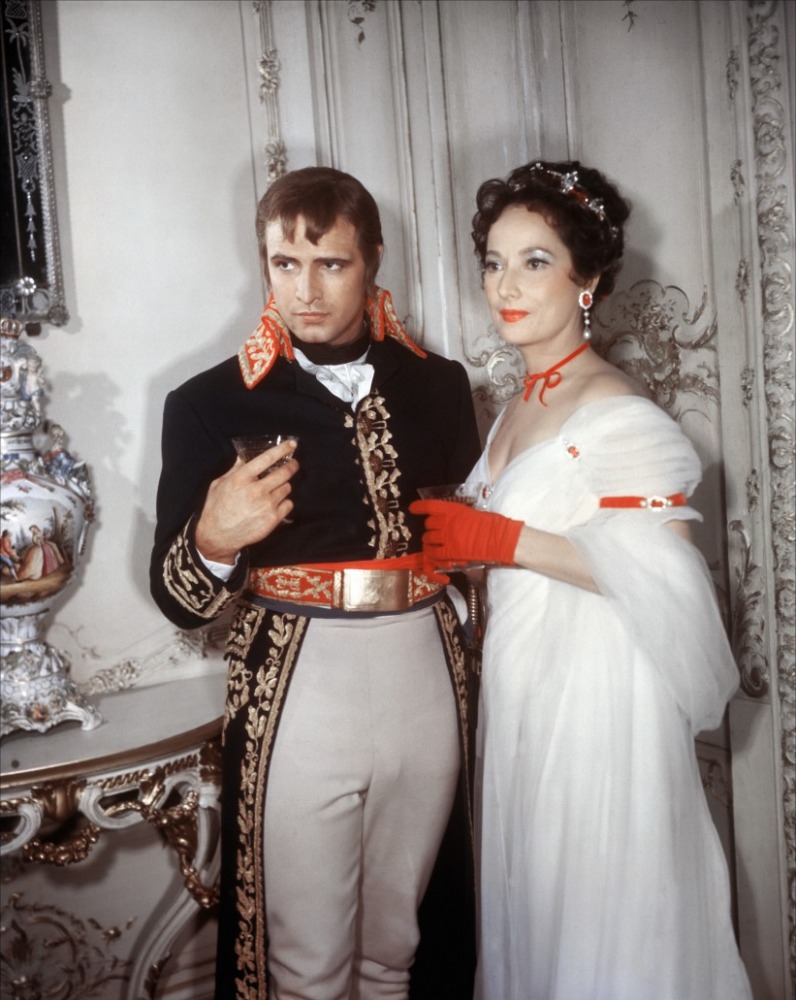 Norah Jones is the daughter of Ravi Shankar, brother of Uday Shankar who invented modern Indian dance and mentored Guru Dutt who helped invent modern Indian film, and then Indian film inspired Wong Kar-Wei in Hong Kong to make movies that merged music and story, which lead him to cast Norah Jones in a film. HUH!!!
They all boil down to the same thing, the world has always been one world, and there have always been international people. But which of these do you personally find most interesting to think about?
I'm still stuck on Merle Oberon! She 100% passed. She's Indian, not just "British person born in India", but with South Asian racial heritage and raised to adulthood in Calcutta, in normal everyday inner city Calcutta. And she taught herself how to do a proper British accent, and got herself to London and renamed herself and started acting. And then went to America and doubled downed, she is a British actress recently arrived in America, she is very proper and perfect. How many people made that same journey? India to England to America, magically wiped white? There must be thousands. And we only know about Merle because she became a movie star and people got obsessed with tracking down her real background. Remember, when she arrived in America it was still impossible for a desi person to become a citizen, and the race laws would have considered her "colored". And here she is, a movie star. (also, she had an on-again-off-again thing with racist John Wayne. HA!)