Waheeda Rehman! Beautiful woman, amazing actress, can tear your heart out with a glance. But everyone talks about that, let's talk about something no one talks about, her costumes!
Ooooo, chiffon tunic and fancy earrings! Earrings? Or hair piece?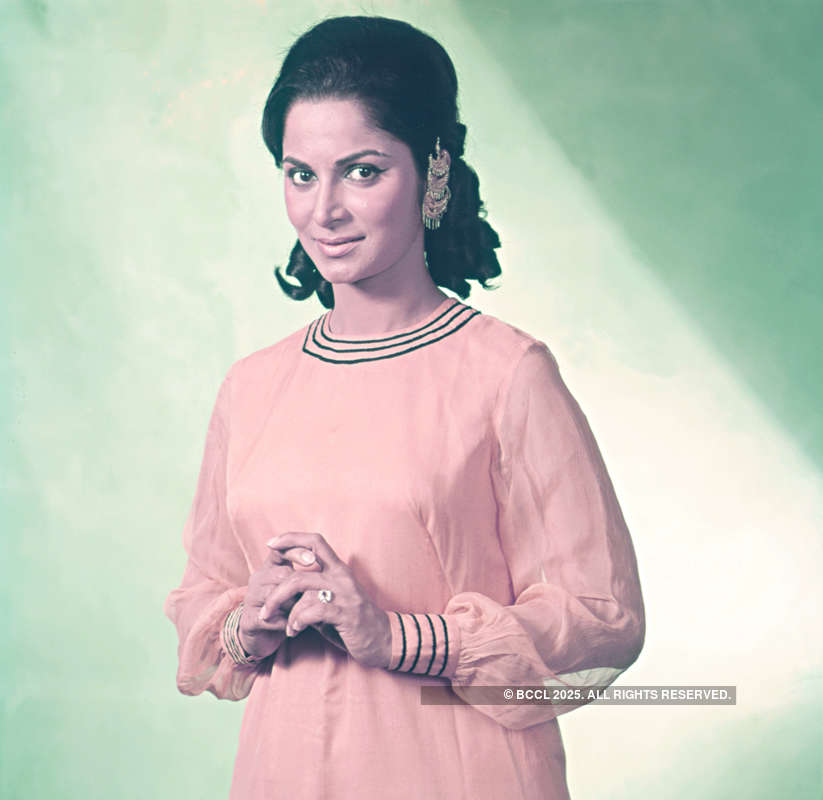 Dancing outfit! Very strong color combo
That's definitely a wig, right? But I like the white on white on white!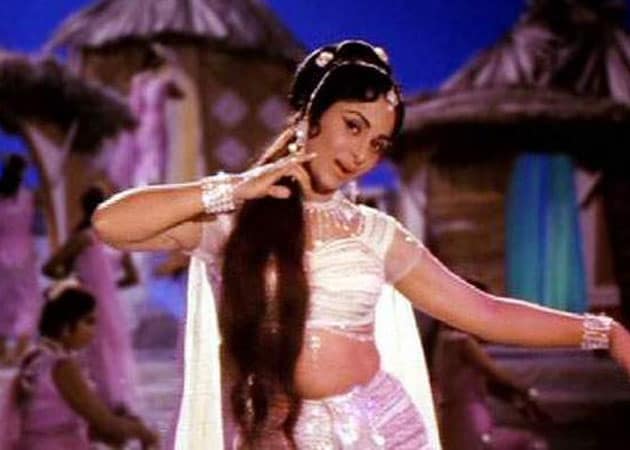 Ooo! youthful and peppy!
Performing outfit! sparkly!
Sparkly from a closer angle!
Coolest girl on the boat! Which is an achievement, when Asha Parekh and Helen are the other two girls.
Peacocks!!!!
That circle thing on her shoulder distracts me.
Look! Look at how her bangles match her dress!
If you had to borrow one outfit, which would you pick? I think I'd do pink chiffon. Looks comfy!