Kareena has had a very long career as a top actress. Which means, unfortunately, many MANY opportunities for ambitious photo editors to do terrible things to her.
I don't think you can play guitar like this
Are her legs not connected to the rest of her body?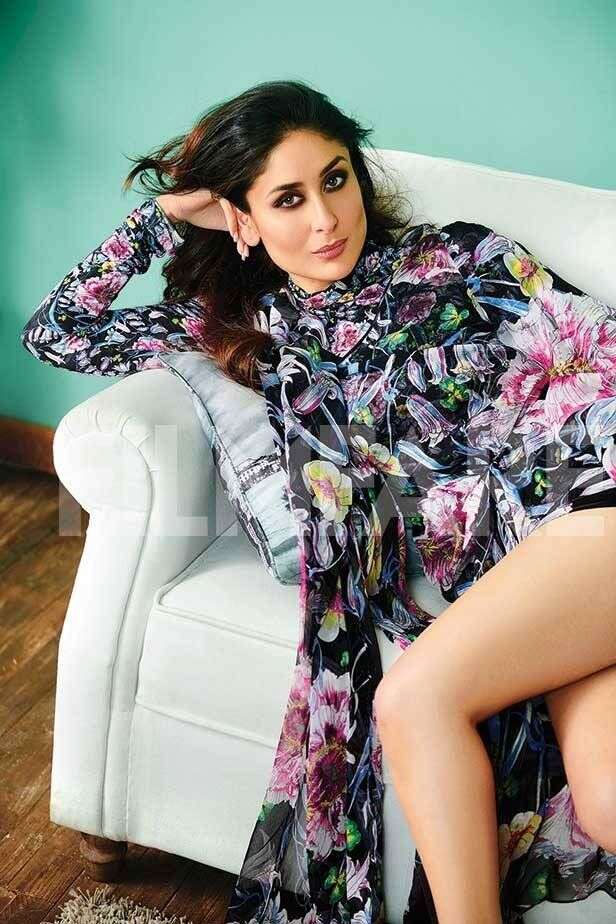 SHE KILLED A MAN AND TOOK A PHOTO WITH HIS BODY!!!
She's gonna roll right into that cheese plate
This one is just amazing, a little something for the ladies who like ladies
And another one!
Okay, this is legit amazing. I am so glad I found this photo shoot!
This would be okay, except I don't get the saddle bags on her shorts
This isn't a photo shoot, it's just a hideous dress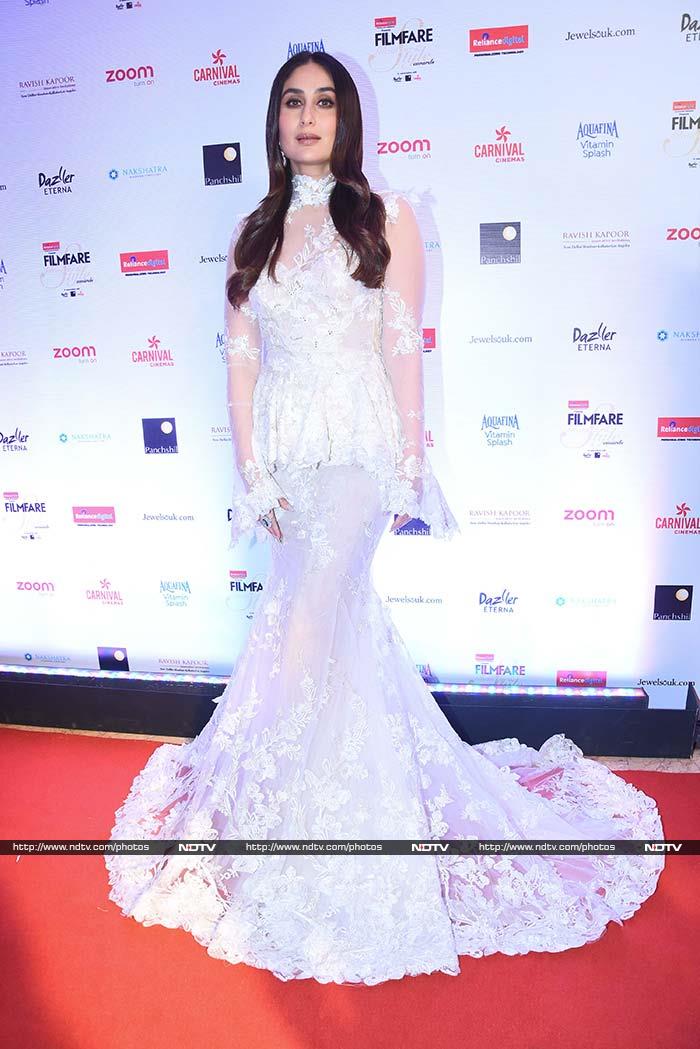 Why are her legs green?
And finally this one, where her face just looks TERRIBLE. That lighting is a crime