Happy Birthday TownsandTulips! I am so glad you were born and so glad you found DCIB and so glad you comment! Obviously, you get to pick the movie this week. But also, you get a special birthday post!
I was gonna do something incredibly specific and unique, and then I thought "why do I always try so hard for the perfect gift instead of the gift the person will enjoy the most?"
And thus, 27 sexy images/gifs of SRK. ENJOY!
"Happy Birthday [wink]"
"My Shirt is Blown Open With Your Awesomeness"
"Come here and let me give you a birthday present"
"Your present, wrapped up in a bow"
"Hey look at you birthday girl"
"Let me wash myself clean to start your year right"
"You are one year older and one year better and I just love looking at you"
"I just hopped out of the shower and pulled on jeans and a shirt in honor of your party"
"…"
"These birthday celebrations exhaust me"
"I dressed up in my best for you"
"Lookin' good"
"Start your year with a dance with me"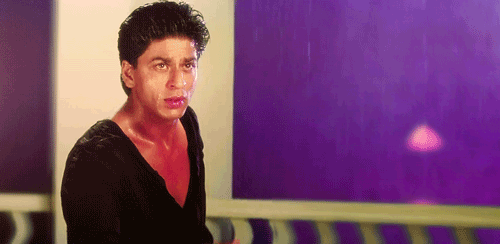 "Birthday kiss"
"Every inch of you is better, not older"
"Draw your birthday wish on my face"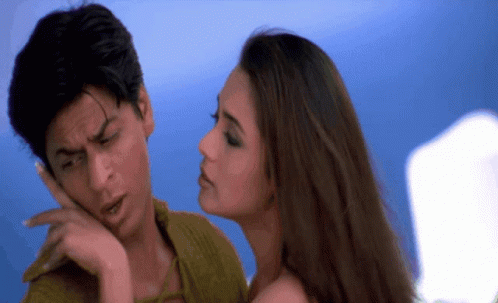 "Let us look into your future together"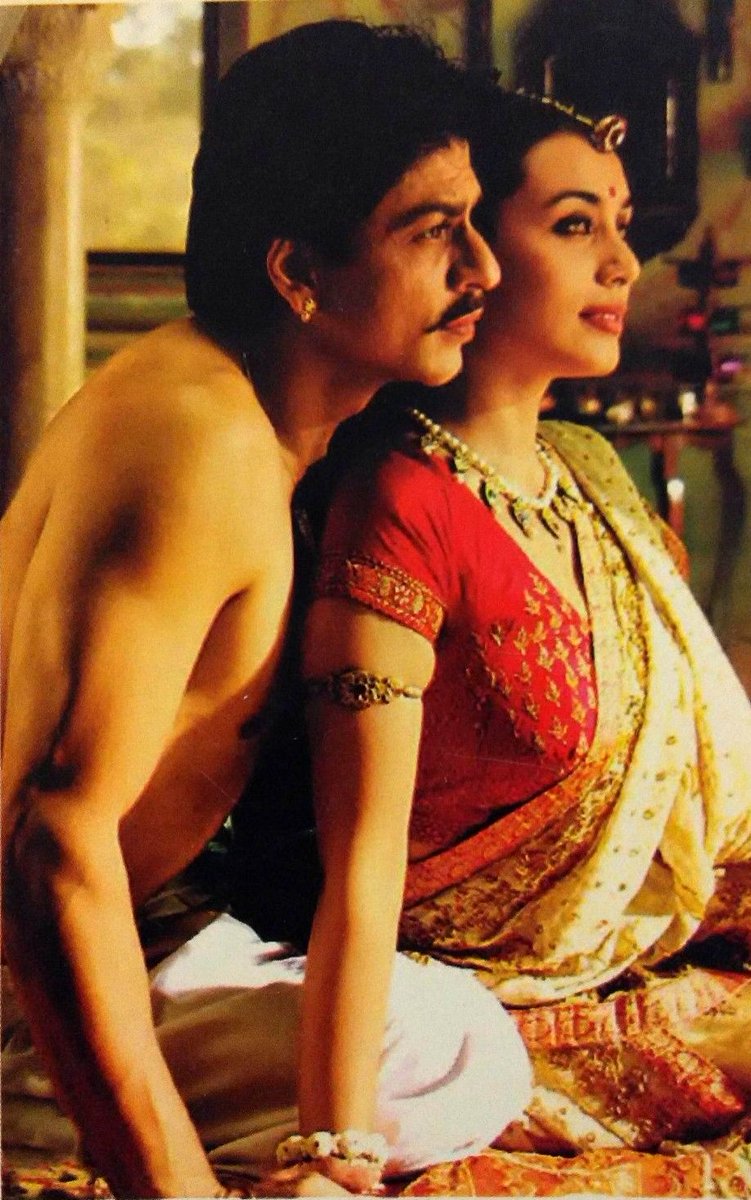 "Count your years on my abs"
"I just want to inhale your birthday magic"
"kiss me, tickle me, play with your present"
"I can't handle my birthday emotions"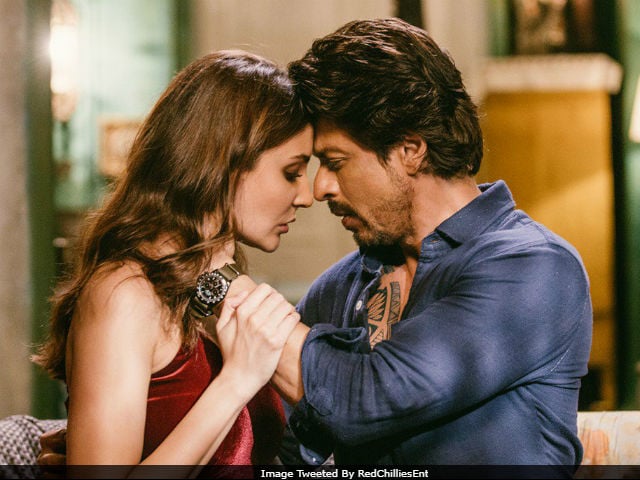 "Birthday party dance!"
"I know all I want for your birthday"
"Sometimes birthday wishes do come true"
"Birthday raining down on me"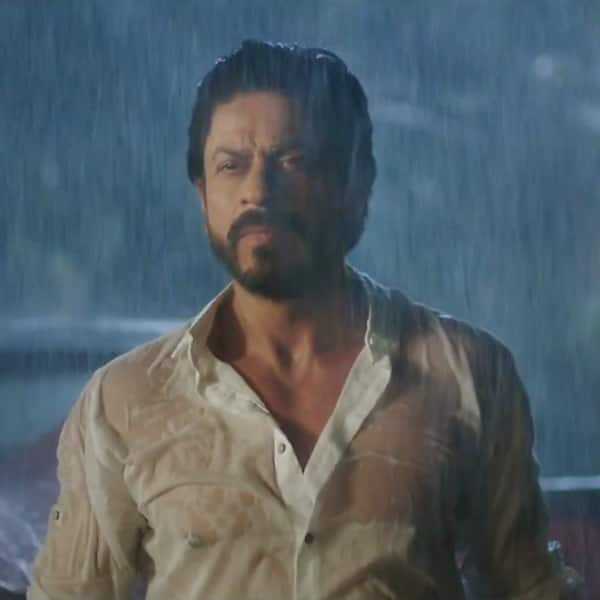 "Dance all night with me"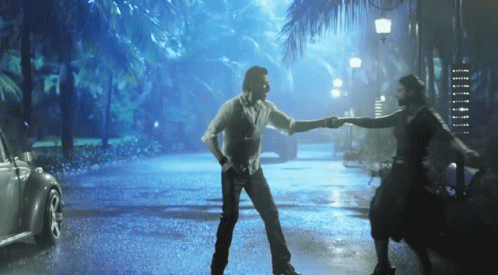 "I am coming"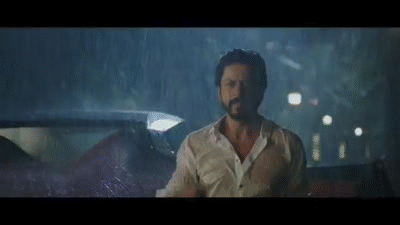 Phew! I don't know if you enjoyed your birthday wishes, but I sure did!!!!