Finally, slightly less stressful news from Bombay! Which means I can put up this post without (hopefully) making as all angry/sad.
In Filmography Order:
Guddu
Devoted father to twins, who are named interreligiously, but seems to expect his wife to do all the heavy lifting.
English Babu Desi Mem 1
Loving father and husband, but willing to let himself die and trust an 8 year old to raise his son
English Babu Desi Mem 2
It's not terrible to want a child to have a good education and opportunities, and he does eventually come around to co-parenting, but much of what he does is just TERRIBLE.
Kuch Kuch Hota Hai
Only fault is that he might be TOO loving, a little suffocating and protective to make up for being an only child.
One 2 Ka 4
Immature, childish, unable to communicate, but does understand the bedrock responsibilities of parenthood at least.
Asoka
Excited about the birth of his twins, but also, not really "present" for them.
K3G
Great joking friendly parent to his son, great silly foster parent to his stepsister, but ultimately still respected by them as an authority and the head of their household. Really, almost a perfect parent.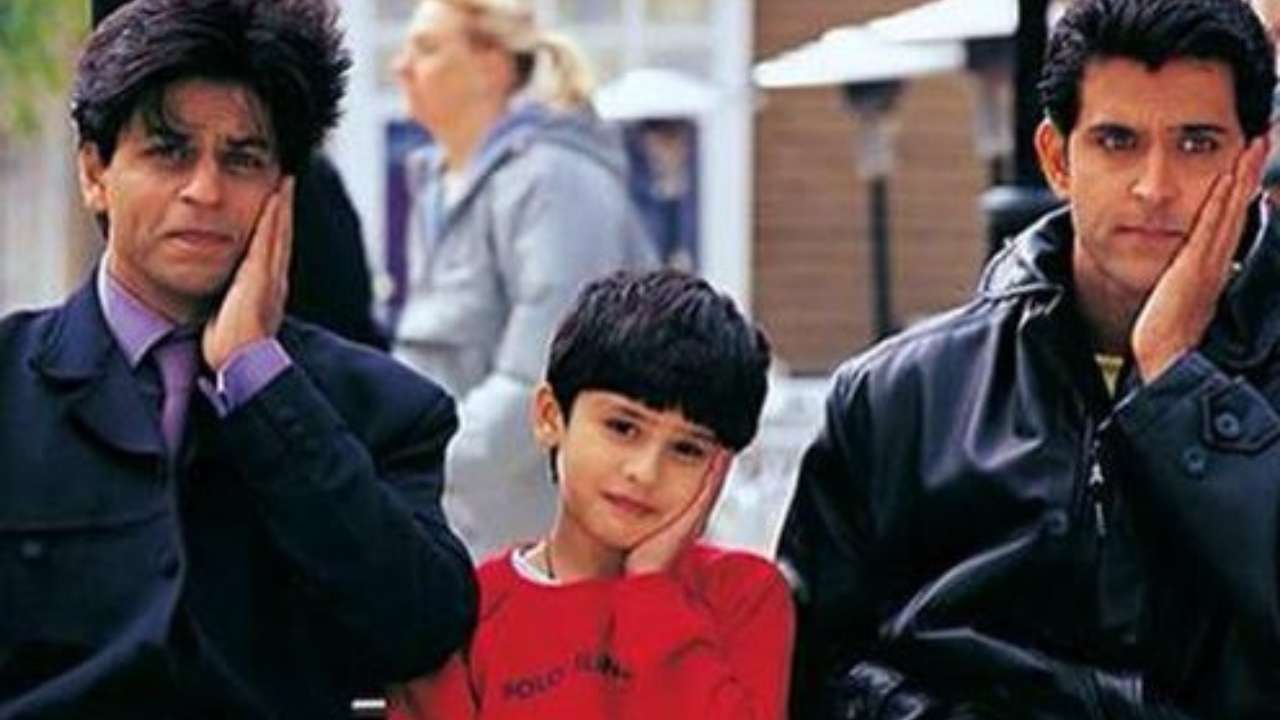 Paheli
Very present and involved through out the pregnancy, that's a good sign. Bad sign, HE'S A GHOST HAVING A BABY!!!! He didn't think about the future or what he was bringing on earth or ANYTHING. Like, is this baby going to have magic powers? What?
Kabhi Alvida Naa Kehna
This one is really bad. Angry all the time, seems to hate everything that his child really is. And then when he has the chance to improve their relationship, when he is mature and ready to be better, he passively accepts his son's decision not to allow it. Nope! Bad! Fight your way into that kid's life!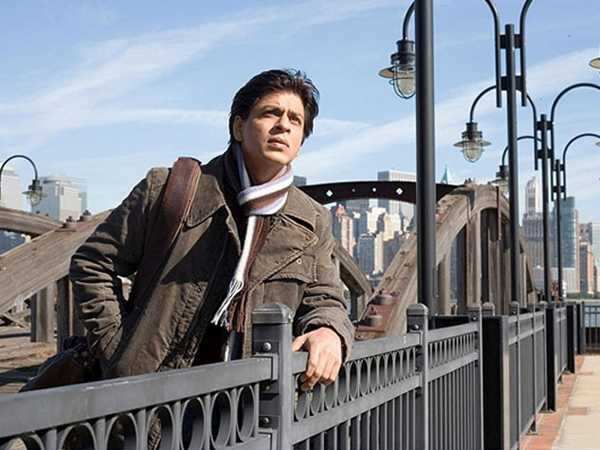 Ra.One
Embarrassing, trying too hard, jokey, but ultimately willing to give his life to keep his son's identity hidden.
Fan
Loves being the magical problem solver, the one everyone goes to. But can't handle it when things get out of his control.
Dear Zindagi
Seems a nice calm man, but why is it that his son lives so far away and he seems to see him so rarely?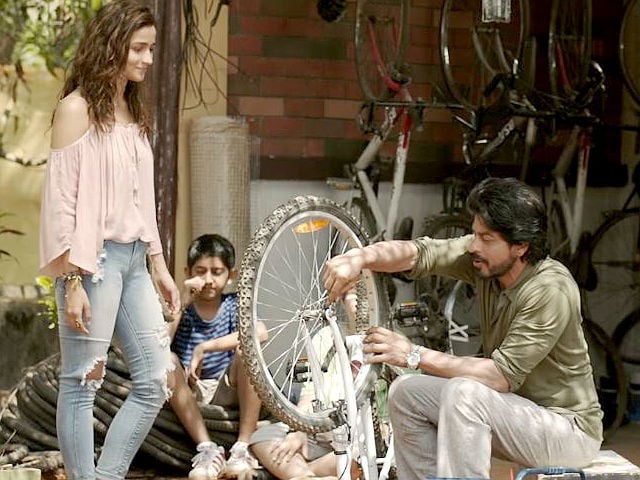 Raees
Loving father and all that, but in a career that guarantees a bad outcome. On the other hand, it is also the only career that can keep his son and his community functioning.
Zero
Threatens to kill his child, then sneaks in during the night for secret visits, then goes off for a years long mission and misses her entire childhood. Not great!
This is way too many to rank, I'm just gonna do top and bottom three:
Best: K3G. A good provider, a fun parent, and a parent who happily took on a sister-in-law to raise.
Next Best: Ra.One. Tries a little too hard is all, more wanting to be a friend than a parent, which is tricky during that time of teenage years.
Third Best: Kuch Kuch Hota Hai
Worst: Zero. It's a close race to the bottom, but I think threatening and then abandoning your child is the WORST.
Next Worst: Kabhi Alvida Na Kehna. Verbal and physical abuse, NOT GOOD. Even though he sees his mistakes by the end, he doesn't really make up for them as he should either.
third Worst: One 2 Ka 4. Yelling at orphan children for behaving like children? NO!