I'm gonna be SELFISH. We are doing Saturday morning, and we are doing something happy and SRK-y even though SRK month is over. And we are trying for something Diwali-y too.
K3G
I know, it's freakishly long. But what else are we going to do on Saturday morning? And it is the ultimate Diwali movie.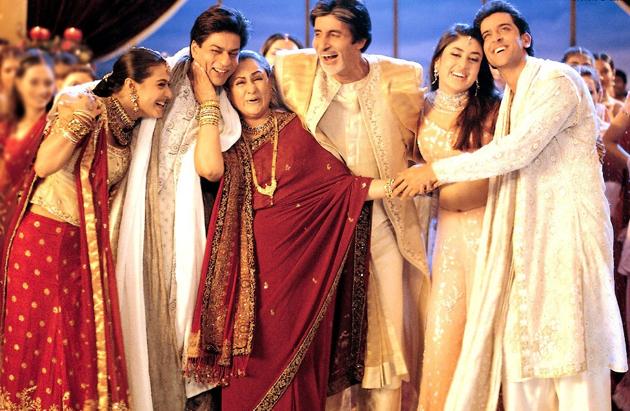 JHMS
The ultimate happy-making DCIB favorite sexy soothing satisfying film.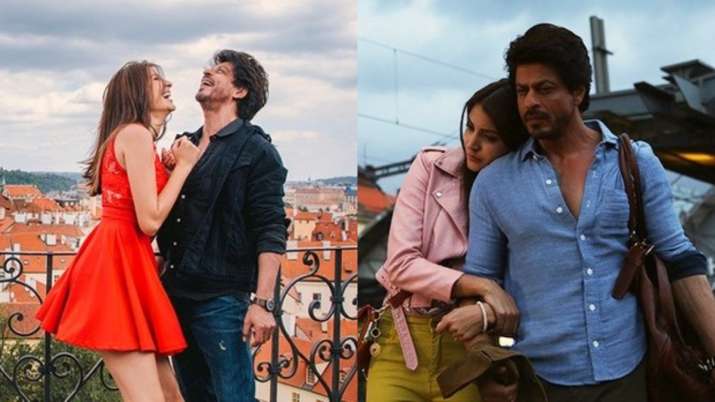 Swades
Has my favorite Diwali song sequence, plus is just a very pleasant movie, and also we haven't watched it a million times already.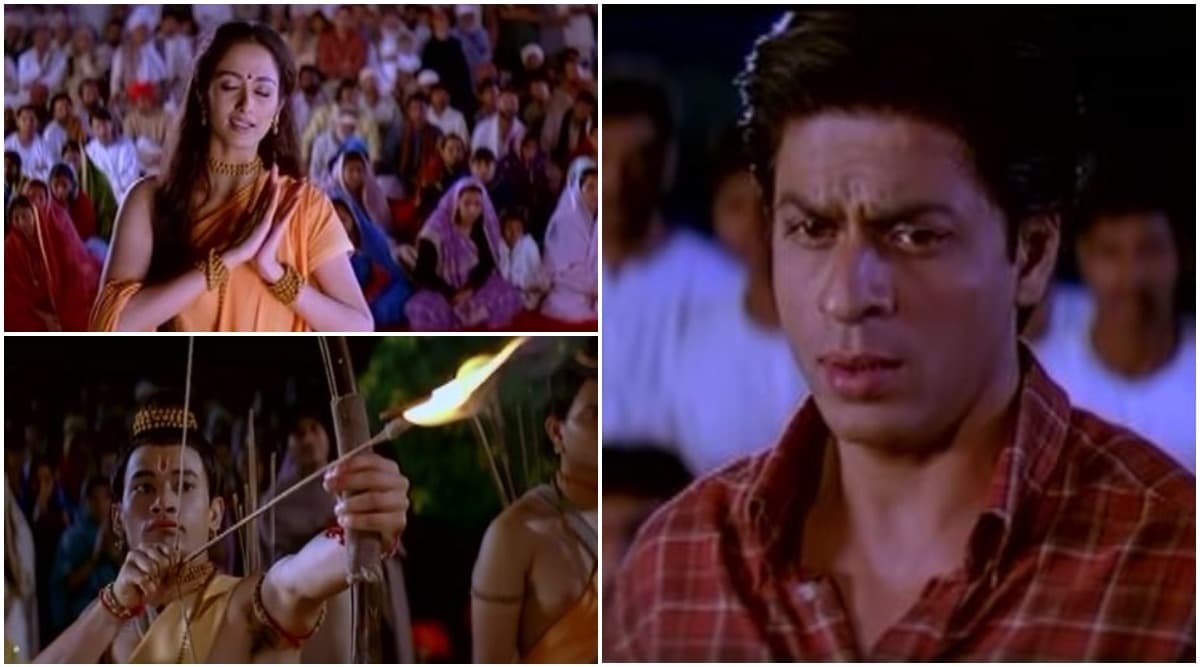 Okay, which do you pick????