Yes! I am playing the grief card! Again! Oh, but Genevieve, if your birthday kid wants to pick for his week, let me know exactly when it is. I remember it is around Christmas.
Okay, EVA! I am going to give 5 options, you get to pick between them. Not to simul-watch with us, but something you would enjoy reading the comments later:
Single All the Way: Heartwarming Family Christmas Gay Rom-Com
I watched this already and it is WONDERFUL. A really pleasant loving family Christmas rom-com, that just happens to feather a male-male-male love triangle at the center of it. Oh, and it's on Netflix, so everyone should be able to watch it.
Dangal: Heartwarming Family Movie
We all love Dangal, right? Awesome heroines, great wrestling scenes, Aamir being less message-y than usual. And it has that Christmas movie vibe, without actually being a Christmas movie.
Zindagi Na Milegi Dobara: Katrina Celebration!!!
One of her all time best roles, she is just glowing in it, and the Hrithik-Kat storyline is the heart of the film. Also, sunshine! In December!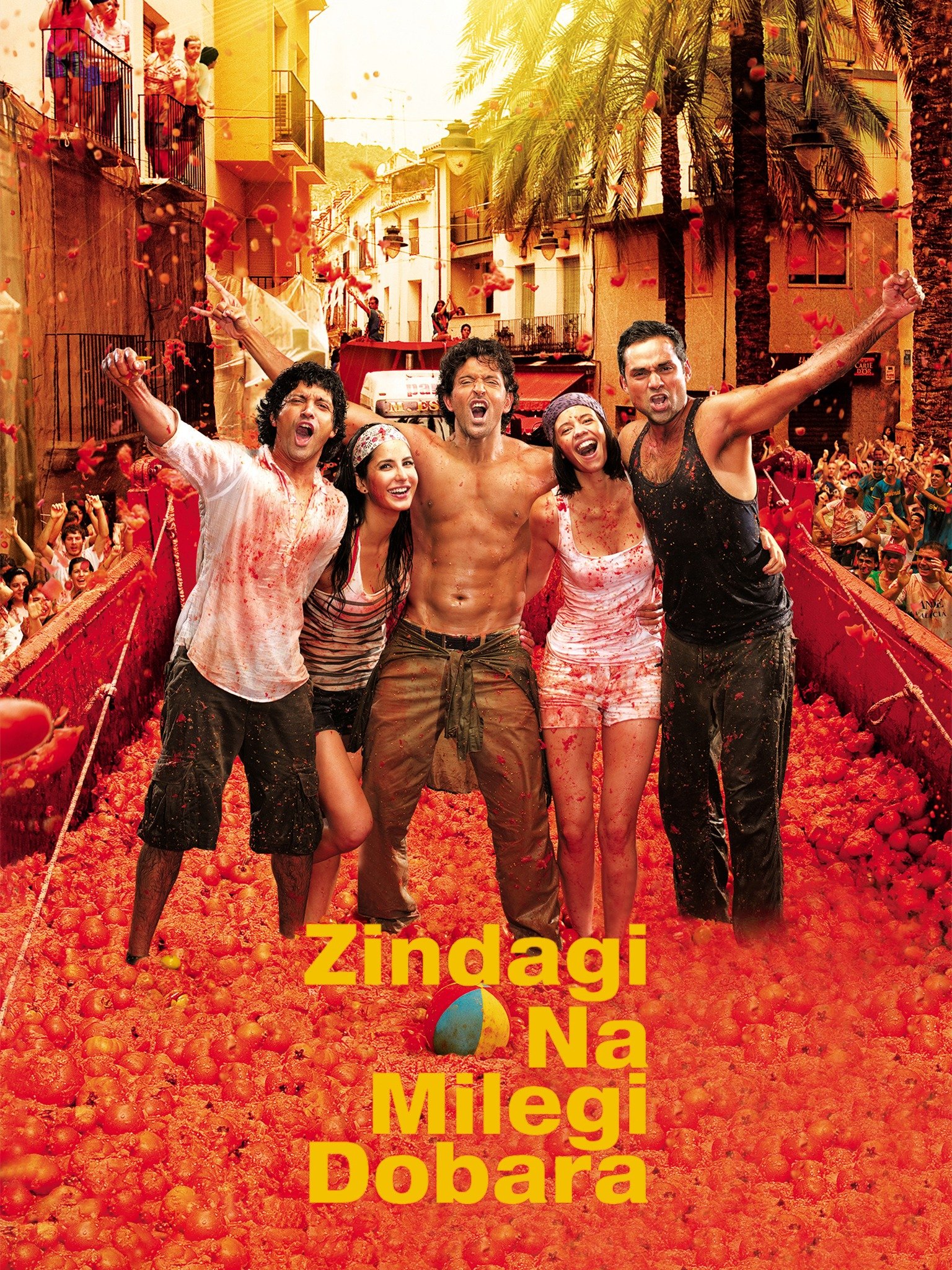 Love Per Square Foot: Vicky Celebration!
I have to admit, I have never watched this. But everyone who has watched it, looooooooooooooves it. And Vicky!
Ek Ladki Ko Dekha: Always always always good
It's Family, it's Warm, it's Loving, we can all plot how we would kill Grandma, Source of All Evil.
Okay Eva!!!! YOUR CHOICE!!!! And remember (and I suspect this is hard for you), BE SELFISH!!!!!! Out of these 5, which is the one you really REALLY want us to watch, not the one you think we want to watch?