Happy Tuesday! We need to figure out what we are watching this weekend. I'm telling you now, my preference is Pushpa on Saturday morning. But it's only fun if everyone is having fun! So you tell me if you want something else.
First option:
Pushpa, early Saturday Morning
A long movie early in the day sounds nice. I can be all cozy with my coffee and my dog and then I can watch Pushpa which I kind of want to see otherwise.
Next option:
Anything Hrithik at any time
War? Jodha-Akbar? Mujshe Dosti Karoge? Zindagi Na Milegi Dobara? There are so many good options! And I would happily watch them any day of the week.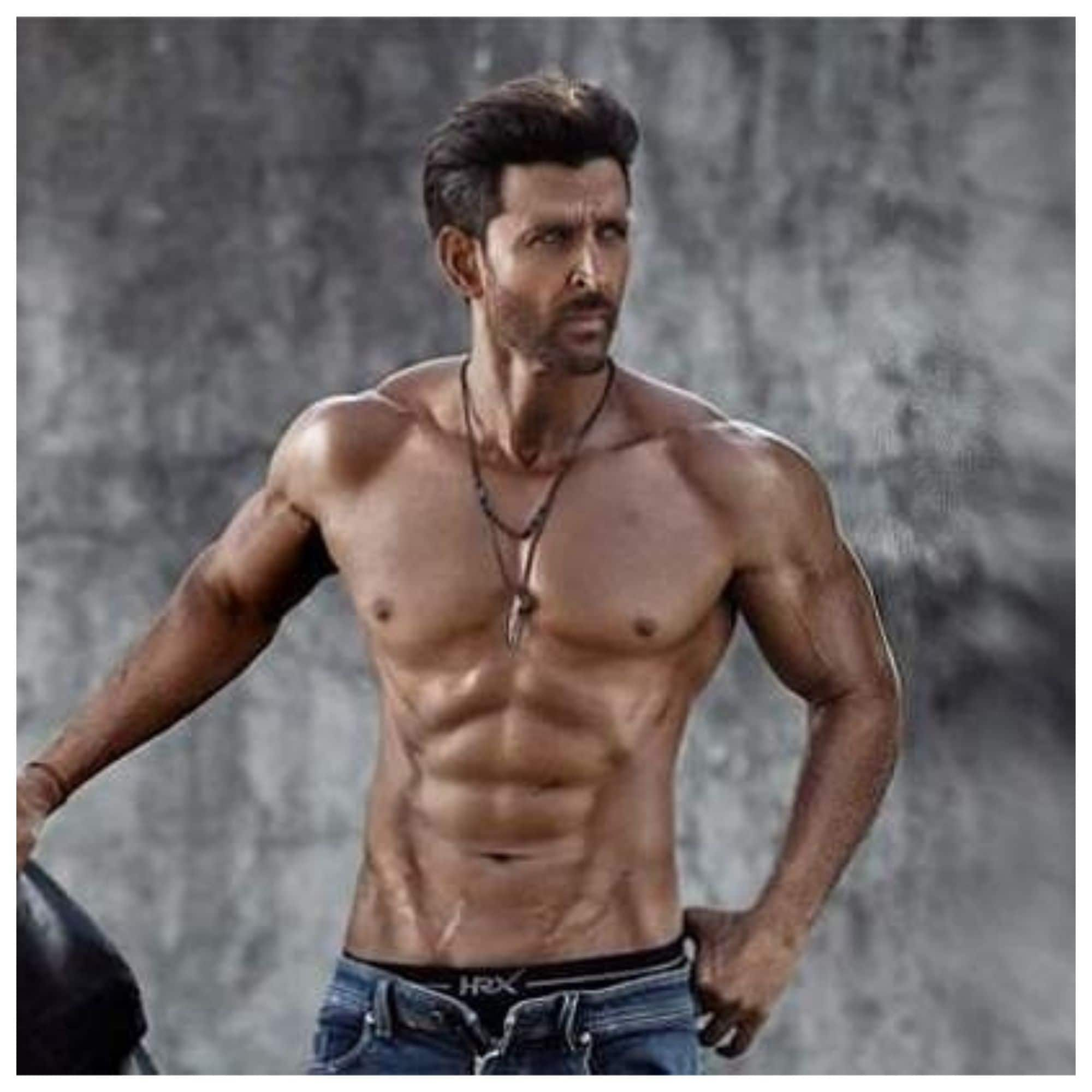 Third option:
Ray
I have to say, the enormous amount of hate this inspires is making me curious!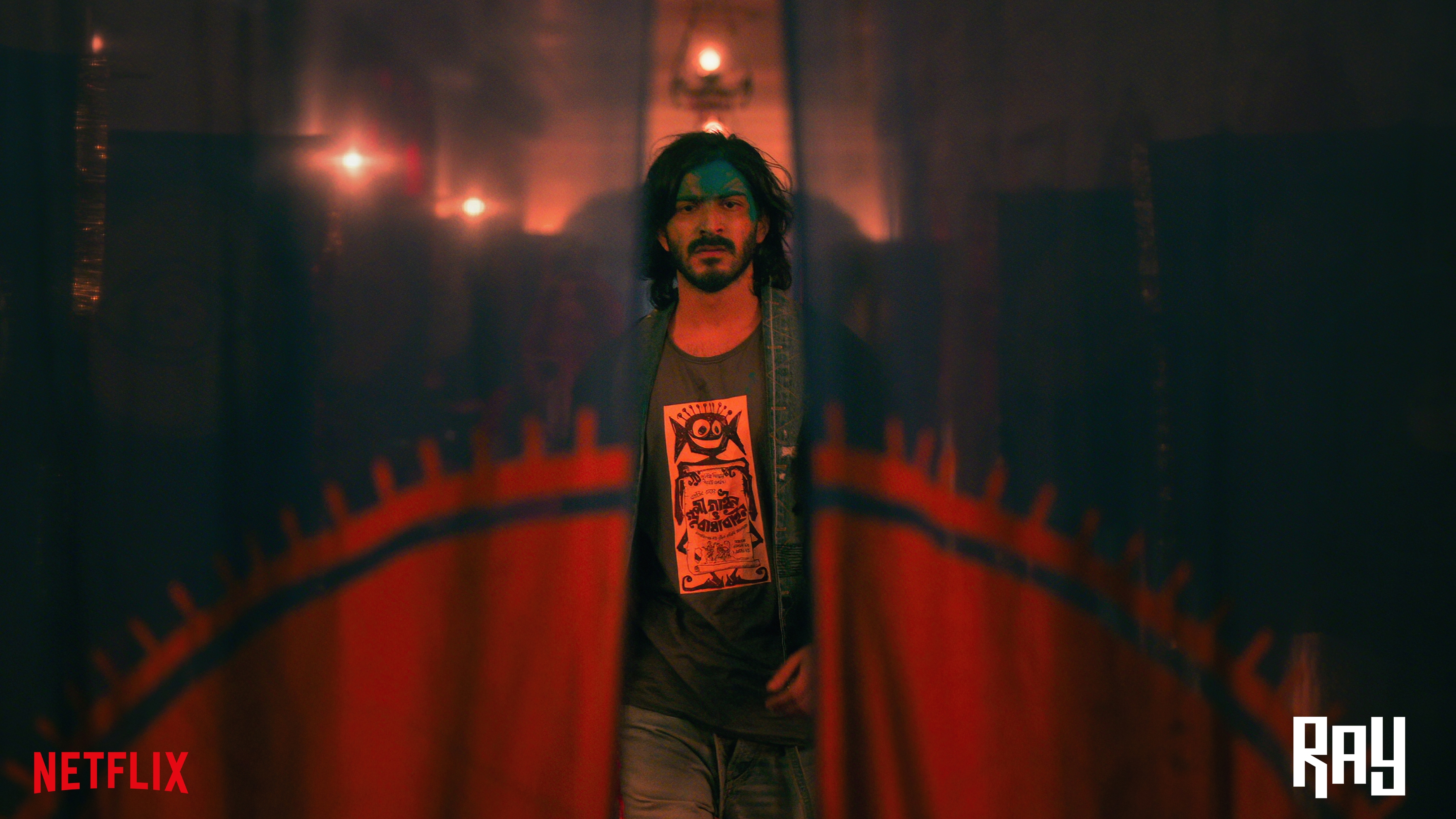 Who is free this week? When? And what do you want to see?
Also, Filmikudhi! Your baby is over a month old now, I feel like WatchAlong Maternity Leave is now OVER. Make him fend for himself and watch a movie with us. Or get him to start having opinions, like Genevieve and Emily and Angie's kids, so he can join in.