Normally I do "10 films to watch once you finish the standard list". But there are so few historical films from India, that I don't think I could come up with 10 to recommend without dipping into the standard list. Plus, everyone should watch Mughal-E-Azam, and that essentially IS the standard list.
Okay, first I am going to define this genre. Nothing with modern Indian history (so, nothing 20th century and beyond), nothing with simple character stories (no biopics), only things that have big battle scenes and big fights and drama in period costumes. With those restrictions, I can come up with 10 movies that I can recommend for one reason or another. Well, as of now, we are about to be buried in a whole bunch more of them over the next few years.
The greatest epic of India, elephants and romance and amazing actors, it's all about the spectacle and the message. An interesting message for a film billed as a great romance, it is actually about how there is a greater importance to giving up romance and personal happiness for the greater good and that is what makes a "real" hero.
The companion piece to Mughal-E-Azam, the same performances and elephants and romance and spectacle. This time, the message is a slight twist, "true" love makes you more aware of the greater good, makes you an all-around better and less-selfish person.
Veer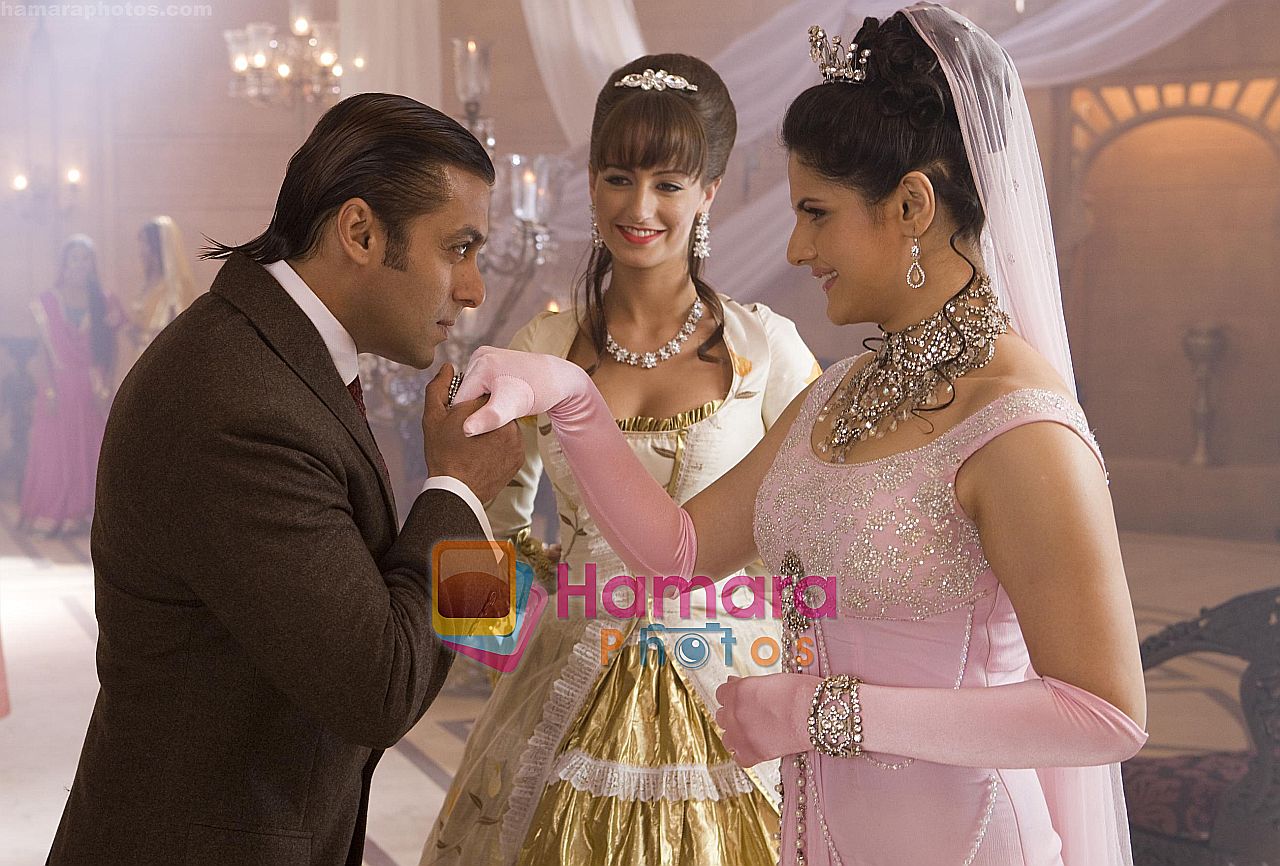 Oh Salman! Such a silly movie, and yet I enjoy it. Set in the 1800s, dealing with the era of England confirming it's alliances and power within India. Salman is part of a band of secret rebels, goes to England to learn more about the enemy, falls in love with a princess, and so on and so on. Lots of bad period costumes and horse-riding, very enjoyable.
Razia Sultan
I have to confess that I haven't actually seen this film yet, but I know it deserves space on this list. Hema Malini plays the only female Sultan of Delhi, she carries a sword and wears army and has an affair with her hunky Abyssinian slave Dharmendra.
Asoka
I knew there would be a riot if I left this one off, even though I don't particularly like it myself. I don't dislike it, it just isn't as good as it could be. Shahrukh is a great anti-hero, the war scenes and sword fights are decent, the costumes aren't bad, and the overall plot is good, a classic Indian history story. It's just, there's also Johnny Lever comedy scenes? And the ending is kind of open? And I really really hate Shahrukh's wig.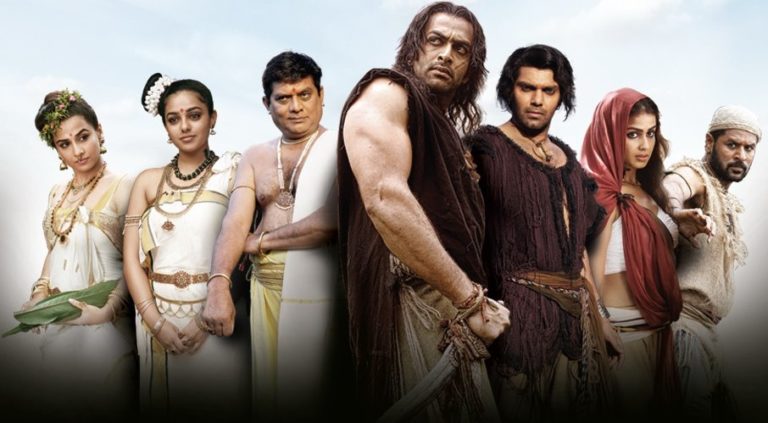 Let's go south! This is a movie that has everyone all together all at once, Vidya Balan to Prabhudeva. And the biggest flaw with it might be that it just has too many ideas. It starts in present day, then we get a flashback, then a flash forward, then we start traveling all over Kerala and deal with a whole variety of communities and conflicts, before it all comes together at the end. But it's definitely worth watching for the amazing Genelia D'Souza swordwoman moments, and for the way it deals with the very first colonial moment, the arrival of the Portuguese in Kerala.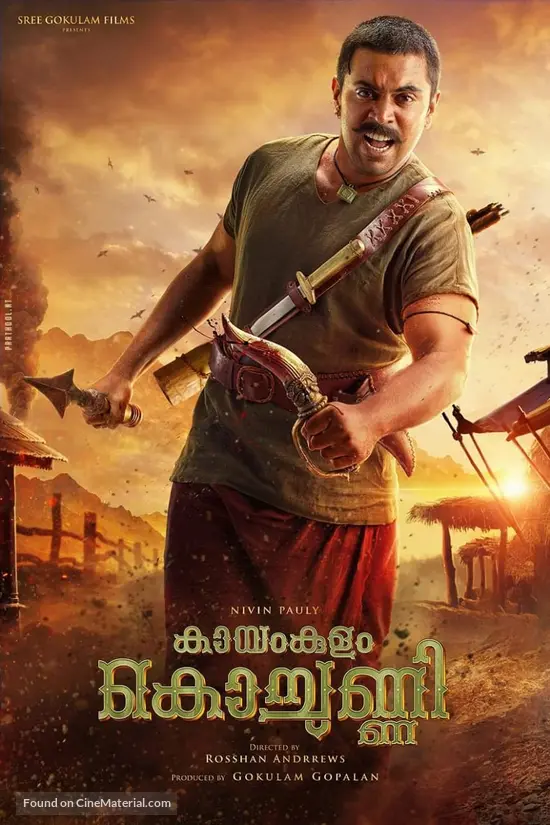 Such a fun movie! A bandit fighting for the people, horses and folk uprisings and daring feats of daring-do. Lots of swinging around and going "Ha-ha-HA!!!!" Plus a discussion of how the caste system, the class system, and religious prejudice helped encourage the rise of the British. Oh, and Nivin Pauly is cute and Mohanlal is very cool in his cameo appearance.
I really love this movie, while being fully aware of its flaws. The story of a female ruler who was raised as a boy in order to protect the line of inheritance. She grew up, she ruled, she defended, she was awesome. And she befriended her "wife" and had her own romance with a loyal soldier. Plus, Anushka Shetty plays the queen with Rana Duggabatti as her lover. The only problem is, the CGI is terrible, like hilariously bad.
Sikander
Old school! Possibly the first Indian historical epic. Prithviraj Kapoor plays Alexander the Great, arriving in South Asia with a great army, only to be turned away when his men are convinced to mutiny and insist on returning home (came out during WWII, bit of message their for the Indian troops). Worth watching for many reasons, not least of which is admiring Prithviraj's legs in his period appropriate little soldier skirt.
Veeram
Another one I haven't seen! Kunal Kapoor plays a famous legendary warrior from the 16th century, "the betrayer". Lots of swords and costumes and fights and women. At least, based on the trailer.