Sorry, not many posts today, I've got family in town and I spent the day looking at dogs.  So to keep you entertained, I am putting up a discussion post.  And also because I am TERRIBLE at naming things.
This is the dog I met today and applied for, a very doggy looking dog.  With a sad life, rescued from a high kill shelter in another state, with scars and marks all over, and terrified of other dogs.  And then no one wanted to adopt her because I guess she isn't cute and charming enough for people.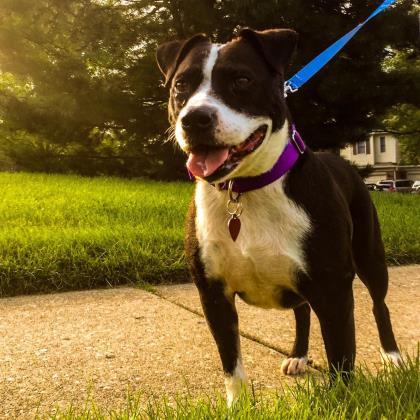 Her foster name is "Petal", which I think is a terrible dog name!  Dogs are supposed to have strong names.  But then of course my mind goes blank thinking about a better name.
I saw the dog with my sister and brother-in-law and we talked all the way home, and here is the list of names we came up with:
Bahubali/BB for short
(If you pictured this with a dog, is this the dog you would picture playing Prabhas?)
Bagel (because we were going to get bagels and went to look at dogs instead)
(And then I could feed her doggie bagels!)
Superdawg (because it is the name of our favorite hot dog place)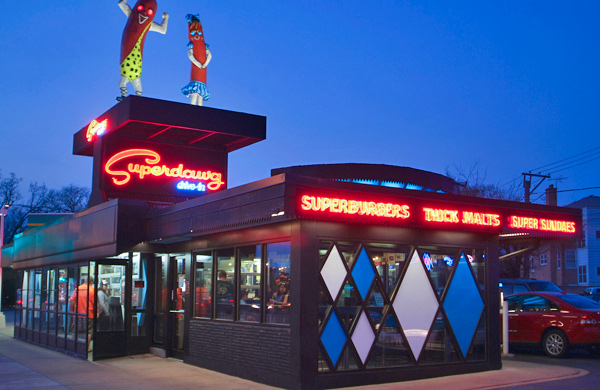 Poppie (for my Grandfather who loved dogs and we called "Poppy")
(I could tell other people it was for the flower, because I feel naming a dog after my grandfather would make people think I either don't respect Poppy-the-person enough or love Poppie-the-dog too much)
Kattapa/i (much discussion, it is a great dog name, but it is also so SAD.  And a boy's name, thus thinking putting the feminine "i" ending might help)
(Katappa!  But could I ever really trust her?)
Dost (obvious reasons)
Ozma (what I would name my dog in a perfect world!  And also in this perfect world, everyone else would know about the Oz books and recognize the name)
(Ozma!)
Asha (not for the singer, but for the general "hope" concept, which seems very dog-y)
Rani (like the classic dog name "Queenie", but sounds nicer)
(Her real name could be Lakshmibai for long, and I could just call her Rani)
Helen (for Helen.  Who also had a hard beginning and no one really wanted to take her home, but then she found a wonderful family)
Don't limit yourself to just these names!  Or this dog, I am not trying to get my hopes up about her working out.  Any name in the world is open and available!  Give me options.