Does that headline work?  I don't really care, I just love the wordplay even if no one else gets it.  The point is, Soorma is not doing great.  Not excitingly awful either.  Just "meh".
I'll start with boring old Sanju.  Week 3, still going strong-ish.  $1,604 per screen in America, which is about the same as most of the solid films have done in week 3. Heck, I think 102 Not Out was around there, Shubh Mangal Saavdhan definitely was.  What makes this a story is that it is still on 223 screens, which means Sanju is now the highest grossing global hit of 2018.
More impressive is doing $4,000 per screen in Canada in week 3 on 31 screens.  Especially on the week Soorma comes out!  A movie that hits the Canadian-Punjabi sweet spot, Diljit as the hero, loads of Punjabi references, and a generally high quality film.  Soorma only released on 12 screens in Canada, and only made $6,000 per screen.  Of course, it was going up against an ACTUAL Punjabi film, Vadhayiyaan Ji Vadhayiyaan, which made $8,600 per screen.
At least Canada makes some sense, Soorma did well but not as well because there was another Punjabi film releasing. Australia makes NO SENSE, to the point that I am pretty sure the numbers are wrong.  Sanju seems reasonable, $2,400 per screen on 59 screens.  Same as everywhere else, slightly high number of screens, average per screen take for a successful film in week 3.  But Soorma only made $2,775 per screen?  In week 1????  And Vadhayiyaan Ji Vadhayiyaan only made $2,261 per screen?????  That just makes NO SENSE!!!!
The only thing I can think of, except for just plain wrong numbers, is the World Cup effect.  I don't watch it myself, but I understand that it is a big thing and the finals were happening this weekend.
So, let's look at the reasons Soorma is just "meh":
Sanju is still playing well
Vadhayiyaan Ji Vadhayiyaan opened the same weekend
World Cup
This is the thing with Hindi film trying to be a global industry.  It's just impossible to think of all the factors.  Soorma got delayed and delayed trying to avoid major Hindi film release dates.  And I am sure this week was chosen as being before Dhadak, a couple weeks after Sanju, and a good month away from the similarly themed Gold.  And I am sure they didn't have many hopes for this film, they didn't try for a holiday release or a release with absolutely no other films around it, or a big promotional campaign.
But I don't think they realized they had to avoid Punjabi films as well as Hindi.  And I doubt the makers of Vadhayiyaan Ji Vadhayiyaan realized there was a Hindi film coming out that would cut into their market.  And no one seems to have considered the World Cup in their scheduling.  The world is connected in all sorts of surprising and complicated ways, and you can never be really sure you have thought of every angle.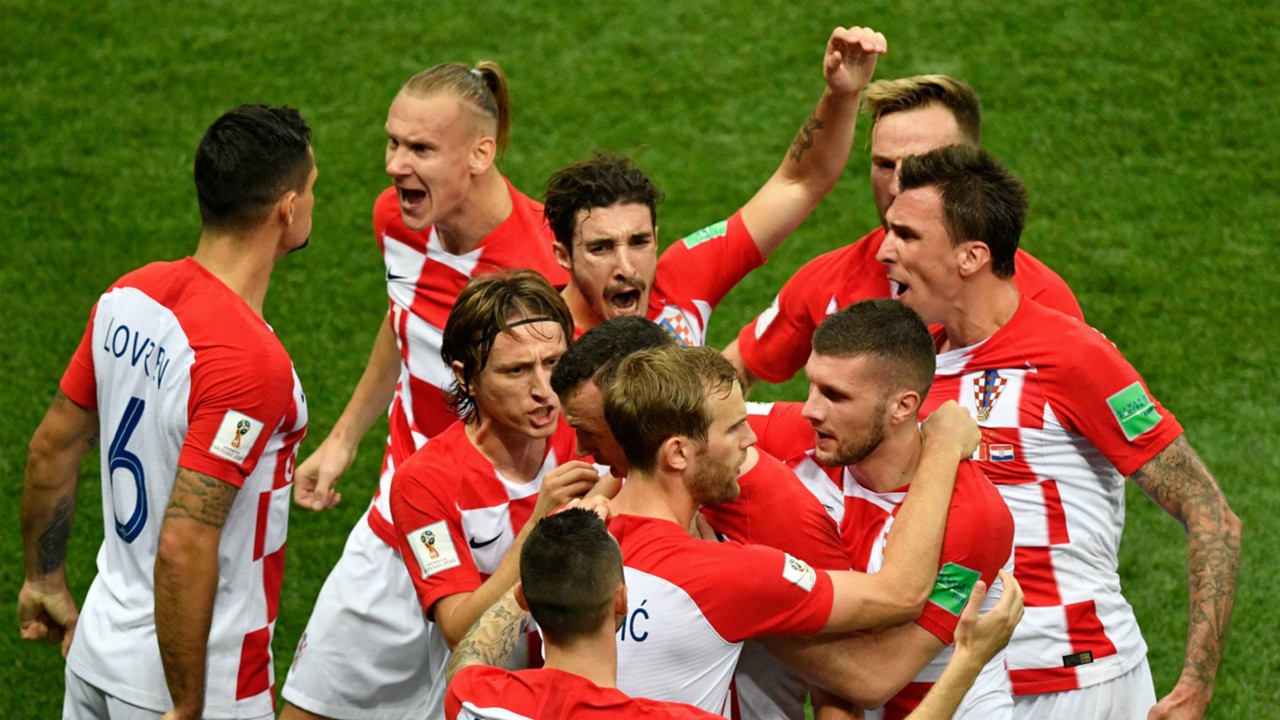 (For instance, I now realize the reason my neighborhood was filled with firecrackers for the past week is because the Croatian cultural center is at the end of my block and, presumably, many of my neighbors were very excited about the team going so far)