Assuming I understood what you meant by "weekend after next" several days back, this is your birthday!!!!!  Or the day before your birthday!!!!  Or the day before the day before your birthday!!!!!  Congratulations!!!!!  If I were a really good person, I would have watched a classic Bengali film for you, but I didn't.  The best I can do is this post.
I'll start out with two things I am pretty sure you will like, Konkona Sen Sharma and a tiny tiny puppy.
And here is Uttam Kumar!  With a slightly small full grown dog.
Shahrukh, Gauri, Dog
In honor of your plan to watch Bahubali 2 again for your birthday, Bahubali 1 recreated……with puppies.
"Dhivara"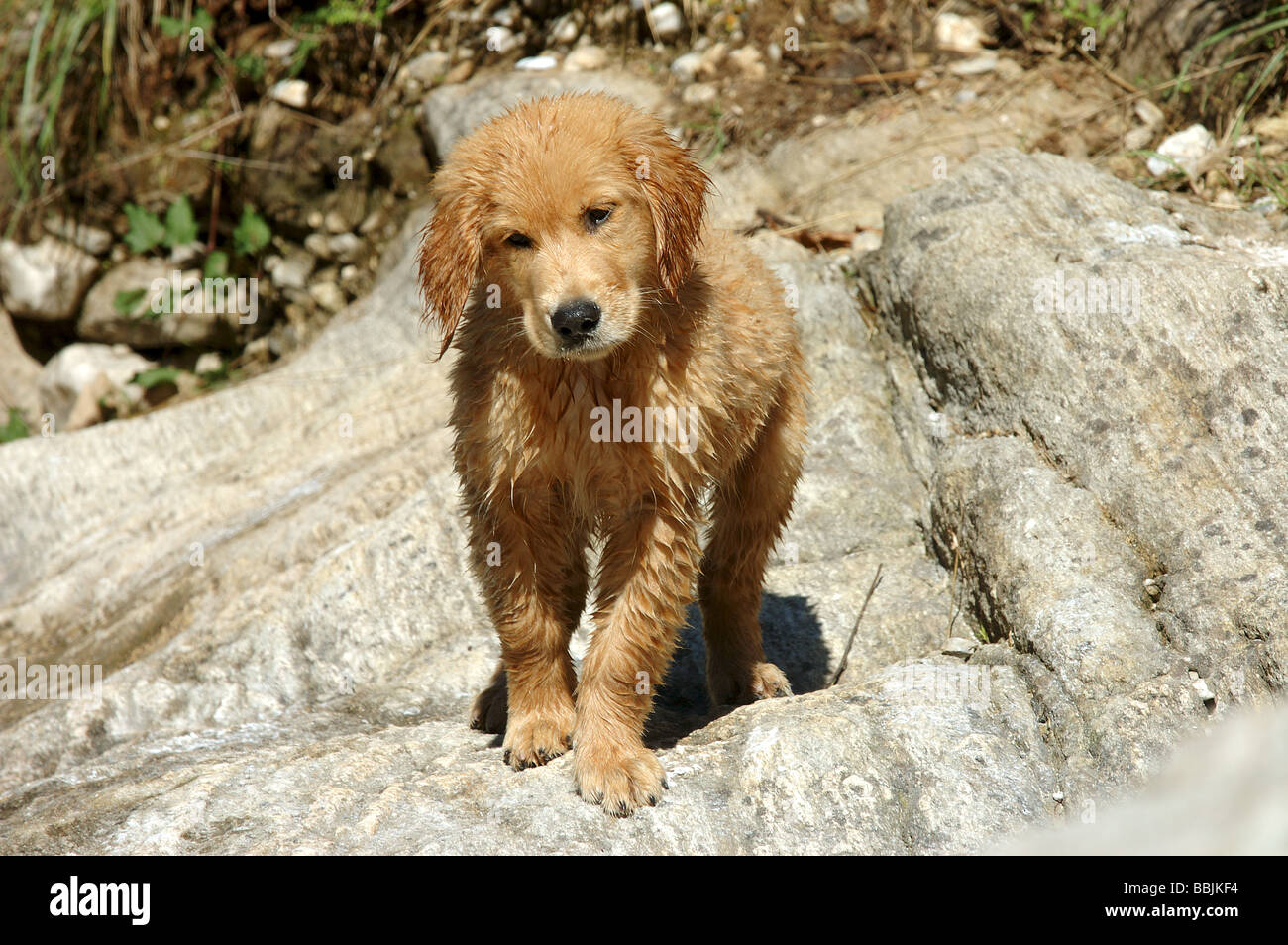 Snow chase
Under water tattooing
Love song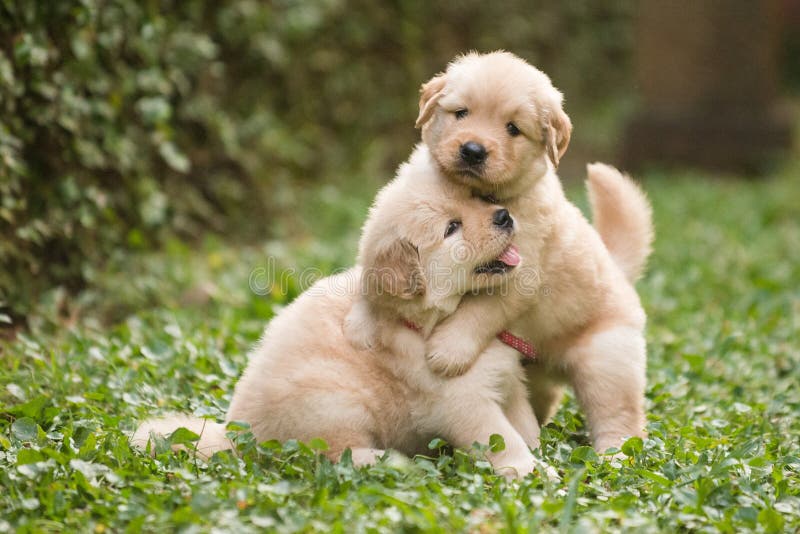 Sled escape
Ride into city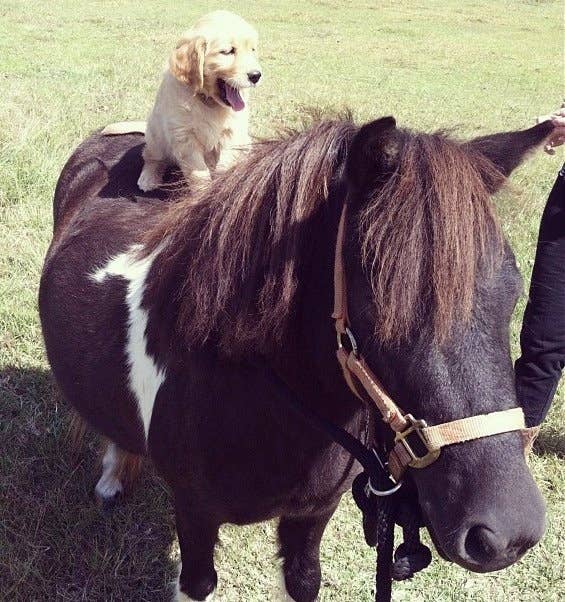 Fight scene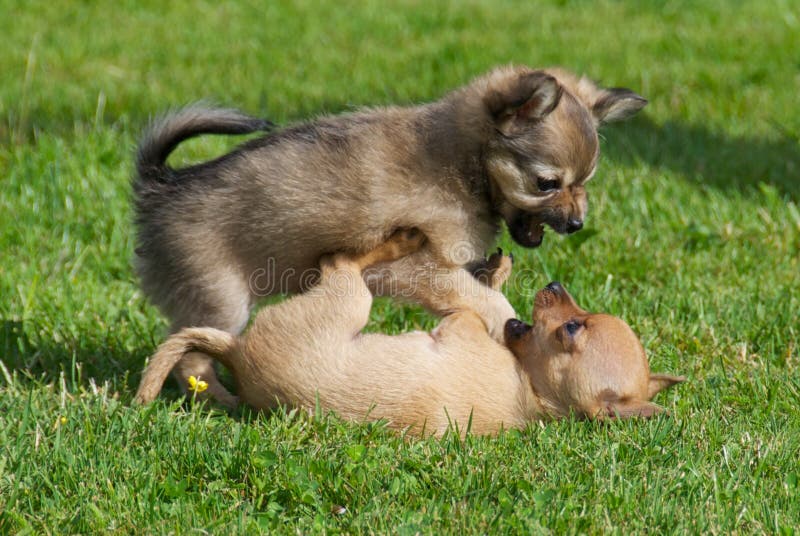 Sivagami nursing
Item song
Battle ready
Coronation
Stabbed in the back by one you trusted (metaphorically)
Anyway, HAPPY BIRTHDAY!!!!!!!!  From Dog Hazel and me.
(her head, my knees)
Have some cake and candles from Shahrukh!
And celebrate yourself!