It's snowing, and I am feeling very cozy and ready to watch things. I'm hoping to knock off 2-3 movies on one day today, very exciting!
There's a new Ek Ladki Ko Dekha song video!!! We can talk about that. I think Sonam's girlfriend is the woman in the yellow dress, what do you think?
Shahrukh posted this photo on twitter, am I the only one whose first reaction was "oh thank goodness, he is wearing the glasses again"? Woman don't make passes at men who don't wear glasses.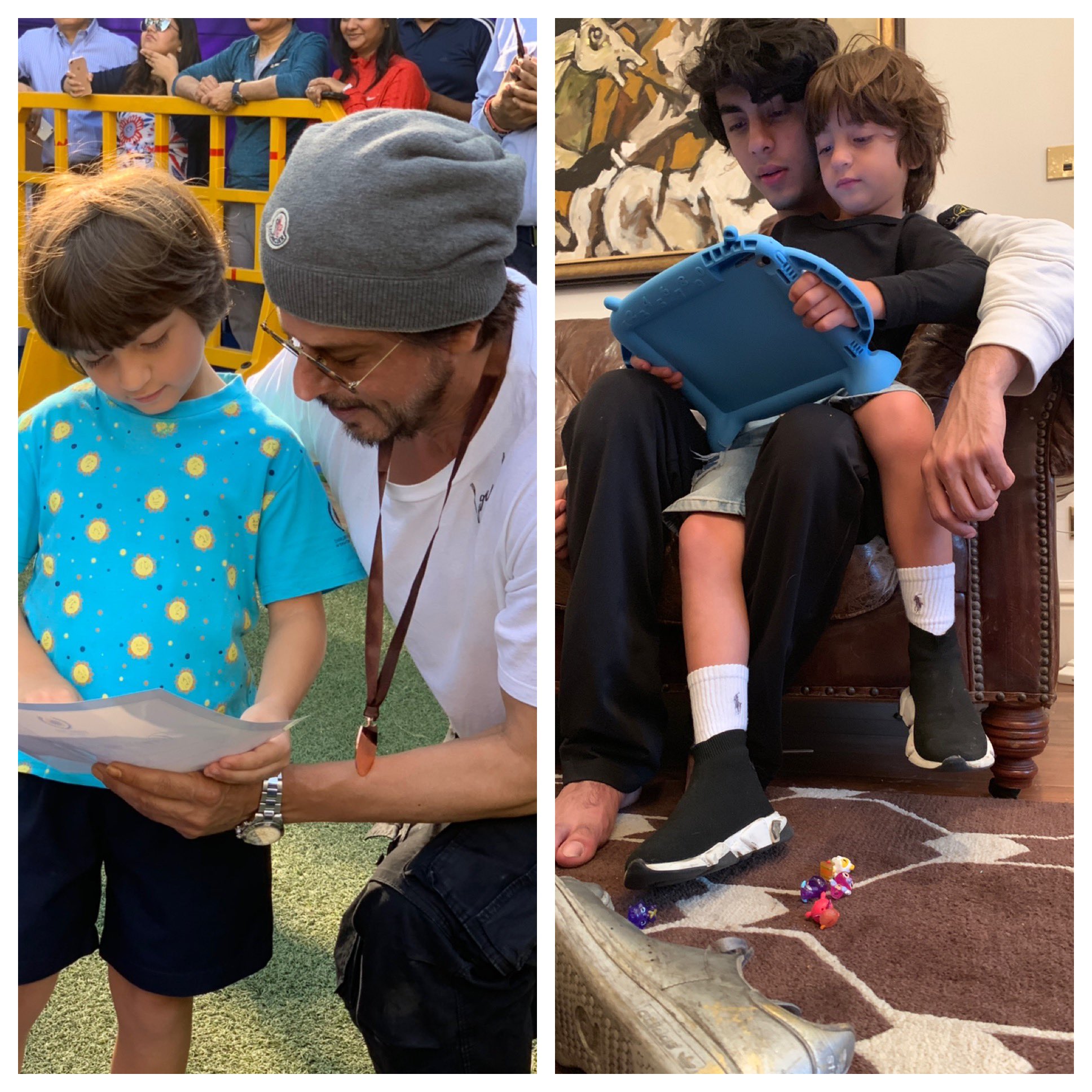 Sudeep is cast in Dabangg 3!!!!! As the villain! Sudeep, from Eega and Bahubali!!!! Who here is more excited to see him as villain than Salman as hero? Besides me?
Oh! One more thing! Was I the only one who heard about the President of India watching Manikarnika and then doing a photo op with Kangana and thought "sure, he's got all that free time to watch movies now, because he only works an hour a day."