Okay, thanks to the late night burst of interest, I have to see Kumbalingi Nights. Part of the reason I wasn't planning to is that the last 3 times I made an effort to see a Malayalam film in theaters, no one was able to see it and discuss on the review, but I guess that's not a problem this time! But this means my day suddenly becomes quite complex. Let me see if I can lay it out for you.
Okay, wake up early, try to go back to sleep, fail. Check! Done!
Then, since I'm up early anyway, put my coat on over my pajamas and take two loads of cardboard boxes down to the car for the recycling center.
Then come back inside, try to sleep again, fail.
Okay, now I am up-UP! Shower, get dressed, write this post real quick. And get dressed pretty, with make-up and everything because it is a Big Day.
Then hop in the car, find an open recycling center, get coffee.
Continue on to church, teach Sunday School (lesson about Puppy Mills with a "It's Not Cool to be Cruel" word search!).
Then, go straight from church the Chicago Animal Care and Control center, pick up a dog.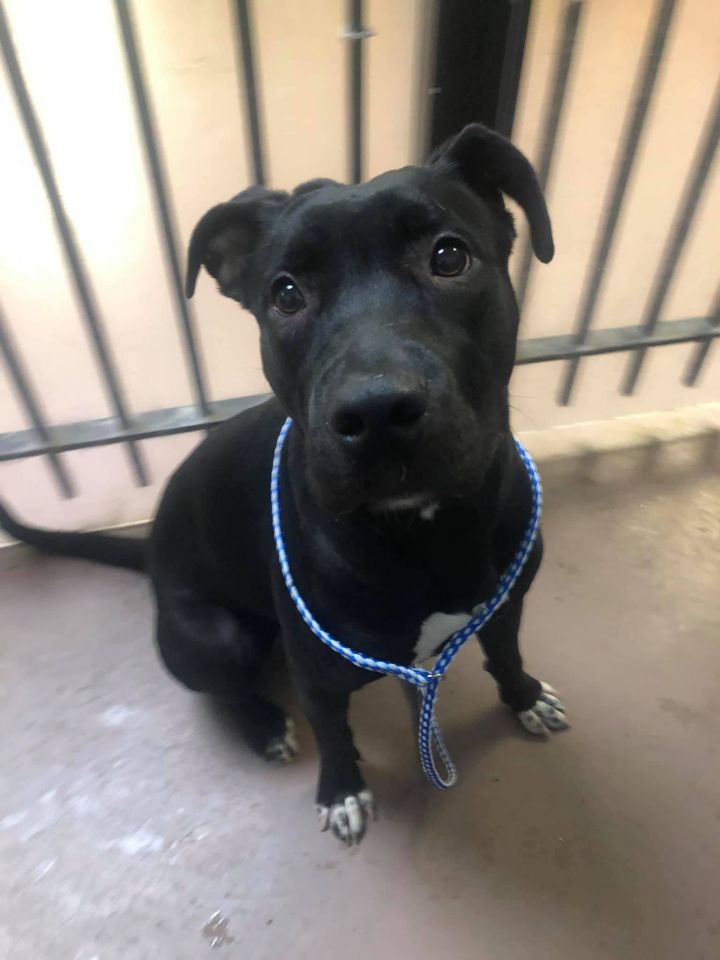 Back home, take pictures of the dog for you all, go "who's a good dog? who's a good dog?", take it for a walk and give it early dinner, then lock it in the hallway with a bed and water and go off to see Kumbalingi Nights.
Watch the movie, come back home, take the dog for another walk and see how it did with the couple hours alone, and go to bed.
This is a good plan, right? And I have lipstick and mascara on so the dog will have a good impression of me. And if there are no good dogs at all, I can just go to the earlier show of the movie. Or if I get nervous at the last minute and decide today is not Dog Day, then I can just go straight to the movie.
And if the dog really doesn't seem okay being alone, I can skip the movie. But probably it will be fine, and even good to do a test run leaving it alone for a couple hours to see how it does.
What do you think? Is this a decent plan?