Happy Pi Day! One of my co-workers made and brought in three separate pies, apple and banana cream and key lime. (and if you don't know about this holiday, it is because today is March 14, or "3/14" or "3.14" as in "Pi")
Starting with Shahrukh, because he is easy. Chocolate with chili powder, "hot chocolate" cream pie. You bit in and it is creamy and sweet and a little bitter, and then POW, the chili spice after taste hits you and all the other flavors become that much richer.
Madhuri! I already figured this out for my Thanksgiving post, she is clearly apple pie with whipped cream.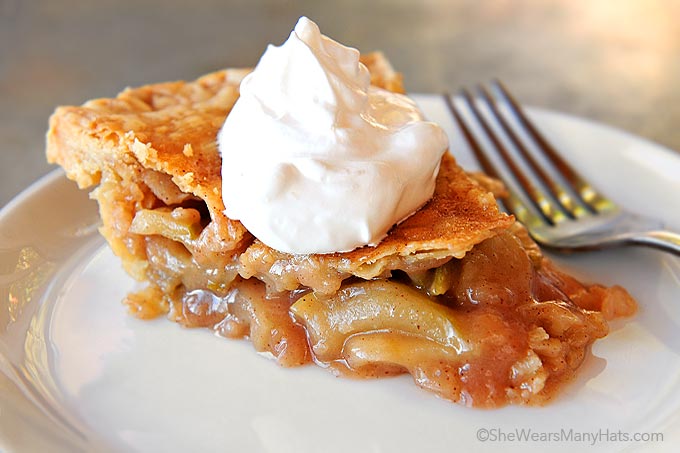 Shepherd's pie, big and meaty and filling and kind of low-class with no interesting in style or surfaces…Prabhas, obviously.
Cherry pie, sometimes too sweet and simple, but delicious when prepared correctly, Alia!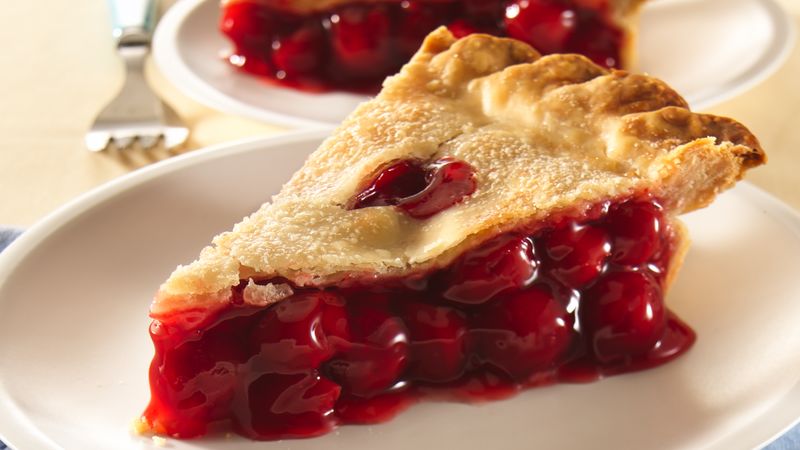 Strawberry-Rhubarb (my favorite) sweet and tart at the same time, simple and natural and classic but also complex, Kajol!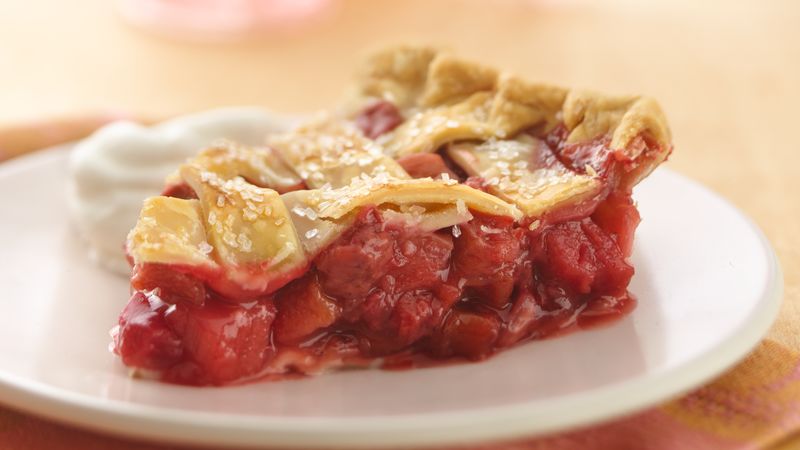 Key Lime pie, very cool and a little tart and tropical….Jacqueline Fernandez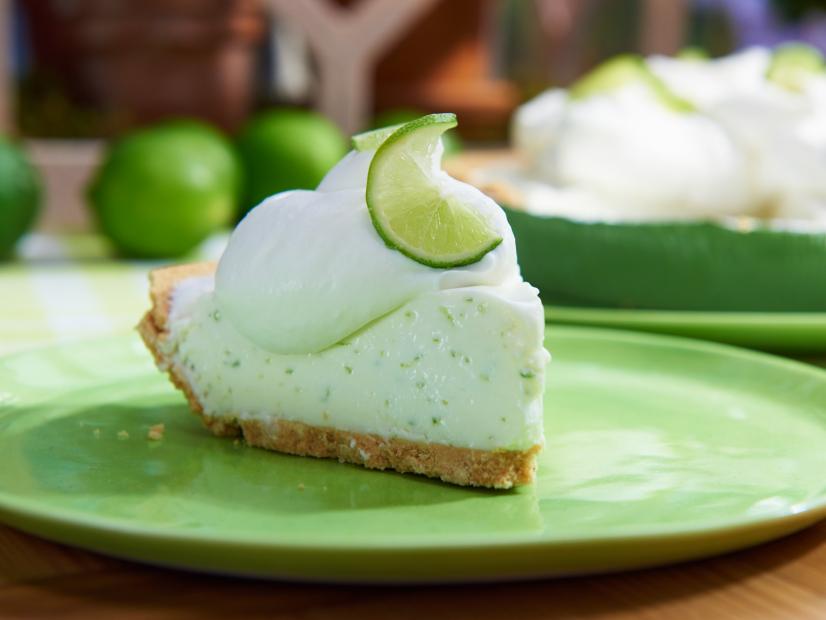 Banana Cream Pie, way too sweet and soft, always available and yet no one really wants it, works best when thrown around by other people rather than as an actual taste on its own…Shraddha!
Mango pie, desi twist on a western classic, the best of both, not a good idea at first glance but eventually perfected into something wonderful…Katrina Kaif!
Strawberry cream, the sweeter, cheaper, less natural option. Looks great, but maybe doesn't taste great. Sonam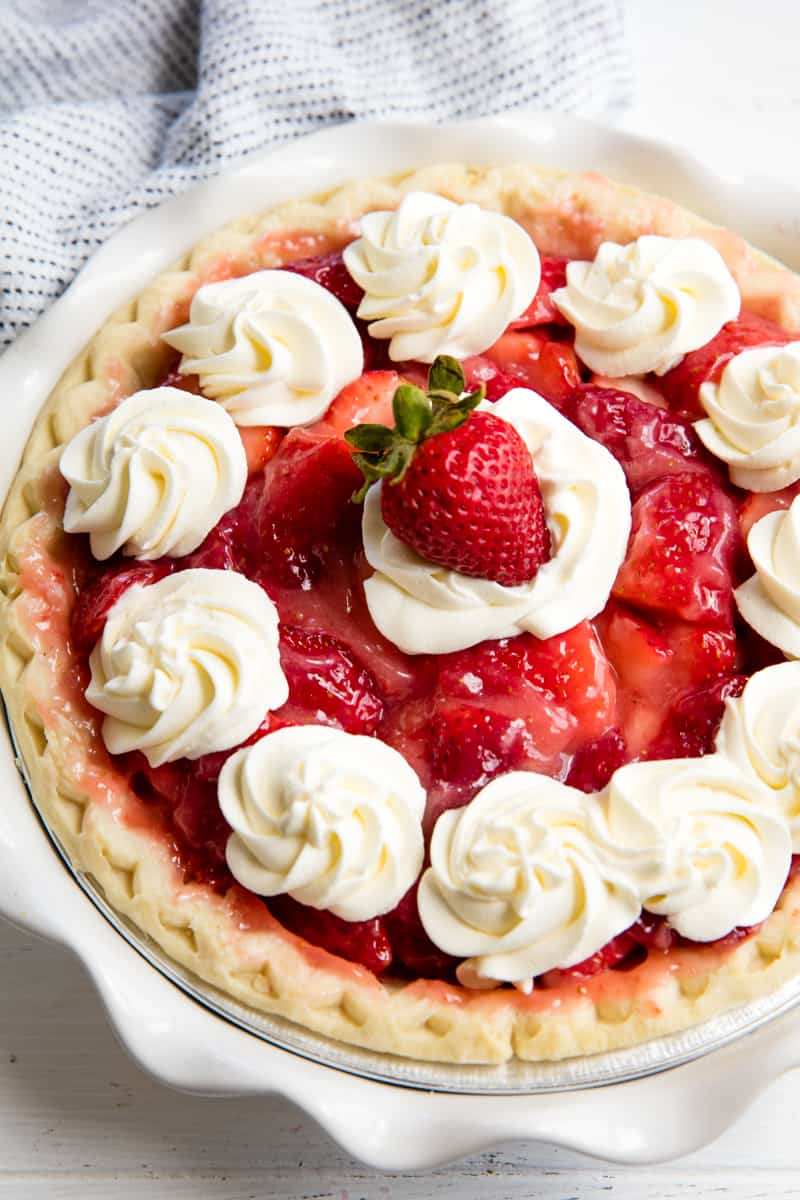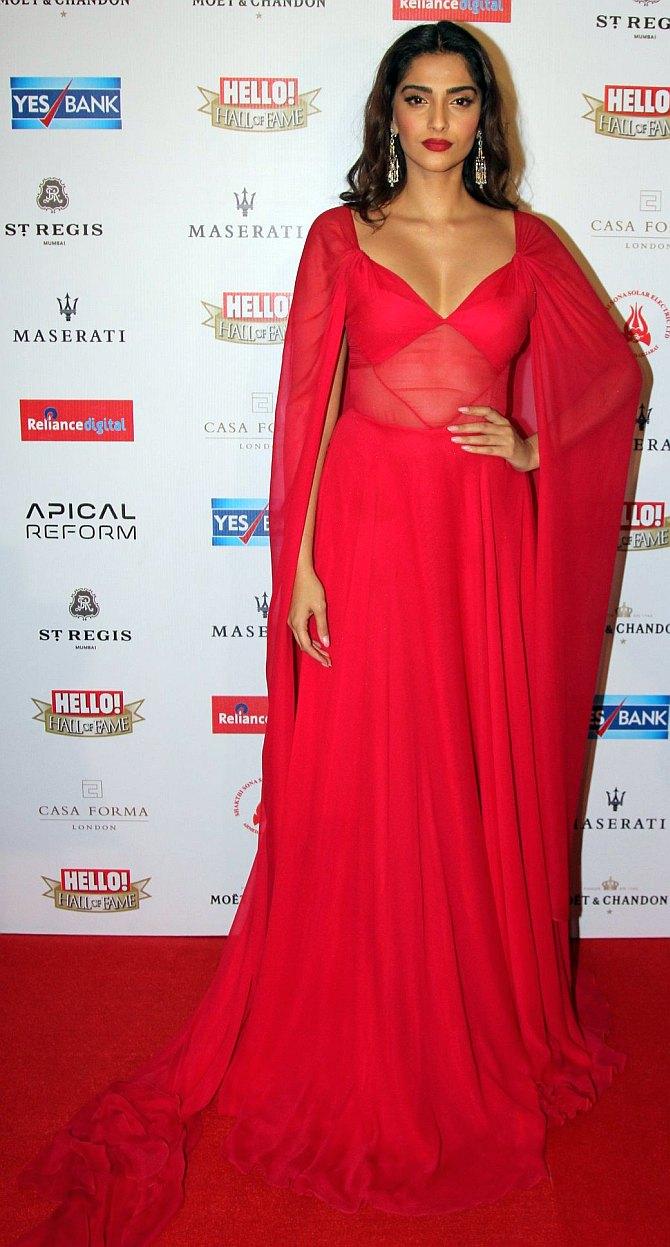 Pie for Dogs! Albie Dog, Mr. Albus Baxter Barkeridge
Which pie is your favorite?
Which pie spirit person/animal is your favorite?