This is NRI week, the week when we celebrate stories of Indians happily living overseas. So, let's look at Shahrukh's NRI characters!
Let's make this fun, Marry-Sex-Kill. Here are the only rules, you have to pick at least one character for each category (no fair sexing everyone and marrying and killing no one). And you have to put every single character in a category (no fair skipping Dev from KANK because you don't like him enough to marry or sex but aren't ready to kill him).
Raj from DDLJ
Vikram from English Babu Desi Mem
Arjun from Pardes
Rahul from Kabhi Khushi Kabhi Gham
Aman from Kal Ho Na Ho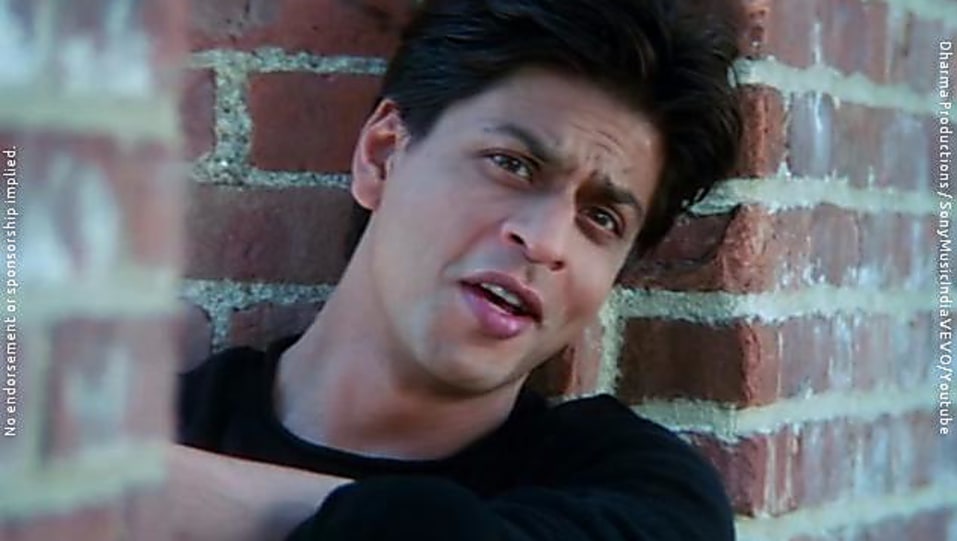 Mohan from Swades
Dev from Kabhi Alvida Na Kehna
Don from Don
Shekhar from Ra.One
Young Kaali from Dilwale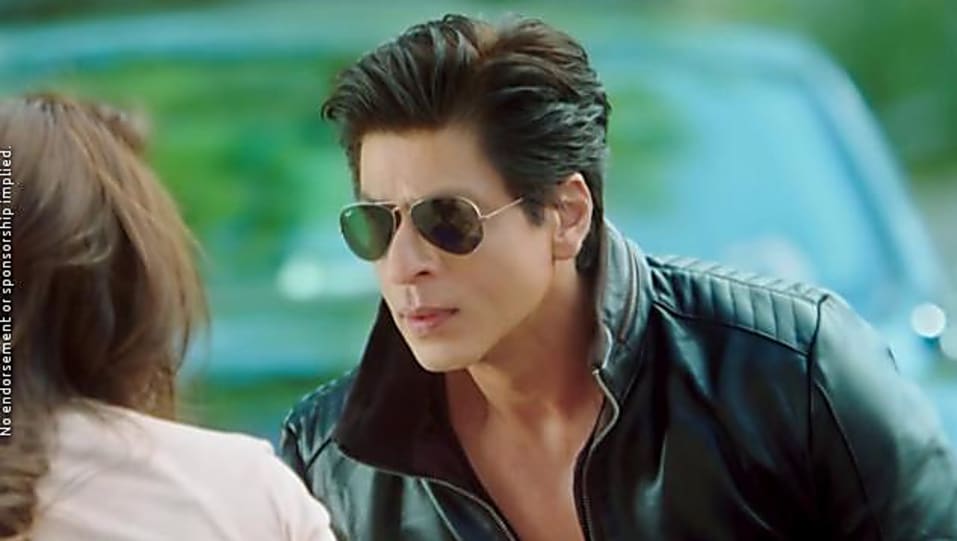 Tahir from Ae Dil Hai Mushkil
Harry from Jab Harry Met Sejal
I am aware that is more than three, you are allowed to marry-sex-kill more than one. But you have to pick at least one person for each of the Marry-Sex-Kill categories.
For me, I have high standards for marriage and killing, but low for sex:
Sex, Arjun, Rahul, Dev, Aman, Don, Young Kaali, Tahir, and Harry. I feel this would give me a nice range of experience with everyone from sweet and sensitive to tormented and experienced, to just generally different.
Marry: Raj, Mohan, Shekhar. Raj needs a little work, but he's young, and Anupam would be a great father-in-law. Mohan is already perfect, and Shekhar is like the definition of "marriage material".
Kill: Vikram. He was HORRIBLE.