Happy Saturday! I had a late night last night, hung out with my friend and her 2 year old for a long time then was up late writing my Love Aaj Kal 2 review, so I will be sleeping in and taking it easy today.
First, Love Aaj Kal 2 is so good! I know we all had terrible expectations, so I feel the need to be extra emphatic that it is actually worth a watch. This song video, which they just released on Thursday because they are DUMB, best captures the feel of the film.
Let's see, what else to talk about? I've run out of my scheduled reviews, I was planning to do a Ramesh Sippy week next, but not sure if I've got time to watch all the movies I need to watch before next week. Maybe a Ramesh Sippy two weeks or something? I still have to watch Shaan, Shakti, Saagar, and Shimla Mirch.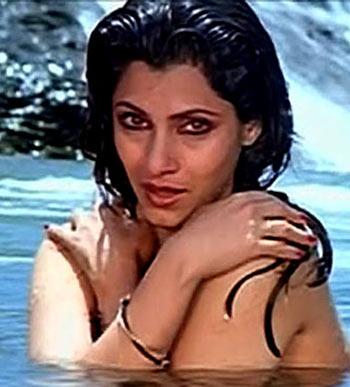 And finally, today is Ashutosh Gowariker's birthday! Which is your favorite Ashutosh film? Just to remind you, the choices are Baazi, Lagaan, Swades, Jodha-Akbar, What's Your Raashee?, Khelein Hum Jee Jan Say, Mohenjo Daro, and Panipat. I know no one is ever going to pick Baazi, unless you really really love Aamir Khan in drag, but I want to be complete.
Okay, now you talk!