Yes, it's Sexy Saturday! I actually remembered this week! And a nice time for it, so we can all get a little lift.
We just watched Khoobsurat as a group on Friday (honestly my favorite part of the week, you should all join us next Friday! It's crazy fun) and it is sooooo sexy. In a subtle kind of way, little hand brushes and eyes meeting and stuff. Anyway, made me wonder what is everyone's favorite go-to sexy sexy movie.
Just to get the obvious out of the way, Jab Harry Met Sejal! It's all about the constant sexual push-pull between the two, for the whoooooooooooole film.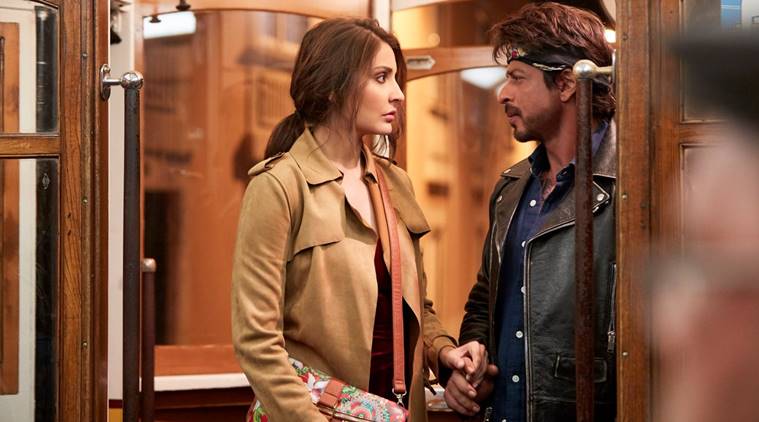 Alternatively, going totally old-school and probably stopping the conversation in its tracks, Abhimaan! Young Jaya and Amitabh as a newly married couple happy together in the bedroom, sooooooooooo sexy.
Okay, what is your favorite sexy movie? And why (if you feel like sharing)?