I've done this before, but I have a really good feeling this time! Everyone's home, binging on Poirot and Hastings and Jessica Fletcher. Time to CAST this thing!
Jessica Fletcher! Retired high school English teacher, widow, small town lover. She writes a mystery novel that turns into a surprise best seller, and starts a second act of life traveling to writing conferences, or to visit old friends, all over the world. Also, coincidentally, solving murders everywhere she goes, and also back in her hometown. In her hometown, she is joined by the younger ex-city cop sheriff, and her beau, the local doctor and a widower.
Okay, Who Can Play Jessica Fletcher?
Dimple Kapadia
Shabana Azmi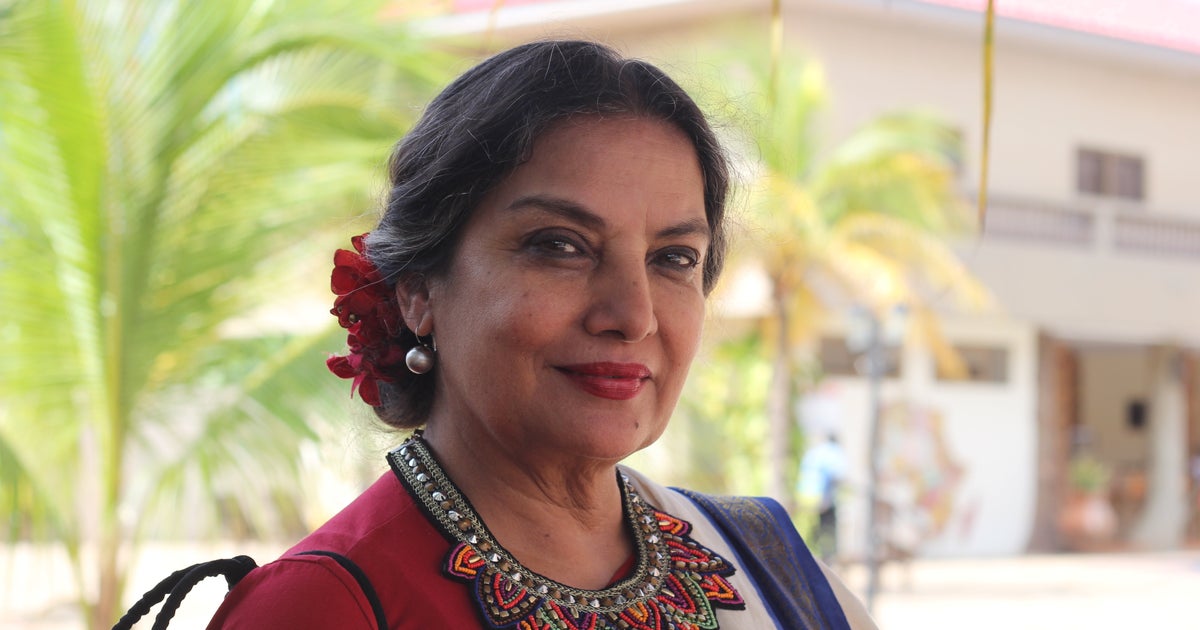 Rekha
Jaya Bachchan
Zeenat Aman
?????
Next question! The BBC version of Poirot is similar but different from the books, and I want to recast the BBC version. Poirot, fussy gentleman of a certain age who loves his clothes and his furniture. Hastings, about 10 years younger than Poirot, a bit dim, loves his cars. They travel the world together, share a home and a life, Hastings makes Poirot smile with his little charming ditzy moments, Poirot makes Hastings smile with his fussiness and constant politeness. Who can play these charming gentlemen?
Poirot:
Anupam Kher
Boman Irani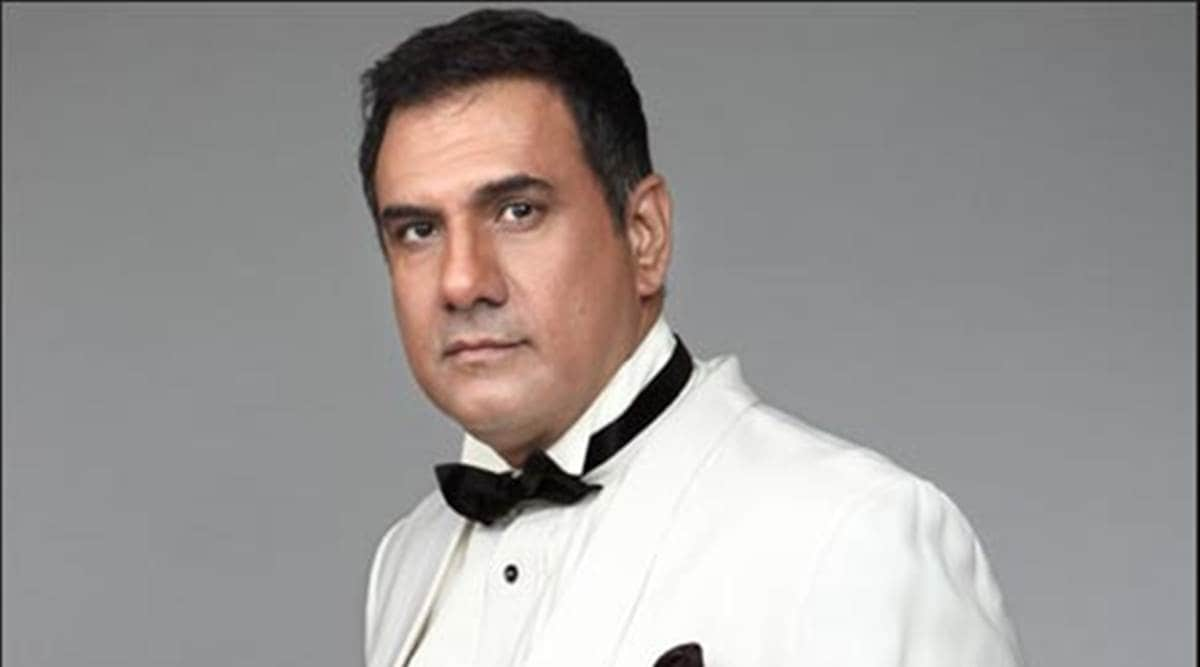 Irrfan Khan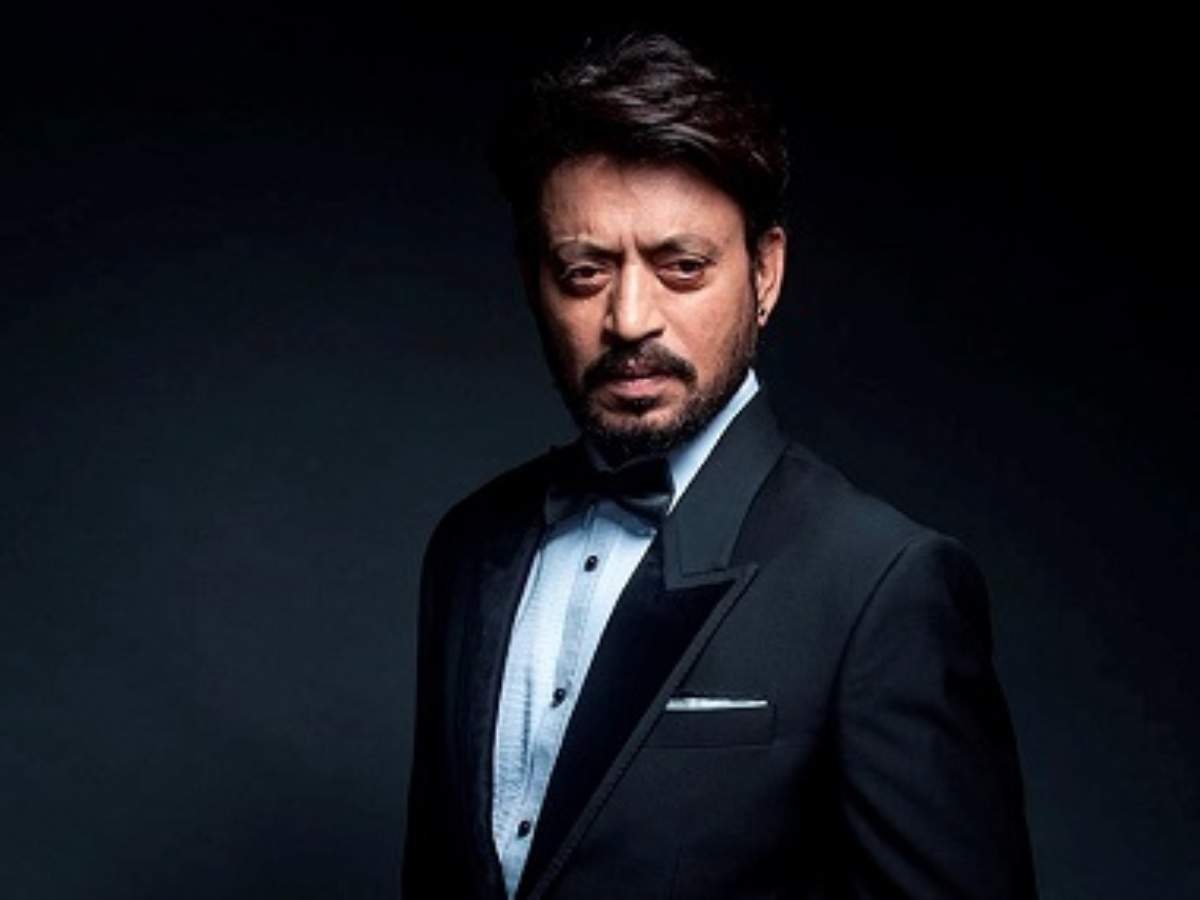 Nawazuddin Siddiqui
?????
Hastings:
Sid M.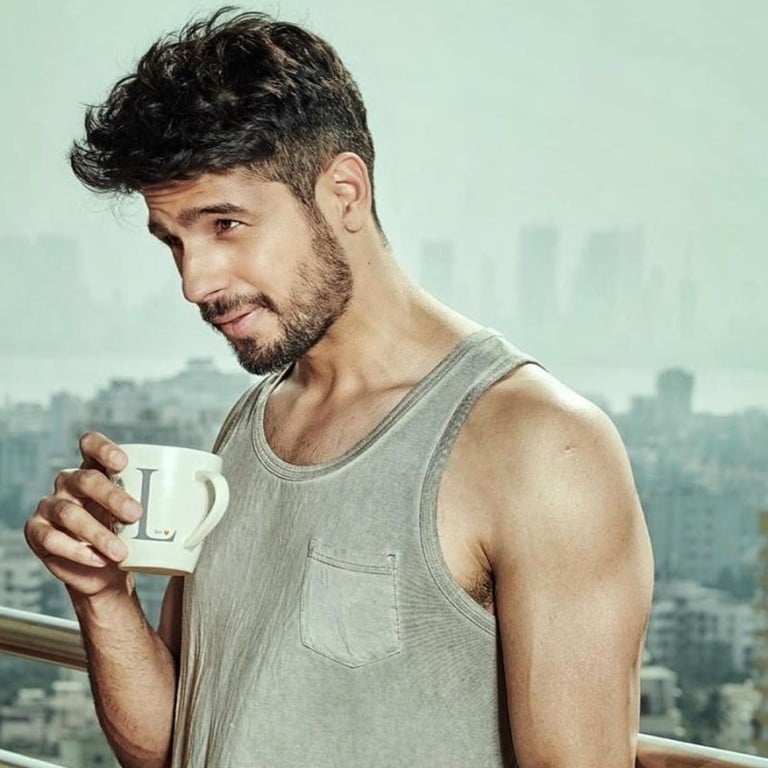 Harsh Kapoor
Arjun Rampal
Kunal Kapoor
????
I welcome other casting thoughts, who should play Jessica's doctor beau, who should play Inspector Japp, and so on. But I think if we can just get Jessica, Poirot, and Hastings figured out, we will be well on our way.