Why don't people tell me these things? I had no idea! And now I have to rush around and do a last minute thing. Everyone else who comments regularly! Tell me your birthdays now! It's just so much easier to plan that way…. (Rachel, please, no need. I already have a whole thing planned)
A collection of gif/gifts for you!
flowers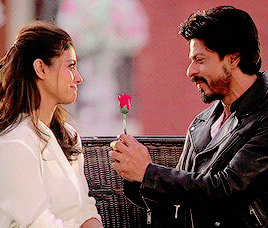 fireworks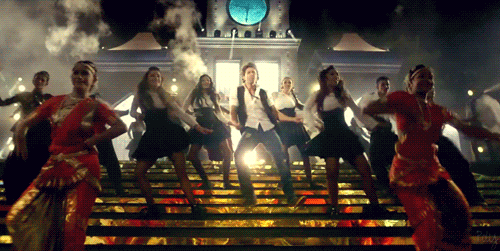 And a Kiss!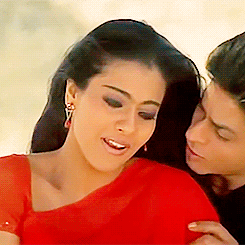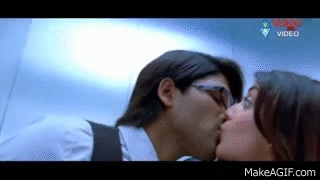 And finally, Happy Birthday!