Look at that, thanks to the unrelenting slog of '83, Ranveer still has a short enough filmography that we can play the game. Also, I'm not including Bhansali films, because his Bhansali roles are so insane and over the top I don't think it is fair to throw them in with the rest.
Okay, here's the rules! You have to use all three options, marry and sex and punch someone. But you can only Marry ONCE. One option for marriage, everyone else gets either punched or sex.
Band Baaja Baarat Ranveer
Ladies VS Ricky Behl Ranveer
Lootera Ranveer
Gunday Ranveer
Kill Dil Ranveer
Dil Dhadakne Do Ranveer
Befikre Ranveer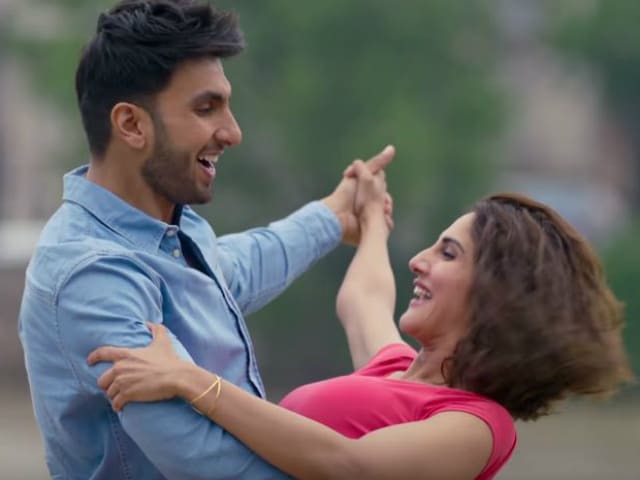 Simmba Ranveer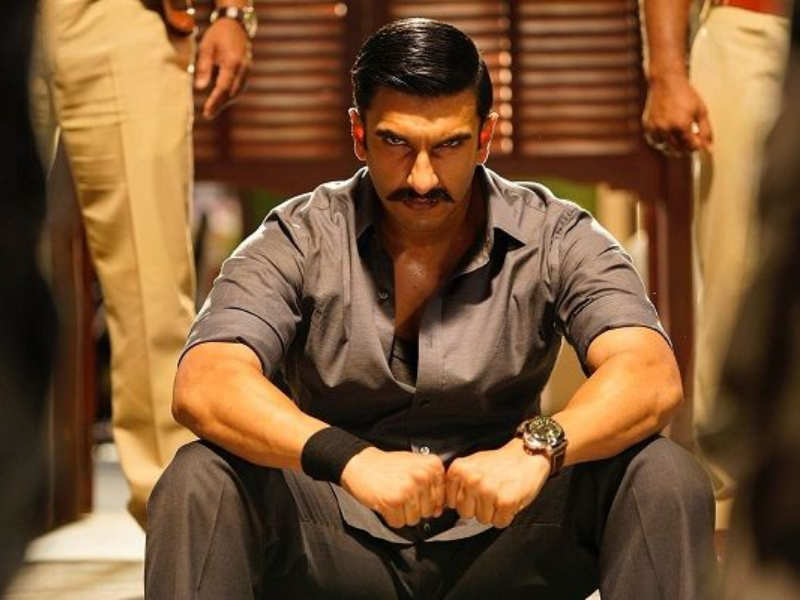 Gully Boy Ranveer
Okay, my choices!
Marriage one shot: Gully Boy Ranveer! Sure, he's young, and he cheats, but he's also smart and sensitive and works really hard, and he is going to grow up to be the best of all of them.
Sex: Most Ranveers just seem exhausting, but I think Lootera, Gunday, and Simmba Ranveer could be okay with the sex.
Punch: Band Baaja Baarat, Ladies VS Ricky Behl, Kill Dil, Dil Dhadakne Do, Befikre. He has played a lot of cocky young men who need help growing up, hasn't he?
Okay, your turn!