It's just a perfect movie. I love it so so so so SO much. Let me count the reasons why.
Sidharth Malhotra got to show off his action skills, and his comic timing, something no other director had let him do before.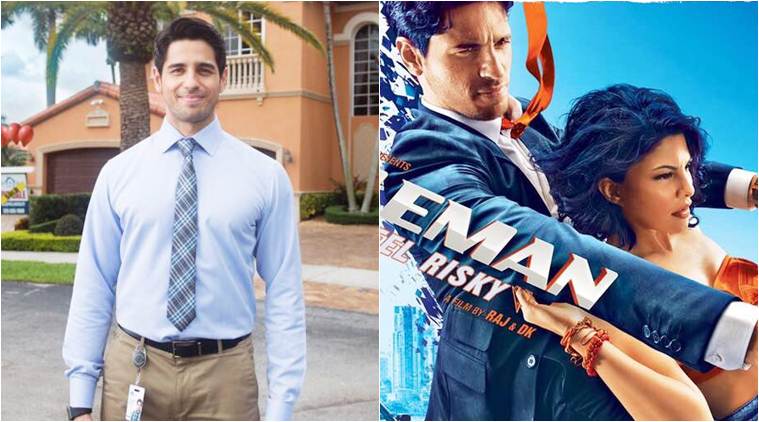 2. There's a cross-racial couple (Sid's friend and his Chinese heritage wife) who are just there, no big explanation or anything.
3. It's set in a big boring urban/suburban region like where most people life in America, not in some fancy New York fantasy
4. Jacqueline is a little wild, a little vain, but ultimately a good person who cares about her friends, not your usual heroine at all.
5. The constant references to classic 70s/80s Masala during the flashback action sequences and in Suniel's lair, a little nod towards "we know this is silly, get your head in this mode and accept it"
6. An end credits song called simply "Disco Disco"
7. Sidharth in a tuxedo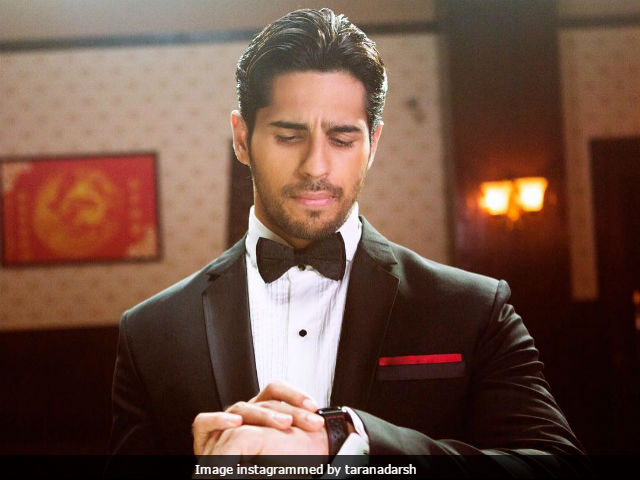 8. A kind of sweetly bleak idea of a man who has only known violence and how he has an idealized version of life in the "real world" where everything is good and you marry the perfect girl and live in the perfect house.
9. Suniel Shetty's beard/hair cool look
10. The convenience store mafia
Things I didn't love:
We only get a little taste of the best song from the soundtrack, "Bandook Meri Laila
The heist sequence goes on a little long
Okay, your turn! Tell me what you love about A Gentleman! You can borrow some of my things if I already said your favorite element.