I decided in the past few months that I would no longer casually use the word "nepotism" or accept it's usage in comments on this blog. You didn't notice, because you all must have made the same decision consciously or unconsciously, somehow it just became a term we did not use any more. But I feel like that isn't enough. Being passive is being complicit, I want to open up the argument to why and how this word is used as a weapon.
Nepotism, it's a concept that is specific, it means giving advantages to people you are related to. Someone says "why is this idiot the head of the marketing department?" and the response is "didn't you know? He's the nephew of the founder of the company, it's nepotism." Or on the nastier side of things, "I should have gotten that promotion, the only reason he was promoted above me is because his wife is the cousin of the boss, it's nepotism".
3 years ago in 2017, Kangana Ranaut went on the Koffee With Karan talk show and called Karan Johar the "flagwaver for nepotism". This was part of a larger complaint she aired against him for, for instance, telling Aditya Chopra not to hire her for a film. The term "nepotism" caught fire and suddenly it was everywhere in complaints about the film industry.
Personally, as someone who had seriously studied the Hindi film industry for over a decade this complaint was never valid to me. It's an industry made up of small family businesses, it is an industry that exists in a fragile extra-legal position, it is designed to run based on personal relationships not some objective merit based perfection. You hire people you like working with, because that is your prerogative as an independent business owner, and because your business is in a fragile state and you don't want to take risks. There is nothing illegal or even immoral in this practice. Most of all, how is it our business?????
There was a comment about Hitler I heard years and years ago in a history class which is the only explanation I can find for how the "nepotism" debate became a thing. Hitler was very good at finding and recognizing the darkness inside people, calling it forth. When he gave a speech, he would listen for the big response, and then switch and keep repeating over and over again the theory that got the biggest response. That is what Kangana did with "nepotism". Kangana made one casual comment on a TV show and it took off, worked better for her than her previous positions as a feminist or whatever else. And then it started working for anyone who chose to use it. Suddenly the word "nepotism" had acquired a new meaning in the Hindi film world. And the agents who don't like the Hindi film industry and all it stands for (freedom of speech, interreligious marriages, breaking class/caste barriers, serving the lower classes) discovered this is something it would pay them to push.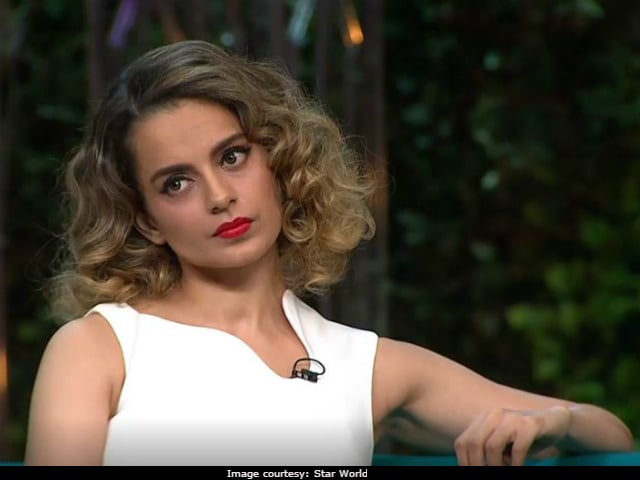 There's a particular group of people who feel that if the world were right and just, he would be better off than he is. "Immigrants" and "Muslims" were a good target for that hate, get rid of them and India will become a fair society where the Hindu man gets what he deserves. But "nepotism" opens up a whole new alleyway of hate. Using that magic word as a gate, you can let in anger against the upper classes, the liberals, the educated folks, the ones who have succeeded where you have failed in any way.
It only works of course because there is a kernel of truth to it. Nepotism exists everywhere in the world, I am not even willing to say it is more prevalent in India than in other places. Unemployment and poverty are more prevalent in India, which makes nepotism more aggravating, but that doesn't mean it is more common. Yes, absolutely, it is harder to get a job in your chosen field if you don't have a relative (or close family friend) who is connected there already. Yes, absolutely, people who are born into connections use them without thinking and without being properly grateful for their advantages. Yes, absolutely, the best man for the job is not usually given the job, usually it goes to someone with less skills and education who knows the right people. And when the unemployment rate is high, and jobs are few, and there is no social safety net, suddenly the owner's cousin being given the job instead of you can really really burn.
So we have all these angry people resentful of not getting work. And suddenly that anger is harnessed and directed towards vulnerable celebrities. Celebrities who, coincidentally, are the most visible and beloved representatives of a liberal inclusive accepting Indian society.
Going back to 2017, at first Kangana's remark was kind of a joke. Not that she meant it as a joke (I don't think she is capable of humor), but that it was treated as a sort of silly back and forth between celebrities. Karan responded, in a private event, treating it as the silly thing it was, and his remarks were secretly recorded and spread around. But then, slowly, it started to grow. Mostly through online discussions.
The new hate speech! Modern and technical, paid armies of online drones pushing a particular agenda, unpaid armies of bored fans being following the lead of their idols. And media hacks who are quick to see which way the wind is blowing and jump on the "hate" bandwagon. Through pushing and pushing, suddenly "nepotism" became a thing you couldn't ignore, everyone had to talk about it and have an opinion on it.
At this point, the talking about nepotism didn't feel like hate speech. Simply acknowledging it as the issue of the day, giving opinions, listening to each other, that was productive. Would have been a lot more productive to talk about Islamophobia or misogyny, the falling box office, the death of the single screens, and the massive rising Classism in the Indian film audience. But Nepotism was an okay thing to talk about too. People gave their opinions, I gave mine ("it's not a problem!!!!!"), we had productive discussions here and elsewhere. And victims of nepotism spoke out a bit too, actors who had lost out on jobs at the last minute because someone with a bigger family name became available.
But increasingly those calm discussions have vanished. Perhaps simply because there is nothing more to say. The regular reasonable folks are mostly tired of the conversation, it should be dying a natural death at this point. But instead it is still going, and all that is keeping it going right now is Hate.
Who are the victims of the "Nepotism" attacks? Religious minorities, those who speak out for liberals, Queer people, young women (over and over again young women, because women can only succeed with the help of men). Who are never accused of "nepotism" despite being just as qualified for that attack? Young Hindu men who toe the party line. It's hate speech, pure and simple.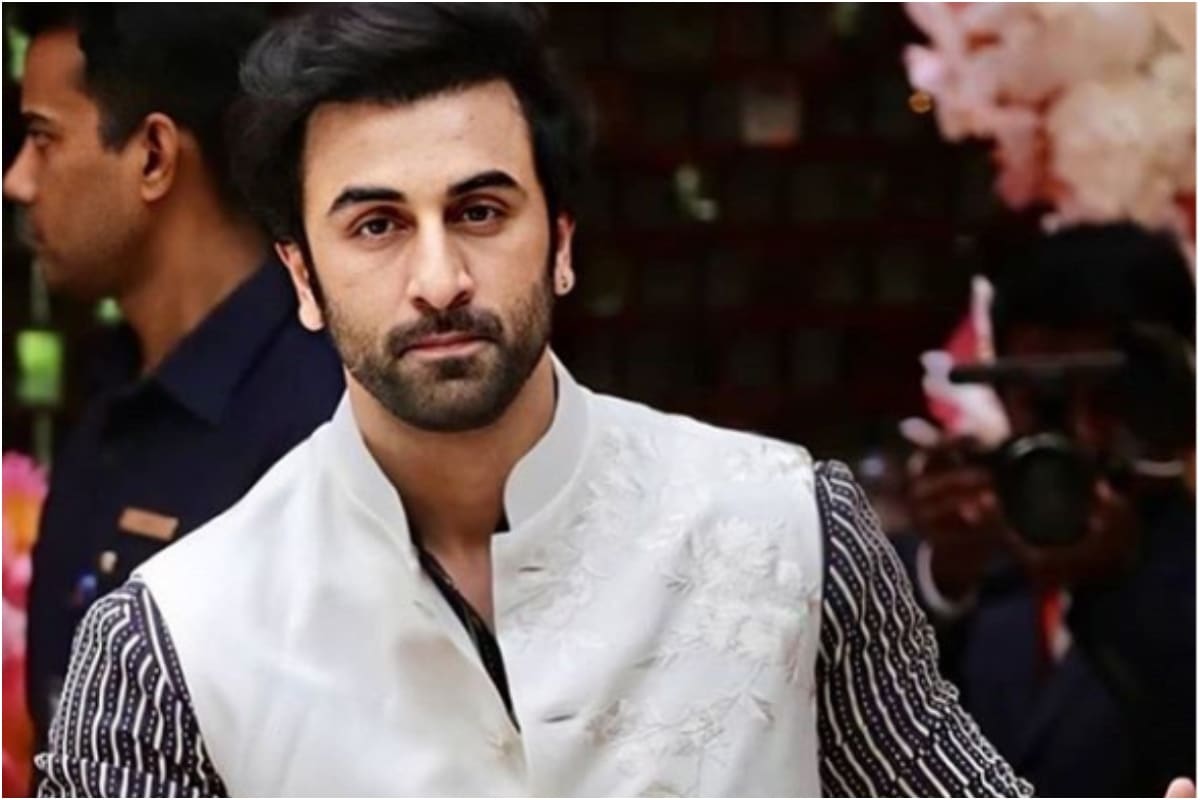 There are two reasons that "nepotism" as it has been defined in this conversation (giving work to old friends and relatives of old friends) spreads in a community. The first is to keep power within the grasp of those who have it. The second is to protect the small amount of power an oppressed people have managed to posess. The Hindi film industry is NOT made up of super powerful people from powerful families. It is made up of powerless people who founded a community in desperation and are trying to keep it safe.
Karan Johar is the biggest victim of the "Nepotism" attacks. I will no longer accept any argument that it is because he is sinning. It is clearly because he is sinned against. He is India's most public gay man, he has a big target painted on his chest, and "nepotism" is what people are using to hit him. He has almost no family, just two cousins, his mother, and his children. He made his way in the world thanks to his talent, and his friendships. Now, today, he is paying that forward over and over again by mentoring young talented people. Most of the people he mentors are as unconnected as he is. Young gay men who could not be out and happy and themselves in any other industry in India. Young women who want a career without the constant threat of sexual harassment. People from families full of religious intermarriages, of outspoken liberal statements, of divorce, of all the things that mainstream India declares anathema. And simply talented people who deserve a chance to share their talent.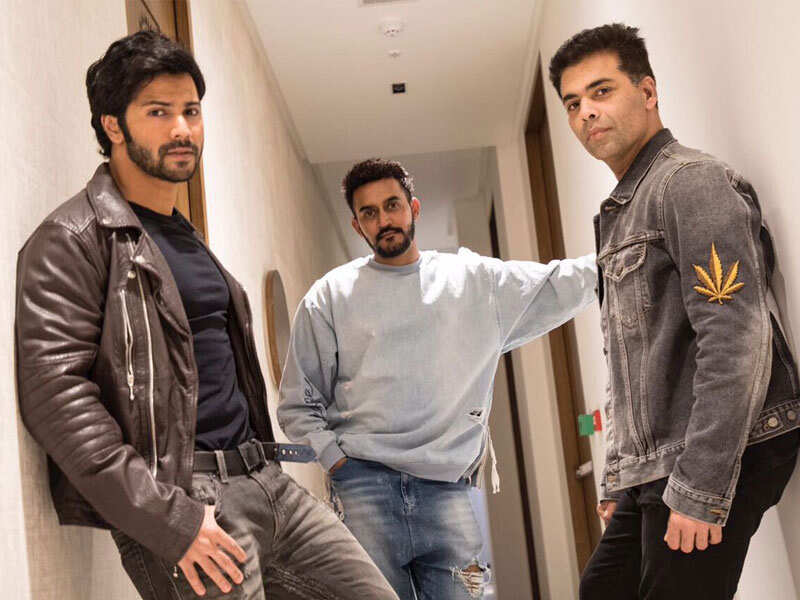 You think Karan has too much power? Fine, you be a gay man in India. You struggle with depression and suicide. You watch your father die before you are 25. You put your heart and soul into your work and then deal with boycotts and anger. You post photos of your adorable children on instagram, only to have them vandalized with comments telling you to die. Sure he helps his friends, because he is a SAINT. Here is a man who has gotten hate given to him all day every day, and he turns around and gives back love.
These are people! Human people! They care for each other, they care about each other, they support each other day after day after day. And their greatest virtue has been turned into their greatest sin, because it is the only way to defeat them. Separate, destroy, conquer.