Ready to vote between the USA and India in the most important level? Yes, which has the worst conspicuous consumption!!!!
My sister just sent me this article. The most expensive house in America has just finished being built. Priced at $350 million, down from the original price of $500 million. It's in LA, it was built on spec (the developers just assuming someone would want this). It has a moat, a movie theater, and a "philanthropy wing" which is a ballroom with space for 200 where you can throw charity balls: https://people.com/home/inside-americas-most-expensive-home-a-100000-sq-ft-mansion-asking-a-rumored-350-million/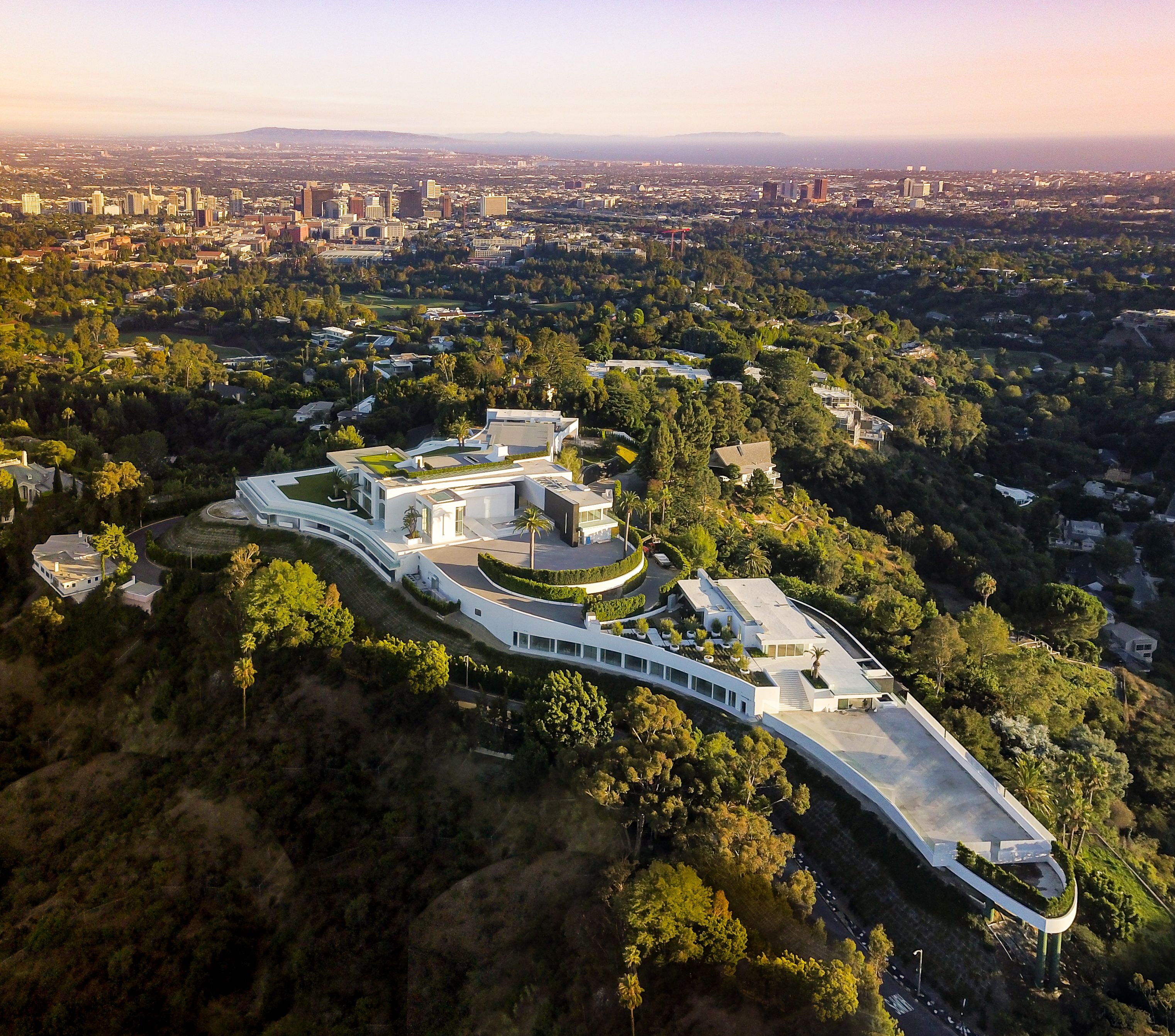 And then there is of course the Ambani Bombay mansion. The largest private residence in the world, and also absolutely hidious. So ugly that the architectural firm who built it doesn't even list it on their website, despite it being one of their most significant buildings. Also, and this is really the strongest argument, in order to get the land to build the thing, the Ambanis paid off the board of an orphanage so they could evict the orphans, tear down the building, and build their mansion.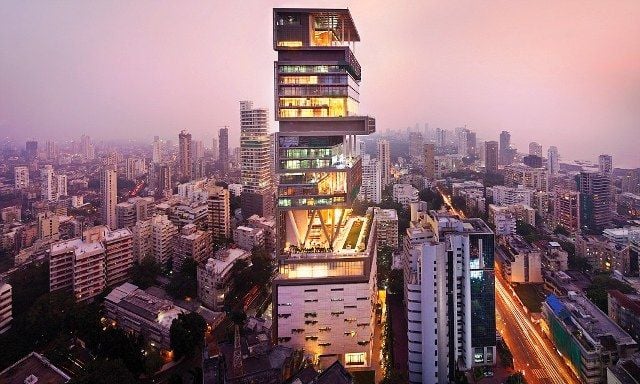 Now, on the one hand, the hidious Ambani house that was built after EVICTING ORPHANS makes a strong case for most disgusting conspicious consumption.
But then what strikes me about the American house is, first, it was built on spec. The developers just knew there would be someone, or multiple someones, who would want this disgusting house in America. And second, the moat!!!! They didn't tear down an orphanage, but by golly orphans, or just the poor in general, are going to have to SWIM A MOAT to get at these people.
So, I am going America. We have the most disgusting rich person house. USA USA USA!!!