Yaaaaaay, Saturday!!! I get to watch a movie with y'all, and then maybe spend the day doing a puzzle, or reading a book. Not a book to Learn Things and Be Productive, but just for fun. Isn't that a crazy idea?
Things to talk about!
I am just cranking through big picture topics related to non-Indian pop culture, give me more! I'll do it even if just me and one other person are interested. What's your favorite pop culture non-Indian thing? I can probably write about it and I just want to make people happy 🙂
PREITY'S BIRTHDAY!!!!!!! SO EXCITING!!!! It's tomorrow, and I am celebrating by thinking how happy Preity makes me in general. So smiley onscreen, so confident in real life, so well-married, such a hilarious married name.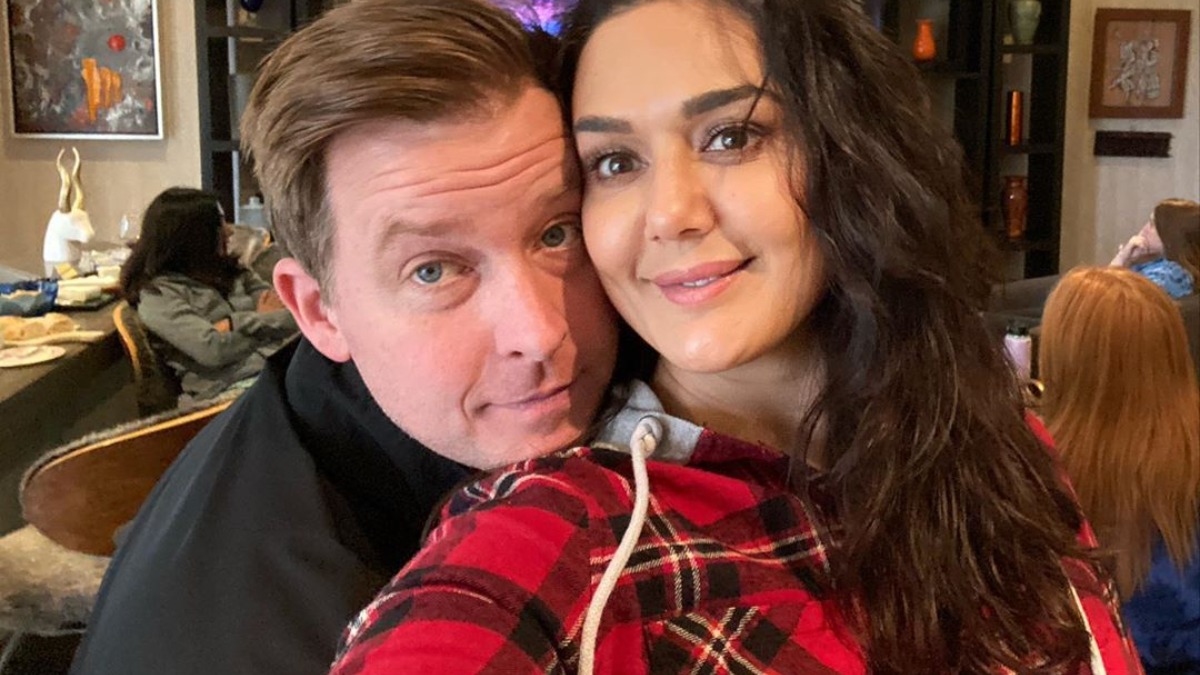 After I finish my current "Van Gogh's Bedroom at Arles" puzzle, should I do this one:
Or this one: