I have various wonderments this morning, and since I can't talk to people-people, I will talk to my DCIB people and see what answers we can find.
Did I see something about India and England having a test series right now? Is that true? What about Virat's baby? Doesn't he get paternity leave?
If a client at your customer support job called you "condescending", would you react like me and want to send him cookies so he would like you again? Or would you react like my coworker and want to burn down his house?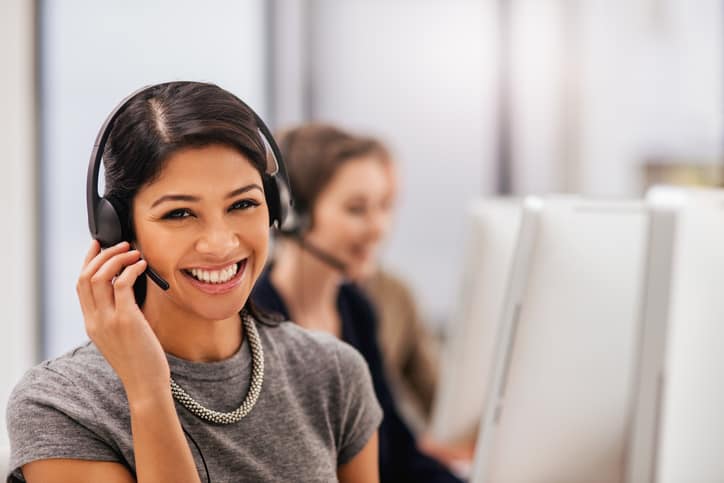 Is it better for the heat in your apartment to be on too high so that you are always overheated, or better to have it too low so that you are always a little chilly?
Which was the best Golden Girl, Blanche or Rose or Dorothy or Sophia?
How can my nephew survive when all he wants to eat is Cheez Its and bottles of milk?