Happy Saturday! I get to watch a movie with all of you which is one of my favorite things!!! And I also get to go to Costco, which is another of my favorite things! And I get to get my eyes checked, which isn't one of my favorite things, but coming home and picking out new frames online IS!!!!
Things to talk about!!!
Tomorrow is Anupam Kher's birthday, which of his many many MANY father performances is your favorite?
I think I am going to go with Daawat E Ishq. He is just so sweet in that!!!!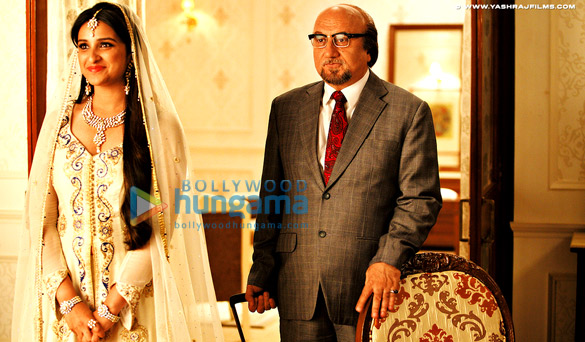 What is happening in this Harsh photo?
Why do I find this Hrithik post surprisingly endearing?
How is The Rock's hand so big and his daughter so tiny????
Which of these Sid M Valentine's Cards is the best?