Oh my goodness, I almost missed this!!! Thank goodness I checked my birthday list this morning (thanks Patricia Merry for always sending it to me). And now, I shall write him an acrostic!!!
A is for Artist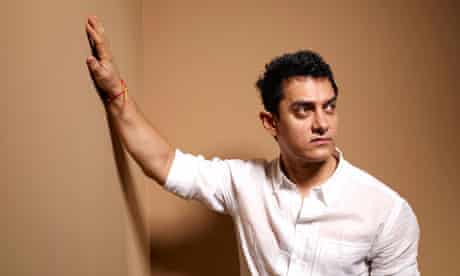 A is for Active
M is for Mustache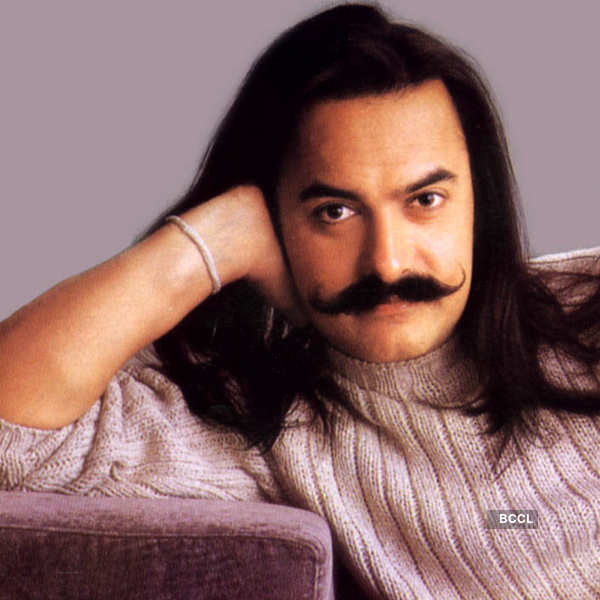 I is for Intellectual
R is for eaRs
K is for Kiran
H is for Hair
A is for Apricot Shirt
N is for Neon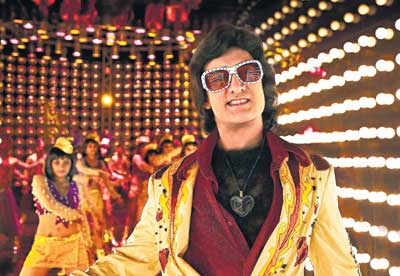 HAPPY BIRTHDAY AAMIR!!!!