A very important week! And a very important movie choice for us. What should we watch for Mother's Day????
Unless there is a strong argument against it, I am leaning towards doing the watch at 7:30am on Saturday, okay by y'all?
Now, movies!
Kapoor & Sons
Join me in hate! WORST MOTHER EVER!!!
Kabhi Khushi Kabhi Gham
Emily argues that Jaya is the worst mother ever, we can judge if we agree!
Kal Ho Na Ho
Speaking of Jaya, let's watch her as the tough matriarch holding her family together.
Mom
Sridevi's last film, the Ultimate in mother's day movies, I think.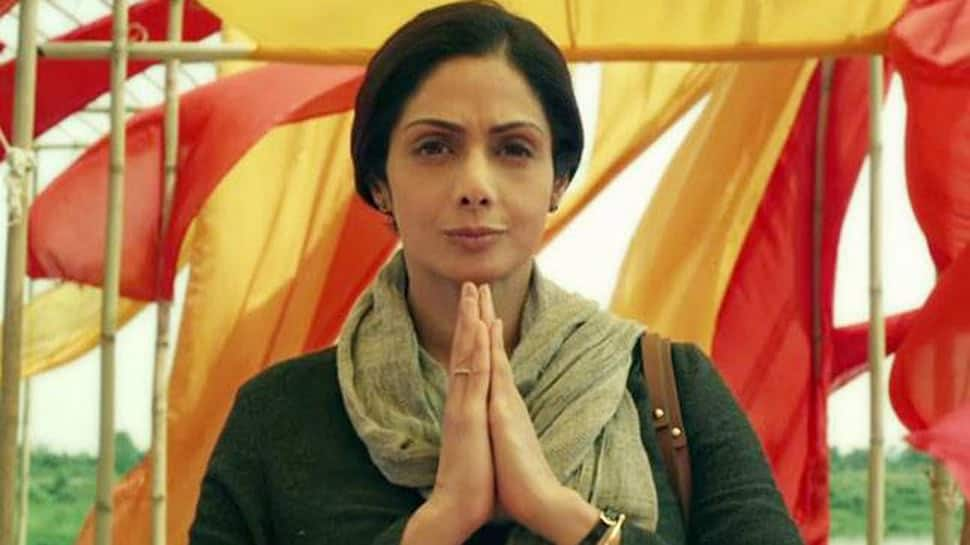 Or, what are your votes? What else could/should we watch?